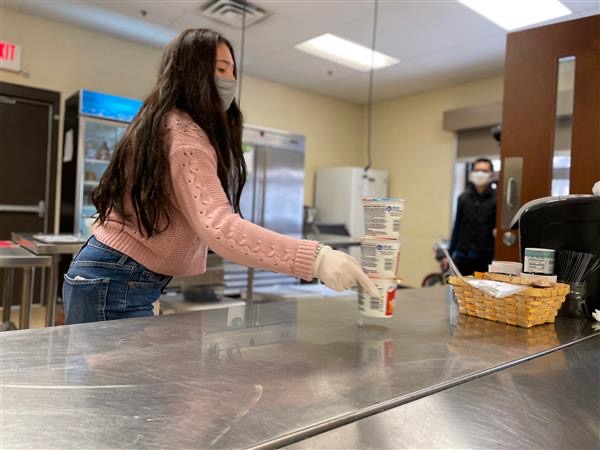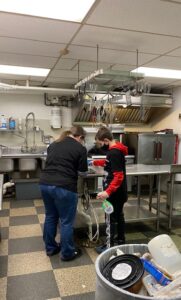 On Monday, Martin Luther King Jr. Day, Lancaster County residents worked hard across the county to embody King's quote, "Everyone can be great because everyone can serve."
Volunteer service projects included socially distanced cleaning and organizing, such as a pantry and kitchen cleanup at Crispus Attucks Community Center in Lancaster city's southeast side. About 10 people there helped to declutter the pantry space, moving boxes of food and disposable service products into the center's kitchen and gathering room.
"MLK Day is a day of neighbors helping neighbors … and stepping into the value of Martin Luther King's vision," said Crispus Attucks' director, Josh Hunter.
Watch: MLK Day of Service 2021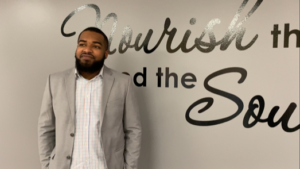 "This day of service is very meaningful work for us, as we are a community agency," Hunter said. "Just being able to see a diverse group of volunteers come and help support us in this way; we're super grateful for it."
The Crispus Attucks cleanup was among the projects organized through the United Way of Lancaster County's community outreach program.
Others included kitchen cleaning at The Mix at Arbor Place, construction at a house on Lime Street in Lancaster city that the nonprofit IMPACT! Missions is renovating, and more.