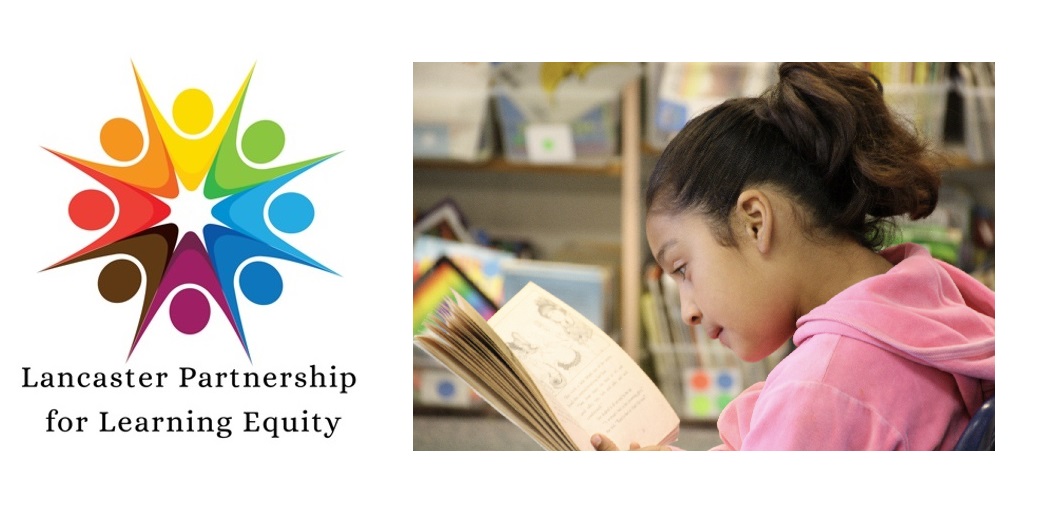 The Lancaster Partnership for Learning Equity is extending enrollment for its free, remote after-school program to students in kindergarten through 8th grade.
The program takes place on Zoom from 4 p.m. to 5 p.m. on Monday through Thursday afternoons. Students are grouped by grade and matched with a certified instructor, who is also available for one-on-one support.
Besides academic assistance, the program includes virtual field trips and "Friday enrichment opportunities," such as coding and nature exploration. Interested students can apply here.
For more information, contact outreach coordinator Olivia Walters at owalters@lnpnews.com or by phone at (717)291-8658.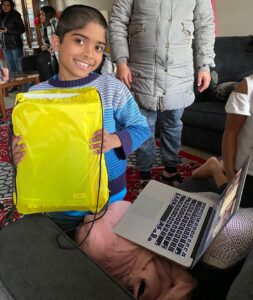 Each student in the program receives a backpack with learning supplies and math and language arts workbooks. Laptops can be provided for students who don't have access to a device.
The program will run until May 25. The partnership plans to offer an  online enrichment program over the summer as well.
The Lancaster Partnership for Learning Equity is a collaboration of local partners including The Steinman Foundation, the Lancaster County STEM Alliance and United Way of Lancaster County.