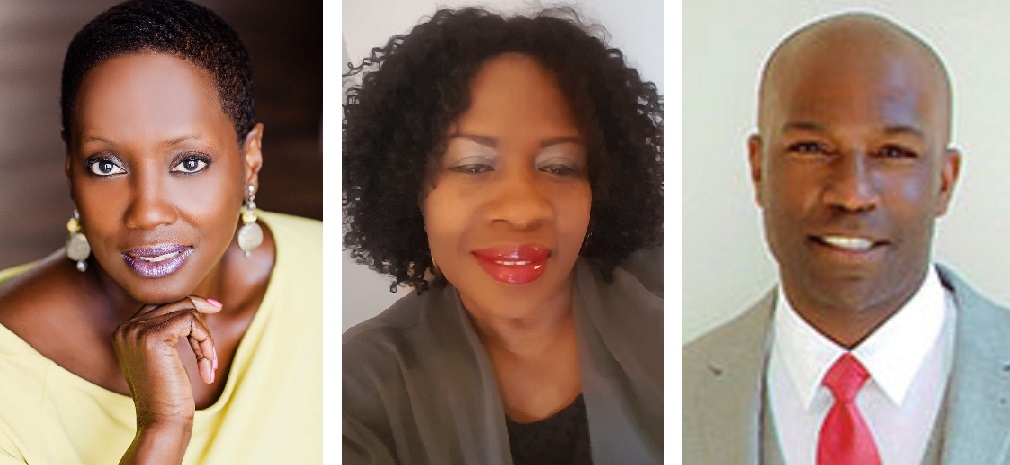 The Lancaster branch of the NAACP is holding its annual economic summit online Friday, Nov. 6, and Saturday, Nov. 7. This year's theme is "Closing the Racial Wealth Gap."
From 6 to 7:30 p.m. Friday, the NAACP will host a viewing and panel discussion of "Closing the Racial Wealth Gap," an episode of the Netflix series "Explained." Real estate professional Tracee Knight Carter will moderate the discussion.
From 10 a.m. to noon Saturday, financial specialist Andree Harris will discuss "How Money Works." Elizabeth Guthridge, chair of the Lancaster NAACP's economic development committee, will moderate.
Advance registration is required and is separate for the two events:
For more information, visit the Lancaster NAACP's Facebook page.