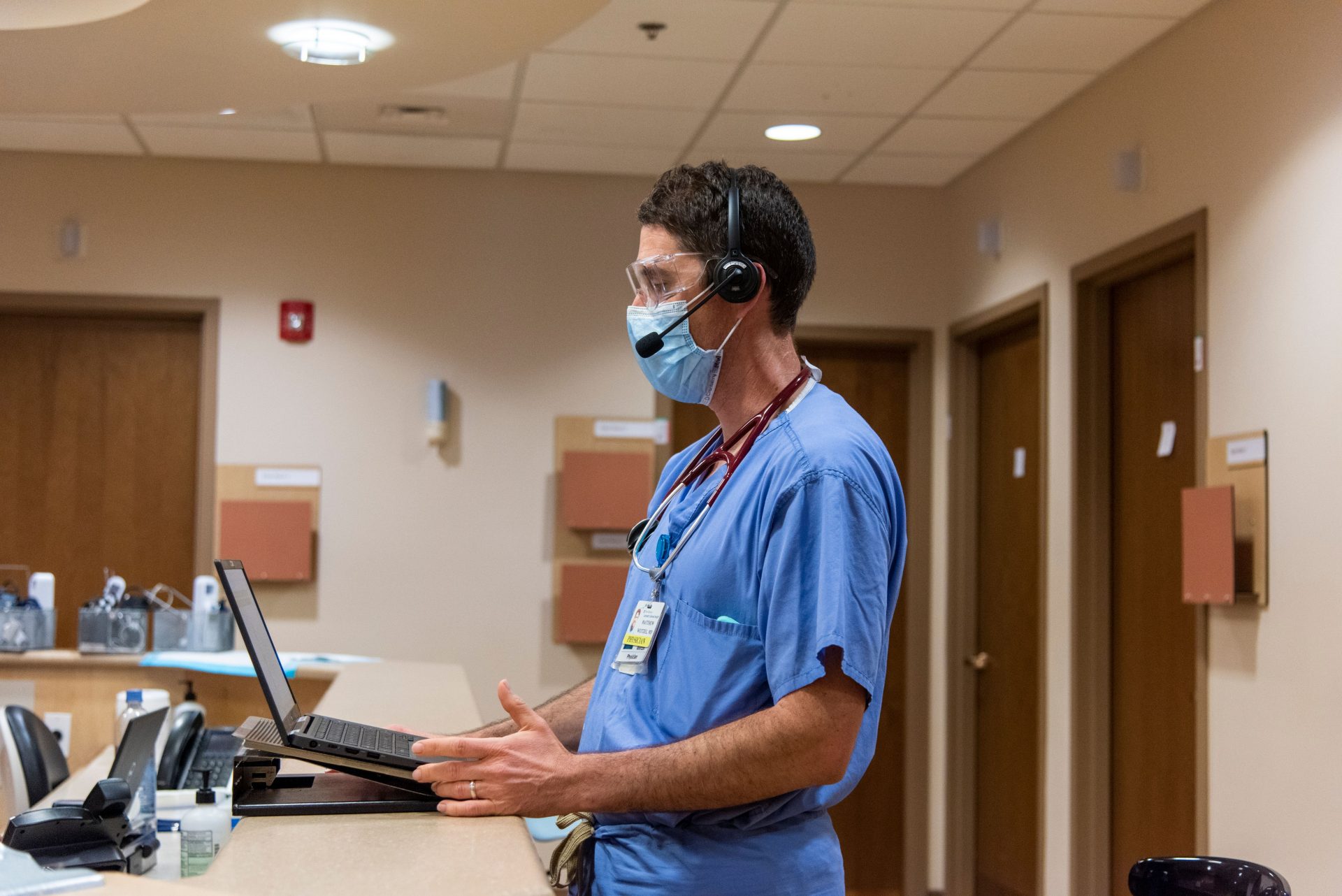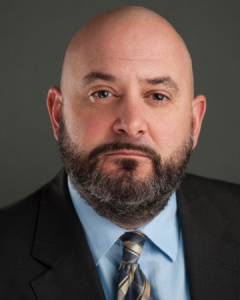 Soon after the novel coronavirus hit Lancaster County and turned regular doctor visits upside down, Lancaster Health Center used a $5,200 grant from the Lancaster Cares Fund to purchase telemedicine technology.
"We had to pivot quickly," said James Reichenbach, Chief Advancement and Programs Officer for the federally qualified health center. "When we turned one of our facilities into a testing center for COVID-19, we needed to continue to provide care to our patients."
Reichenbach said the telemedicine technology allows doctors at the Health Center to connect with patients who have ongoing medical issues.  The technology connects doctor and patient through a video and audio connection, like a virtual doctor's office visit.
"We certainly didn't want people with chronic health conditions to take a chance on exposing themselves to the virus," Reichenbach said, adding, "It turned into a tremendous success story during a time that was very stressful.  We also were able to utilize the technology to check up on our behavioral health patients and those individuals who needed social services."
The Lancaster Health Center, formerly SouthEast Lancaster Health Services, has several facilities in Lancaster, including a main office on Water Street. Other locations are on South Duke Street, New Holland Pike, Brightside Opportunity Center and Reynolds Middle School.  Medical staff see more than 20,000 patients every year for regular medical and dental services and also provide specialty care for prenatal cases and those with addiction issues.
Reichenbach was not the least bit surprised that community leaders – United Way of Lancaster and the Lancaster County Community Foundation — came together quickly at the beginning of the Covid-19 crisis to offer resources to continue vital services.
"It's a positive test case that proves a caring community can really build something together," said Reichenbach.  "It also shows what talented people can do.  They've done it."