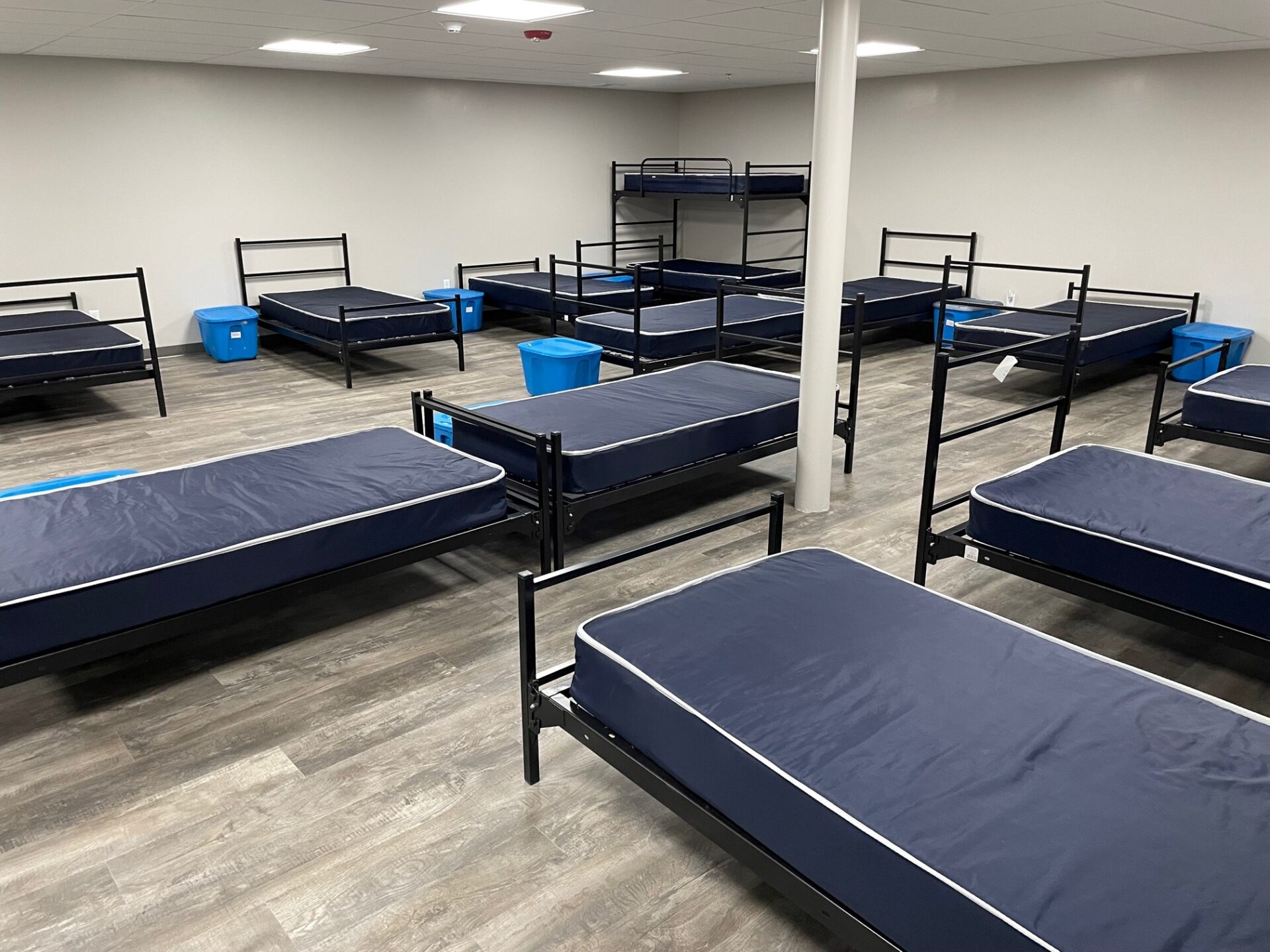 (Editor's Note: The following is from Lanc Co MyHome, the county's homelessness coalition.) 
Many of you have been wondering about our neighbors who you see sheltering outside during this time of year. While we always want to respect an individual's right and want to be outside, we also need to make sure there are resources available and protocols in place to help someone connect to services and shelter to keep warm and safe.
Our emergency shelters in the city and in three other locations throughout the county have beds and services ready to offer individuals who find themselves without adequate shelter. In addition, for days that are especially cold or during winter storm conditions, there is a Code Blue procedure in place and will be executed for all of those who want to be inside.
We encourage anyone who is willing and able to, either call 211 or go to the Day Center at the Lancaster County Food Hub, 812 N. Queen St., to connect with the shelter system. There is also a team of six outreach workers who connect our neighbors with services every single day, all year long.
We thank you for your concern and for your support of services and the organizations who work to ensure all of our neighbors are cared for in Lancaster County.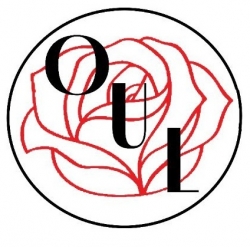 Latest posts by One United Lancaster
(see all)