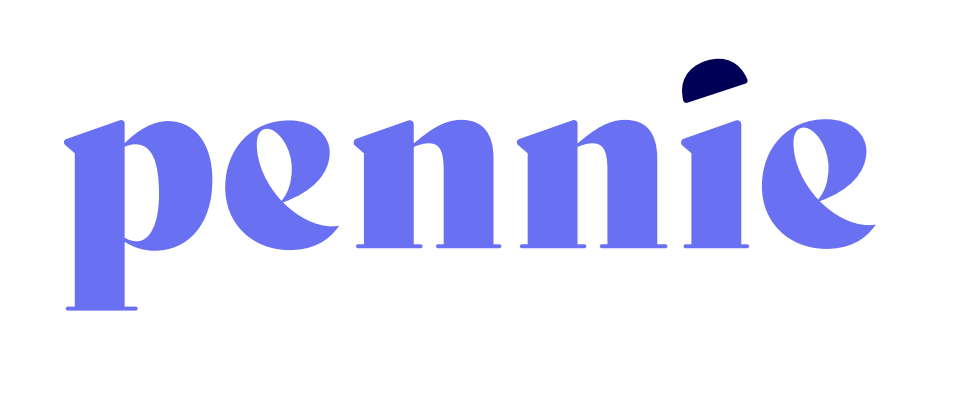 This Saturday, Jan. 15, is the deadline for Pennsylvanians who lack health insurance to enroll through the state's Pennie marketplace for coverage in 2022.
More than 365,000 Pennsylvanians have coverage through Pennie. More than 90% receive financial assistance on premium payments or out-of-pocket costs, with average monthly savings of $450. Pennie is the sole avenue for receiving those subsidies in Pennsylvania.
The assistance has been enhanced through the American Rescue Plan Act, resulting in health coverage that has "never been more affordable," a spokesperson for the program said.
Pennie offers applications in English and Spanish. Its customer service line is open from 8 a.m. to 7 p.m. Monday through Friday. This Saturday, it is offering extended hours, from 8 a.m. to the midnight enrollment deadline.
After Saturday's open enrollment deadline, applicants can only seek coverage through Pennie this year if they have a "qualifying life event," such as a marriage, divorce or job loss.