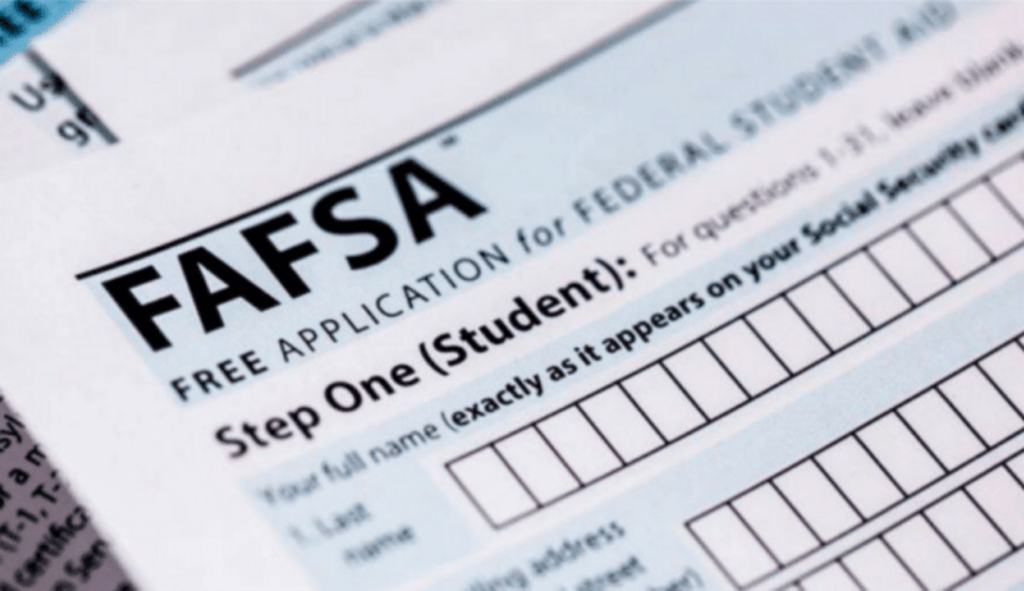 Oct. 1 marked the first day to complete the Free Application for Federal Student Aid (FAFSA).
It's one of the most important steps on the path to postsecondary education, the first hurdle at which thousands of students fall every year.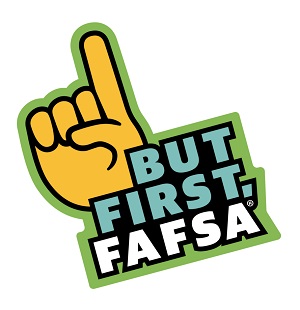 Completing the FAFSA unlocks federal and state aid, but every year, thousands of students in Pennsylvania fail to complete it.
Those numbers have gotten worse recently. FAFSA completion for the class of 2021 dipped by nearly 5% nationwide compared with the previous year.
If we look at the last economic downturn, we can see how important postsecondary education is to recovery. In the wake of the Great Recession the economy rebuilt, but not evenly.
Those with more than a high school education gained 11.6 million jobs, while those with a high school diploma or less gained only 80,000 jobs.
This doesn't mean you need a master's degree to participate in the recovery, but you probably need something. That might be an industry credential, a short-term training program, or an associate's degree.
Completing the FAFSA is a gateway to each of these pathways. In addition to paying for associate's and bachelor's degree programs, federal aid can help pay for programs like Practical Nursing at Lancaster County Career and Technology Center.
It can help pay for a cosmetology license at Lancaster School of Cosmetology. Completing the FAFSA opens up these opportunities and many more.
At School District of Lancaster, we are encouraging all students to complete the FAFSA. Despite many difficulties last year, we increased FAFSA completion by 3%.
Even if students aren't sure about their future, they should complete the FAFSA.
Every year we encounter students who didn't plan to enroll in postsecondary education at graduation, but decided to just a few months later. Having the FAFSA already complete ensures they can enroll immediately with available grants and loans.
Do the FAFSA and keep your options open!