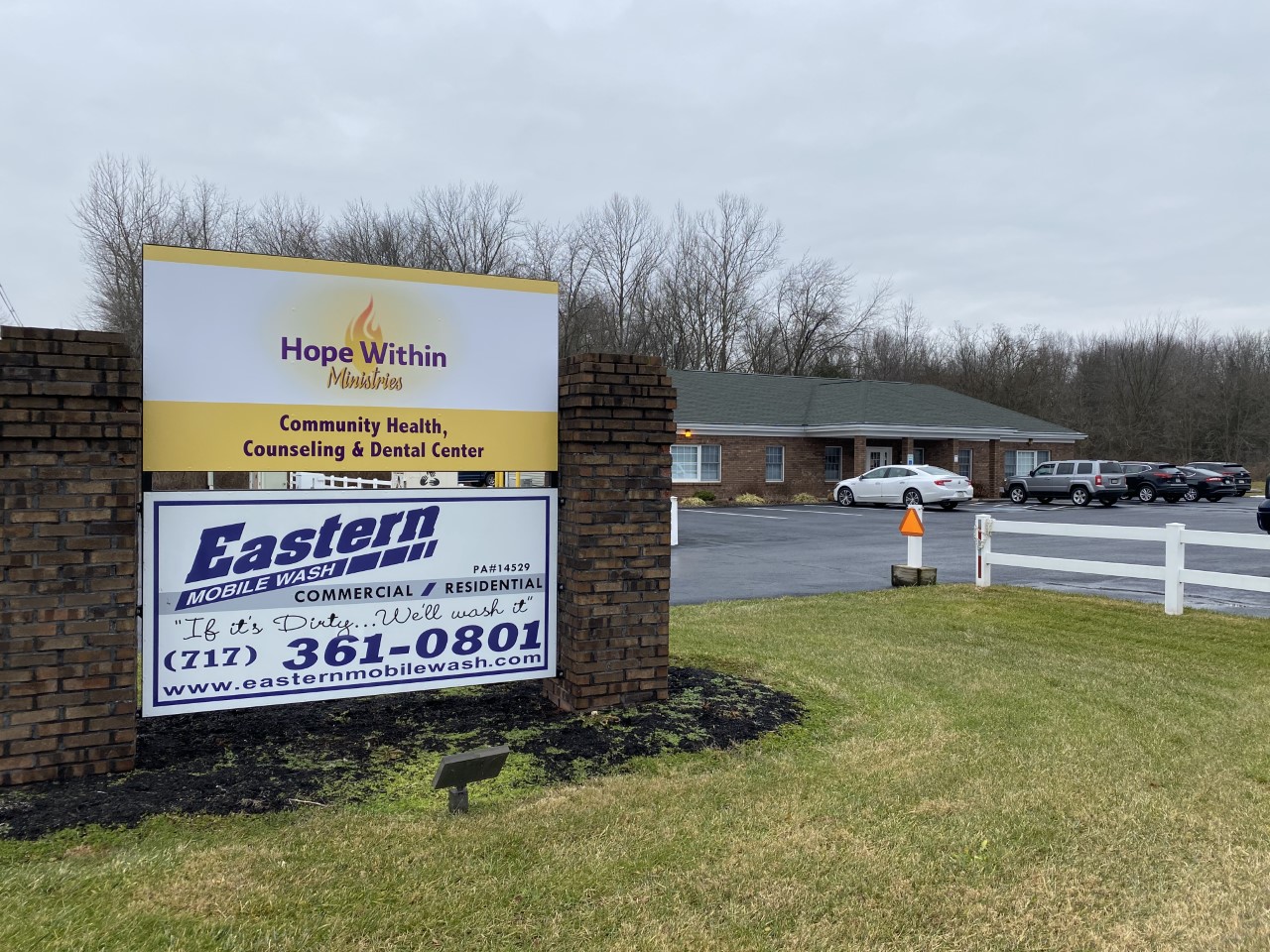 As a medical office that offers free primary care to those who don't have medical insurance, Hope Within saw a rapid influx in the number of clients coming to its office in Elizabethtown because of the pandemic.
The medical center already had a tight budget, with nearly all of the services underwritten by community generosity.
Its active patient roster is currently at about 500 clients, with a mixture of in-person and telehealth appointments.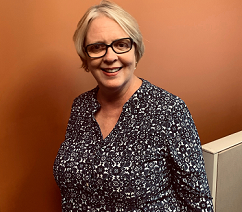 Funding comes entirely from community donations rather than governmental support, according to the nonprofit's executive director, Anne Marie McAlester.
Grant keeps up supply with demand
One of Hope Within's most frequently used services is the on-site pharmacy. Two of the greatest medication needs, even in a normal year, are insulin and inhalers for asthma. During the pandemic, McAlester said that requests for those medications have risen almost 40%, which prompted a request for a Lancaster Cares grant.
Hope Within received the $6,000 grant Jan. 6. McAlester said most of it would be used to keep insulin and inhalers well stocked.
The remainder will be spent on other needs created by the pandemic, such as privacy screens for outdoor patient visits. The grant will also help to offset the cost of upgrading Hope Within's computer server after the center added telehealth.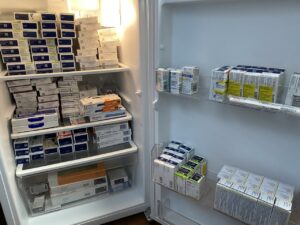 All of these upgrades were to make for the most supportive patient experience possible, said McAlester.
"I love to come here because we're making a difference in our patients' lives," said volunteer Wegayhu Ketena, who is a registered nurse at WellSpan Health.
More about Hope Within
Hope Within Ministries focuses on serving clients with incomes up to 250% of the federal poverty level, said McAlester. In 2020, that number was $31,900 for individuals and $65,500 for a family of four, according to the Department of Health and Human Services.
The office's medical staff members are primarily volunteers: doctors, nurses, dental hygienists, counselors and even an acupuncturist. Hope Within builds its appointment schedule around the availability of the medical staff, who provide basic medical care and procedures, including women's health exams, pediatric care and routine onsite lab work.
Thanks to "in-kind agreements" with Lancaster General Hospital, University of Pittsburgh Medical Center (UPMC) and Hershey Children's Hospital, patients referred by Hope Within can continue to receive free follow-up care at those institutions.
"We try to get donations to stretch as far as we can," said Dr. Jeffery Rittenhouse, a family practice doctor who volunteers his services at the center.
Besides medical care, the center also offers counseling services, provided by graduate students.
Starting in July 2020, Hope Within began offering dental services, provided by two volunteer dental hygienists and one on-staff dentist; Dr. Elena Guk. completely funded by donations. The services include cleanings, fillings and consultations and are completely funded by donations.