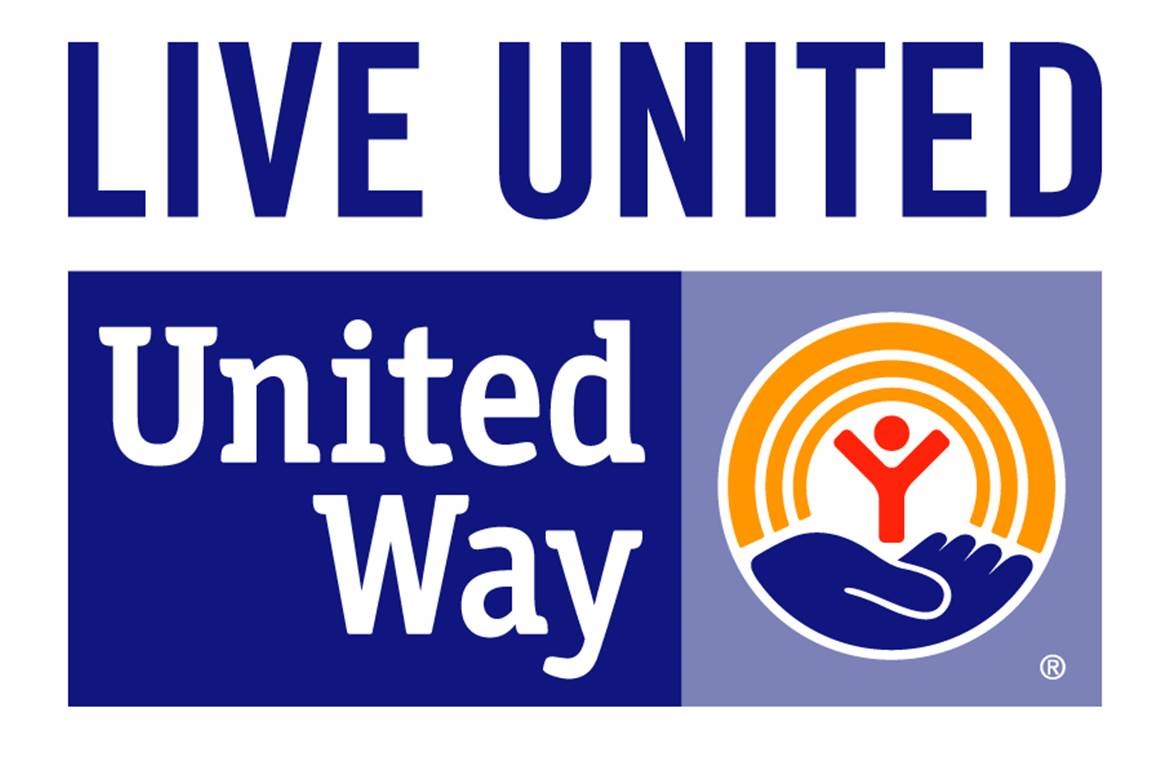 Looking for a way to help your community during the coronavirus pandemic? Consider taking a few minutes to answer this short survey.
The United Way of Pennsylvania created it to assess the impacts of Covid-19 on families and individuals, to ensure communities get the assistance and support they need.
Questions touch on job and economic impacts, transportation needs and more. Responses are confidential: The data will be aggregated, and no individual responses will be shared or made public.
Nationwide, the pandemic has tested nonprofits and the United Way as never before. Locally, calls to Pennsylvania 211 East, the Lancaster County United Way's service referral hotline, have jumped dramatically.
The survey deadline is Monday, Aug. 24. A Spanish-language version of the survey is available here.