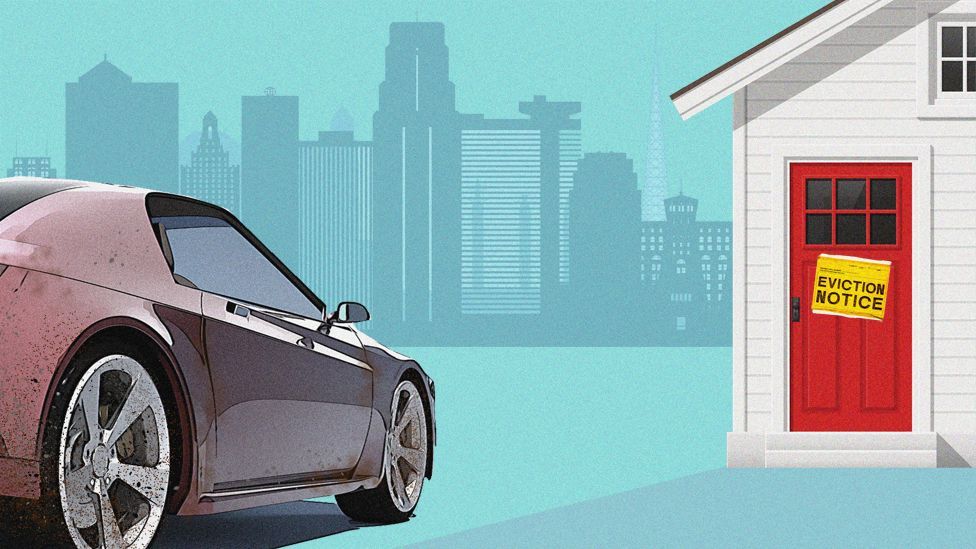 COVID-19 has profoundly impacted economic and housing security in the past few months, at a time when many households already lacked strong financial resiliency. Many people who were relatively stable when they had reliable paychecks are now at risk, and therefore will need assistance they typically do not.
In Lancaster City and County, help is available through the Eviction Prevention Network (EPN) for households at risk of losing their homes through eviction due to changes in income because of COVID-19. EPN is made up of 13 different community benefit organizations throughout Lancaster County and will serve the entire city and county.
Both renters and landlords can participate in the program, with a primary focus on households below 80% of Area Median Income ($63,600 annually). To start the process of getting help, households can call 2-1-1 and be assessed for eligibility. Eligible households then participate in Eviction Prevention Network (EPN) - partner facilitated tenant/landlord mediation; engage in ongoing case management and/or financial coaching; and could receive rental assistance.
The Eviction Prevention Network (The precise target number of households served will depend on need.) anticipates that there will be waves of need over the next 12 months.
"Despite the significant hardships COVID has presented, we are confident that we can work together with tenants and landlords to keep people stably housed" says Mike McKenna, President of Tabor Community Services, which serves as the lead agency in the EPN's COVID response.
Money for the program is from many public and private organizations and funders. The most recent and largest funders are the Lancaster County Housing and Redevelopment Authority, the City of Lancaster, and the Pennsylvania Housing Finance Agency through the Coronavirus Aid, Relief and Economic Security (CARES) Act of 2020.
Susannah Thorsen from the City of Lancaster, "In the wake of COVID-19, the City and County recognize the growing need for rental assistance and eviction prevention services in our community. The Eviction Prevention Network has built a client-focused, compassion-driven program designed to keep our community in their homes. We are proud to contribute to this collaborative effort to meet the growing need." To donate to the program contact Tabor Community Services. www.tabornet.org