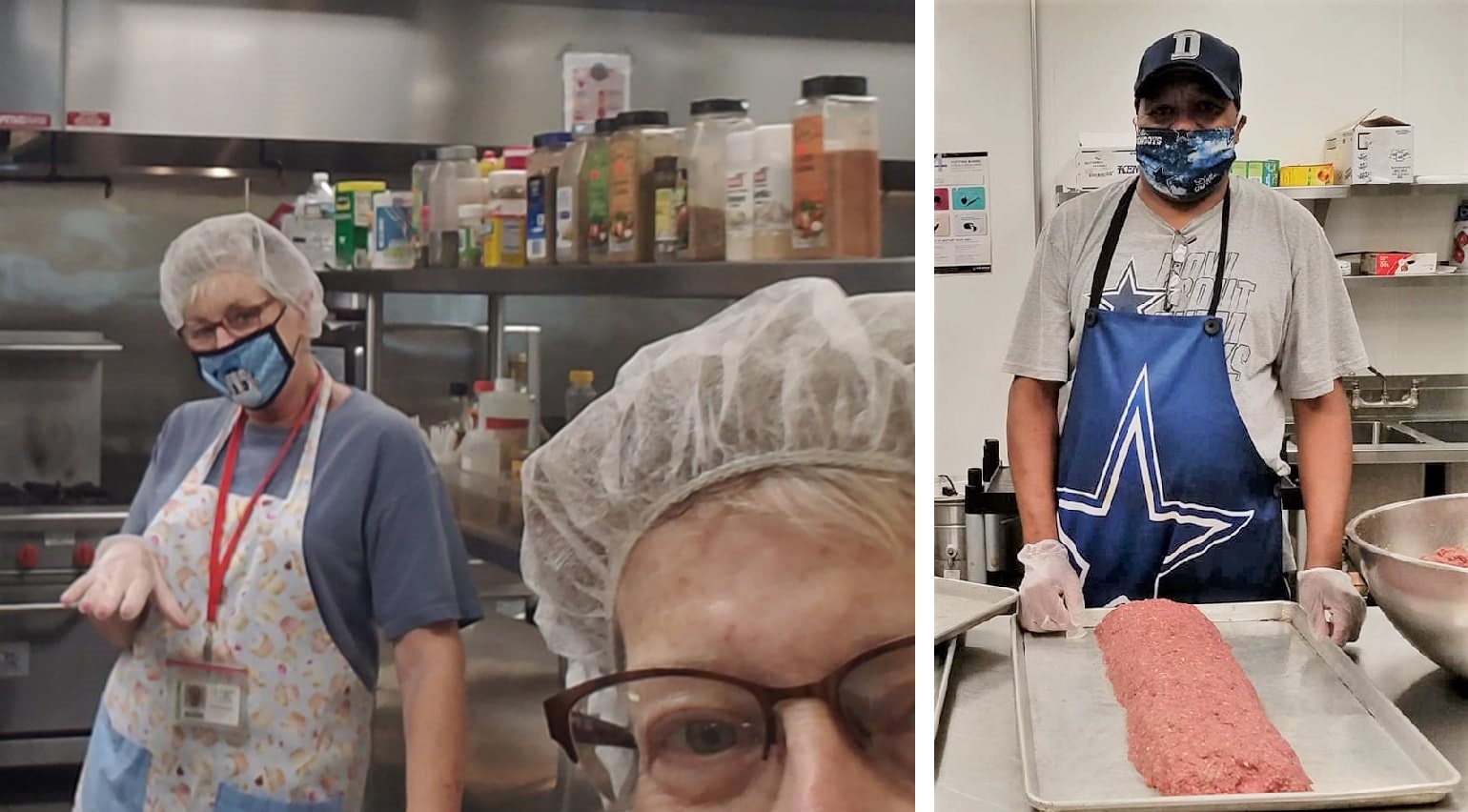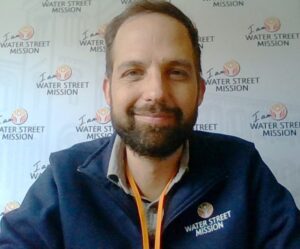 The Water Street Mission got a grant from the Lancaster Cares fund just when it was needed most.
When Covid-19 cases came to Lancaster County in March, Water Street Mission had to figure out a way to keep guests and staff safe and healthy.
"We ended up moving as much staff off campus as possible, about 40%," recalled Matt Clement, the Mission's director of marketing.
"At the same time, we had to scale up the amount of cleaning we did to four times a day, throughout the campus."
Water Street, which serves as many as 150 people at one time in residential and emergency shelters, had to bring in temporary assistants, while some team members worked double shifts to fill in gaps.
Clement said the $10,000 Lancaster Cares grant was of great use to help bring people back to Water Street's campus at 210 S. Prince St. and work toward ensuring the safety of everyone. (The organization received a second grant of $2,000.)
"Especially our guests with pre-existing conditions," Clement said.
Set up by the Lancaster County Community Foundation and the United Way of Lancaster, the Lancaster Cares Fund assists organizations that provide food and housing and address critical needs during the Covid-19 pandemic.
Water Street Mission changed the dining rules, brought in plexiglass and required everyone to wear masks and practice social distancing. Clement credits the Mission's leadership for working together as a team to accomplish their goals.
"Jack is a very calm person and very methodical," Clement said of Water Street's president, Jack Crowley. "He was in constant touch with the CDC, and with LGH (Penn Medicine Lancaster General Health) and he took things step by step."
It also helped that the Amish community made hundreds of masks for the organization, Clement said. But the organization is not letting its guard down anytime soon.
As the pandemic continues through the fall, the number of families experiencing homelessness is going up, he said.
"We haven't had any cases among our guests since May and we are remaining vigilant about our mask mandate and quarantining anyone who travels, so I feel, for now, we are in a good spot," Clement said.