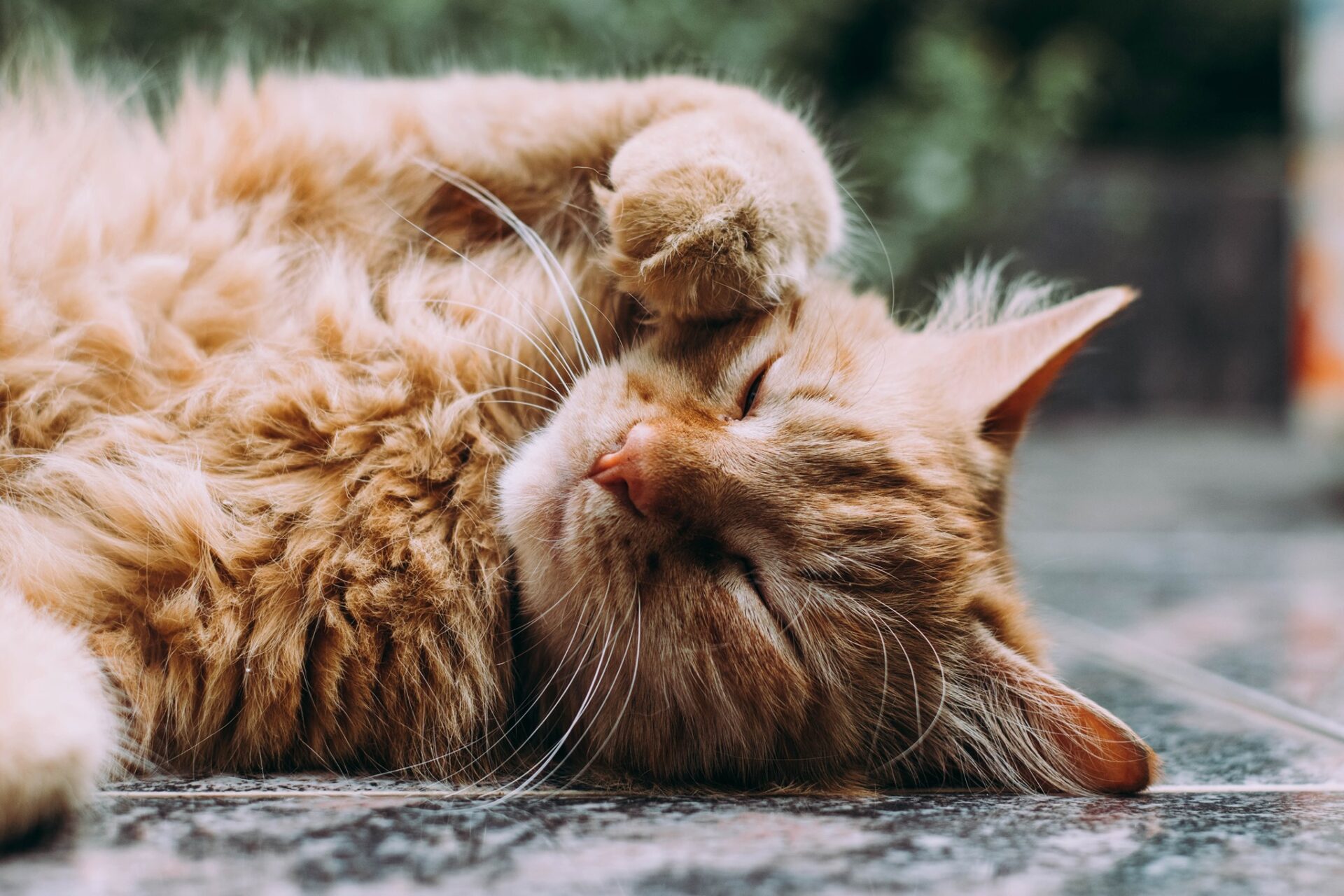 Stray cats: They might have been the least of anyone's worries this year during the Covid-19 pandemic.
Fortunately, Staci Papadoplos, regional director of the Pennsylvania Society for the Prevention of Cruelty to Animals was looking out for them, along with many PSPCA volunteers.
"If we just allow feral cats to take nature's course, there's an overpopulation problem," said Papadoplos. "Like in 2015, when there was a population explosion, and our organization was overrun with cats."
In normal times, volunteers trap the cats for the PSPCA's trap-neuter-release program, TNR for short. However, most veterinarian practices and the PSPCA were shut down because of Covid-19 in the spring and summer, so life-saving supplies like oxygen and protection gear could be diverted to human needs. That meant feral cats could not be brought in to be spayed or neutered, so TNR had to be suspended.
Additionally, some volunteers had lost their jobs and could not help by paying the $35 cost of the procedure, as they usually did.
Spring and summer are kitten breeding seasons. Many pregnant feral cats were likely on their second litter of the season by August, Papadoplos said.
The PSPCA applied for and received a $3,500 Lancaster Cares grant in mid-August to restart the TNR program this fall.
Papadoplos said stray cat populations that are allowed to multiply can pose risks to other cats and humans.
She listed some of the consequences: "Fleas, ticks, rabies, feral cats fighting with domestic cats, tearing up garbage and a poor quality of life. ... You'll also have more animals hit by cars, starving to death and being eaten by predators. It's an inhumane death."
Before Covid-19 hit the area, the local TNR program was averaging 25 cats per month. It dropped to zero from mid-March to August.
When the grant enabled the organization to begin accepting feral cats, it had to play catch-up. From August through the end of September, the organization neutered or spayed 102 feral cats.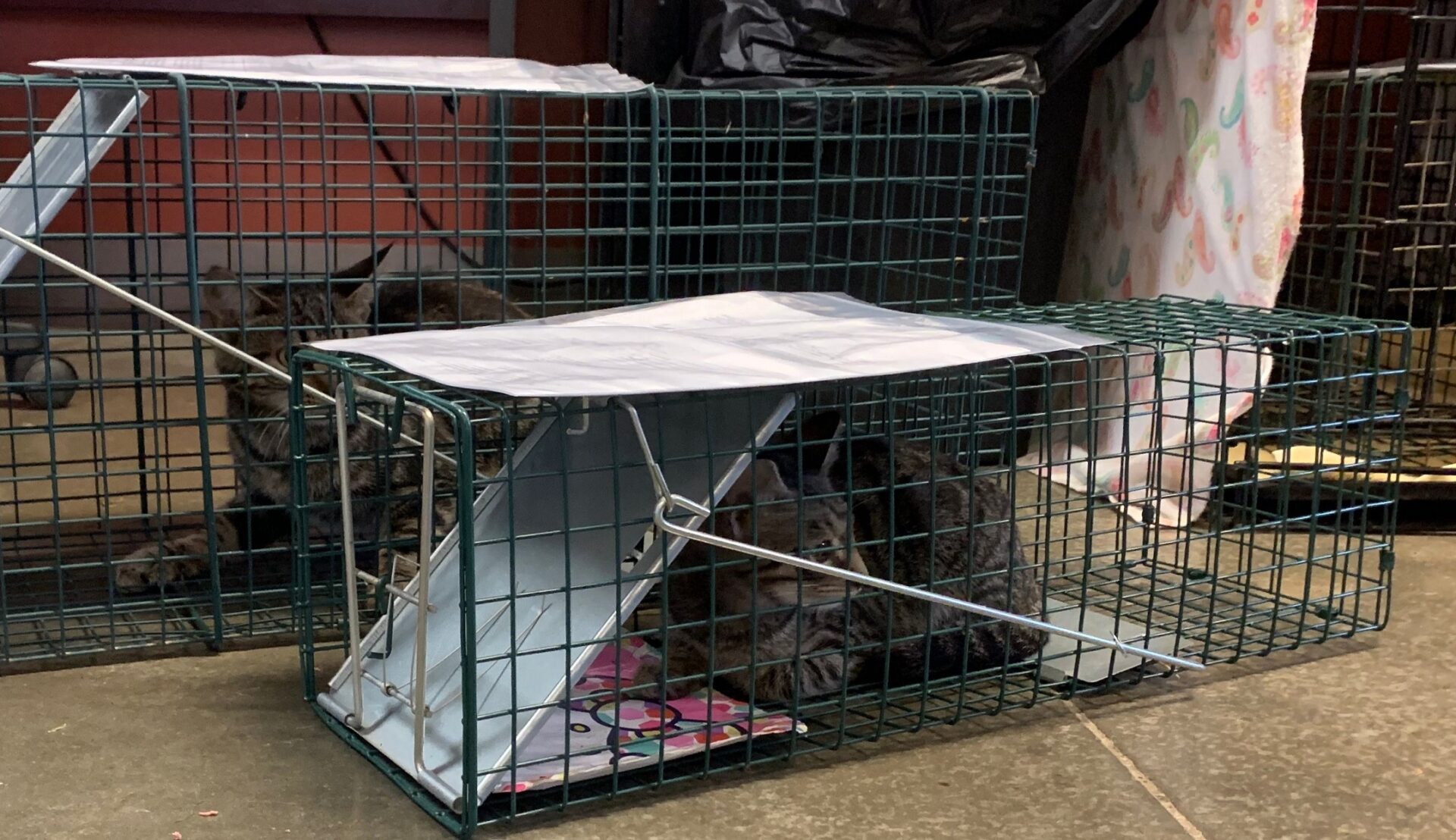 "It turned out the TNR need was even greater than we thought," Papadoplos said. "We are lucky to have this grant to jump-start the program again and allow people who are caring about these cats to resume getting the colonies under control."
"I think the grant helped in several ways," she said. "Our goal is always the welfare of the animals, but I also think it's helped our volunteers' mental state, to be able to go back to somewhat normal lives, trapping the cats and getting them into the TNR program to control the population.
The PSCPA is based in Philadelphia but has satellite offices in Lancaster, Phoenixville and Danville.
"Lancaster County has a nice population of people that do this. This is their way of giving back to their community and helping the welfare of animals at the same time," Papadoplos said.