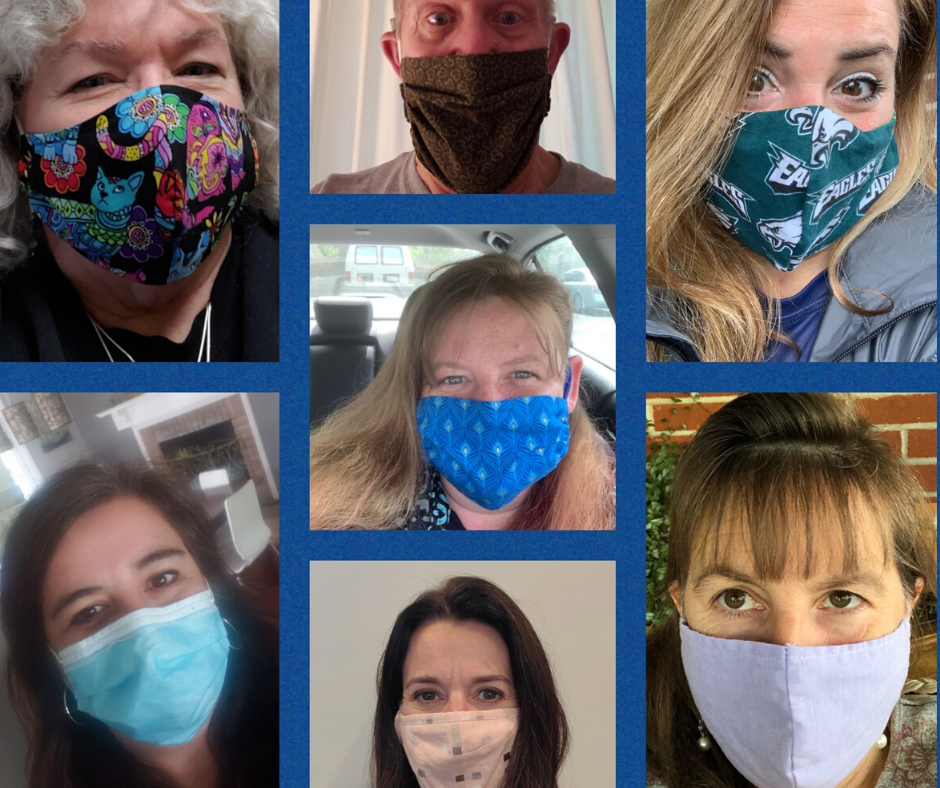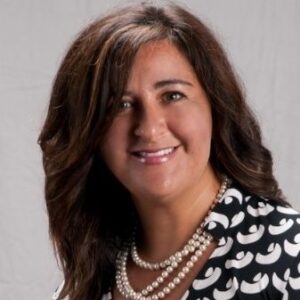 Since Covid-19 has come to Lancaster County, the well-being of Lancastrians' mental health has been on the social radar.
Mental Health America, a Lancaster nonprofit organization, has confirmed a predicted increase in the need for support.
In the midst of its day-to-day work, MHA has been trying to reduce any additional trauma for folks who simply may not know what to do in today's pandemic environment.
"When people call us," said Kim McDevitt, executive director of MHA, "they are already overwhelmed and don't know what to do next."
She explained that, while there has been an increase in folks needing mental health screenings, the calls are not always for direct assistance. Rather, they often include inquiries regarding how to talk to a loved one in distress.
The increased need for mental health support over the past several months has also meant an increase in costs. MHA received a Lancaster Cares grant to address this concern.
The grant has assisted MHA with expenses that support connections with two much-needed services: Covering the cost of medications that have become unaffordable due to COVID-related financial challenges; and underwriting the Community Mental Health Assistance Program, or CMAP.
CMAP offers three free sessions from local mental health providers. Because some individuals are not eligible for or do not have access to an EAP (Employee Assistance Program), CMAP is there to cover that gap so those people can still get some much-needed help.
The grant has also allowed MHA to assist with covering co-pays for children and youths going through the Lancaster Osteopathic Health Foundation.
"The help is here," McDevitt said. "And thanks to the grant, we're able to make sure more people are getting connected to it."