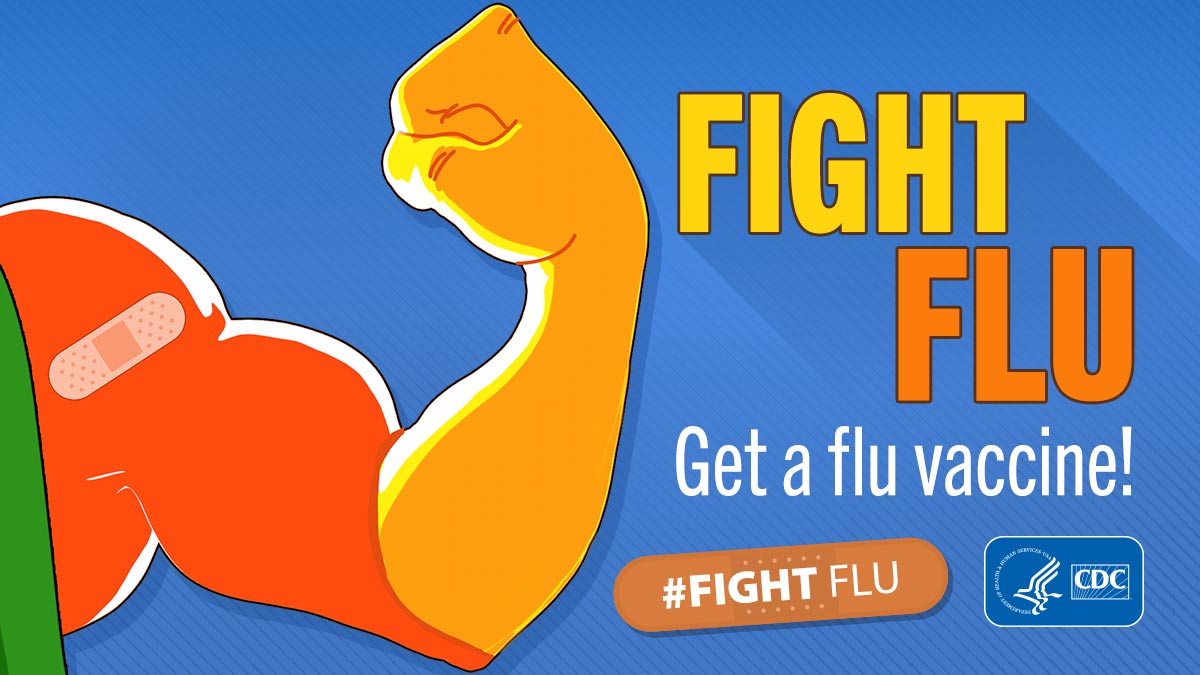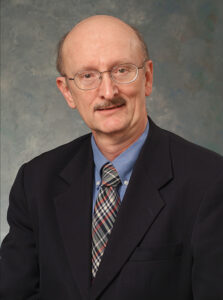 There's never been a more important time to get a flu shot, according to local and national health experts who are worried that even a moderate flu season could prove catastrophic for individuals and health systems.
Health organizations and pharmacies are teaming up in Lancaster County to offer a very broad opportunity for everyone to get their flu shot.
"Flu shots are the only way to prevent influenza," said Dr. Alan Peterson, a board member of the Partnership for Public Health. "They are not always preventative, but even if they don't completely prevent the flu, they decrease the severity of the disease and need for hospitalization for many and decrease death in others."
Peterson advises those over 65 to get the high-dose shot for added protection.
Watch: Getting your flu shot is important
During a bad flu season, some 40 to 50 million people in the U.S. could come down with the flu. Hospitalizations from the flu alone could be as high as 800,000 people. In some years, flu has caused the deaths of as many as 40,000 Americans.
Now, during Covid-19, health officials are worried hospital systems will be overwhelmed with coronavirus patients and flu patients at the same time. A potential nightmare for hospitals is that a surge in Covid-19 cases fills ICUs so that even a mild flu season would overwhelm hospitals.
Covid-19 is more contagious and deadlier than influenza, according to the Centers for Disease Control and Prevention, but both viruses are especially dangerous to the elderly.
Although the flu hasn't hit hard here yet, the time to get the vaccination is in the fall, health experts say, so that the body has time to really build a robust immune response.
You and your family can get flu shots at your doctor's office, a pharmacy or an urgent care clinic. In addition, various organizations offer free flu shots for uninsured or underinsured children and adults, including at the following upcoming events:
ChildProtect
10 a.m. to 6 p.m. Tuesday, Dec. 1, at Garden Spot Fire Rescue, 339 E. Main St., New Holland.
10 a.m. to 6 p.m. Tuesday, Dec. 15, at Bart Township Fire Co., 11 Furnace Road, Bart.
A program of Penn Medicine Lancaster General Health, ChildProtect offers childhood immunizations, including flu shots, to children with no insurance or who are enrolled in Medical Assistance. Walk-ins are welcome. For more information, call (717) 544-3807.
Lancaster Health Center
10 a.m. to 1 p.m. Saturday, Oct. 31, at Two Dudes Painting, 750 Poplar St., Lancaster.*
For more information, call (717) 299-6371.
Lancaster State Health Center
State health centers offer flu shots for uninsured or underinsured children and adults, and children on Medical Assistance. Lancaster's state health center is at 1661 Old Philadelphia Pike. To schedule an appointment, call (717) 299-7597.
Welsh Mountain Health Centers
10 a.m. to 1 p.m. Thursday, Oct., 29, at Ephrata Library and Northern Lancaster Hub, 550 S. Reading Road, Ephrata.*
9 a.m. to noon Tuesday, Dec. 8, at Churchtown United Methodist Church, 2170 Main St., Narvon. (Bimonthly immunization clinic.)
For more information, call (717) 354-4711 x108.
*Flu shots offered in conjunction with the Department of Health's Community-Accessible Testing & Education (CATE) mobile unit, which provides Covid-19 testing and education.