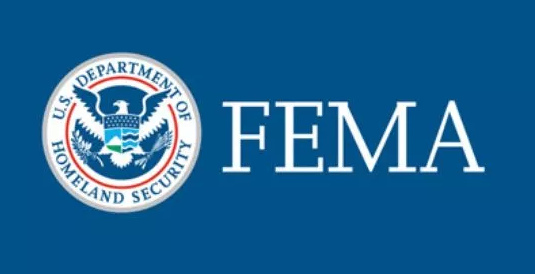 Beginning today, people who lost a loved one to Covid-19 in the United States can apply for federal assistance of up to $9,000 for funeral expenses.
The Federal Emergency Management Agency, FEMA, is overseeing the aid, which was authorized through the $900 billion Covid-19 relief bill passed in December.
"The COVID-19 pandemic has caused immense grief for so many people," said Acting FEMA Administrator Bob Fenton. "Although we cannot change what has happened, we affirm our commitment to help with funeral and burial expenses that many families did not anticipate."
How to apply
To apply, call FEMA's toll-free Covid-19 Funeral Assistance number between 9 a.m. and 9 p.m. (Eastern time) Monday through Friday:
844-684-6333 | TTY: 800-462-7585
FEMA will not accept online applications.
Once a phone application is made, applicants can send supporting documentation by fax or mail or by uploading them to DisasterAssistance.gov
Information on the program, including an FAQ, is available on FEMA's website. Applicants should have an official death certificate proving the death occurred in U.S. territory and was due to Covid-19, as well as documentation of funeral expenses.
Eligible costs include a casket or urn; burial plot; marker or headstone, and a funeral ceremony. Once approved, the aid can be provided by check or direct deposit, FEMA said.