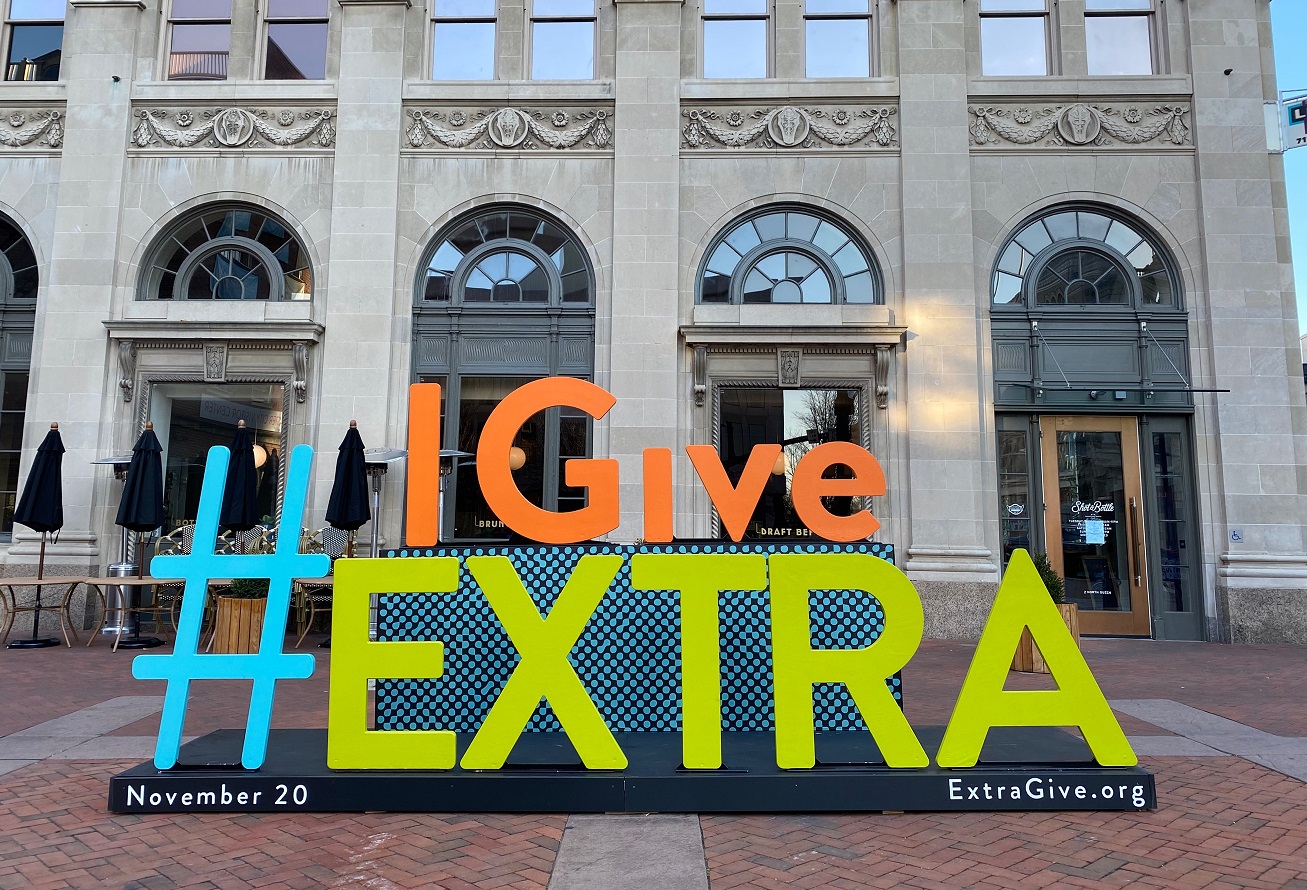 Lancaster County residents stepped up in support of their favorite nonprofit organizations on Friday, raising millions of dollars through the ninth annual Extraordinary Give.
     Related: Extraordinary Give 2020: 'Lancaster, we need you to be all in'
As of noon — the halfway mark for the 24-hour fundraising event — $5 million had been raised. That's about $1 million ahead of the total at noon last year, said Aaron Spangler, spokesman for the Lancaster County Community Foundation, the Extra Give's organizer. As of 3 p.m., the total was closing in on $7 million.
"Everything's been really smooth," Spangler said.
More than 520 organizations are taking part in Extra Give this year. Donations are made through the Extra Give website.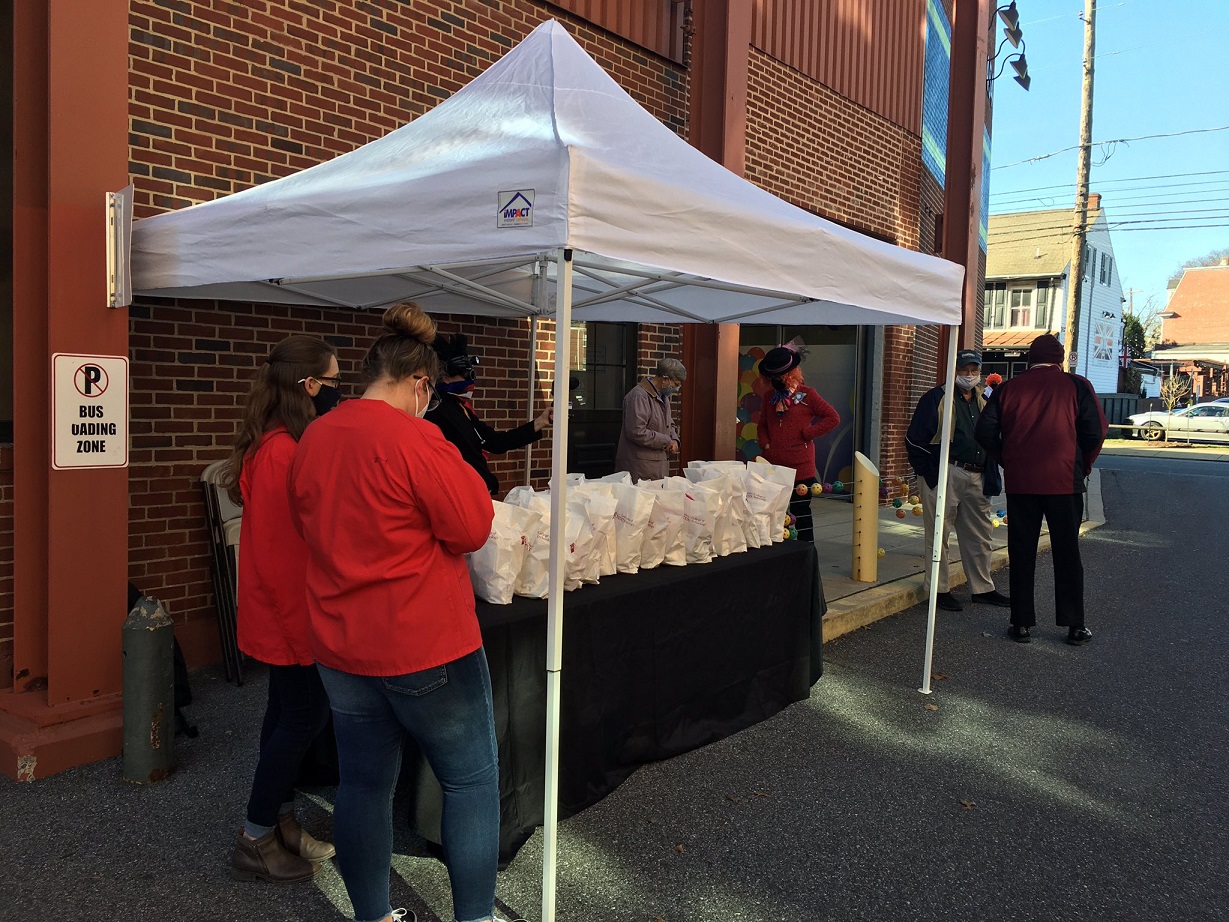 Due to Covid-19, there are relatively few in-person events this year. Among those canceled was the Extra Give Fest, a community celebration at the Lancaster County Convention Center that has served as the Extra Give's grand finale in years past.
Instead, Spangler encourages Lancastrians to tune into the Extra Give Cast livestream this evening.
Highlights include a live segment from 9 to 10 p.m. hosted by Kim Lemon of WGAL, and the "Extraordinary Finale" from 11:30 p.m. to midnight, featuring the band Mama Tried.
A few in-person events did go on, with Covid-19 precautions in place. At the Pennsylvania College of Art & Design, donors could throw a paint-filled balloon at a panel, helping to create a Jackson Pollock-like artwork. The Lancaster Science Factory was giving out STEM activity bags.
While 2020 has been a challenging year, Spangler said he's happy that Lancastrians aren't letting that keep them from embracing the spirit of Extra Give.
Some parts are different, but overall, "it's felt like old times in the best ways," he said.
One United Lancaster is visiting many of today's Extra Give community events. You can follow us on Twitter, or in the feed below.