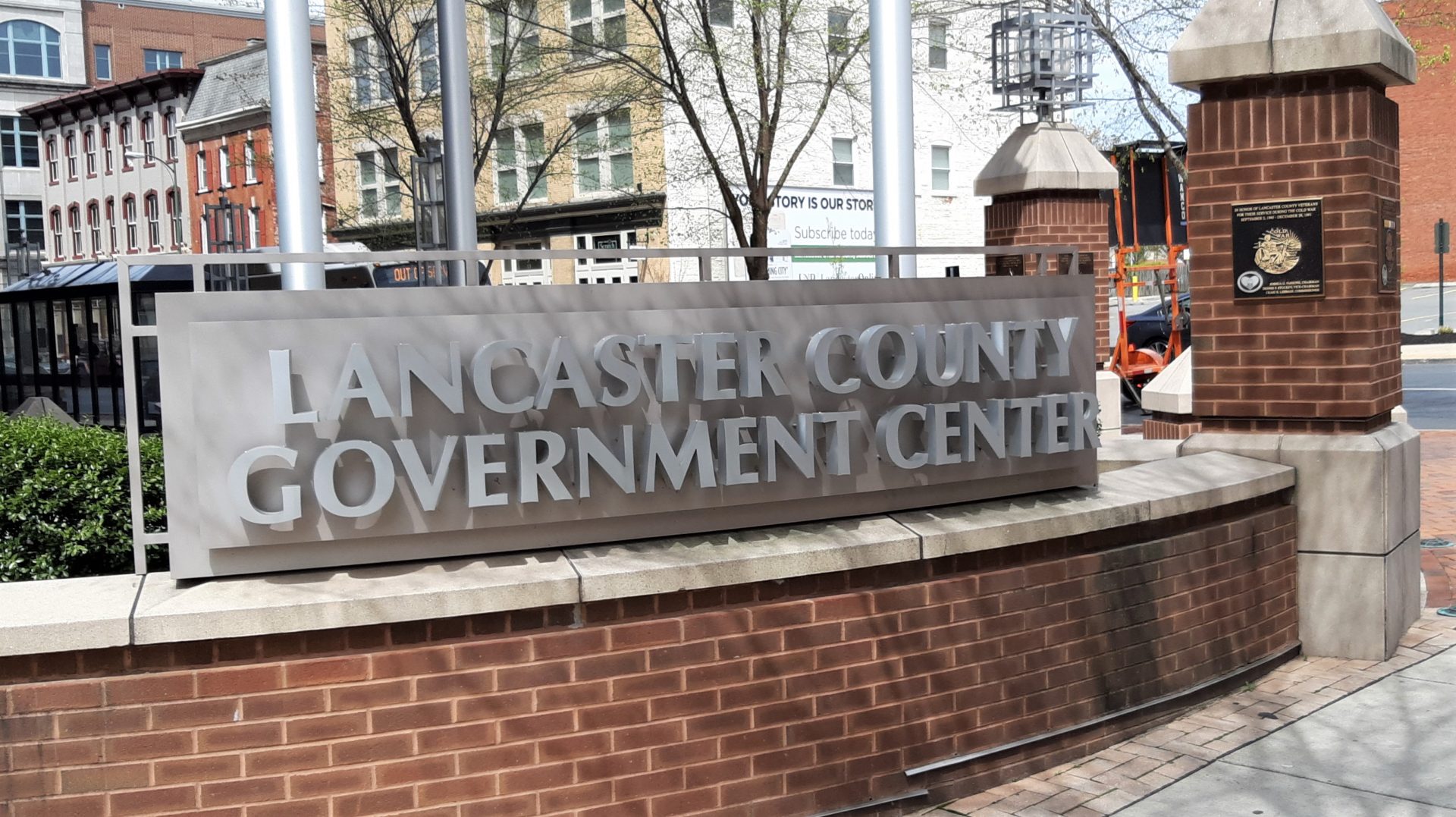 This week, Lancaster County will begin offering extended evening hours for voters who want to drop off their mail-in or absentee ballots in person.
Up to now, voters have been able to drop off their ballots at the Lancaster County Government Center, 150 N. Queen St., during normal business hours — 8:30 a.m. to 5 p.m. Monday through Friday.
Voters may drop off their ballot at the Election Office in the first floor or in the secure collection receptacle just inside the doors in the lobby at the Chestnut Street entrance.
In the runup to Election Day, hours of access for the collection receptacle will be extended as follows:
Wednesday, Oct 28: 8:30 a.m. to 8 p.m.
Thursday, Oct. 29: 8:30 a.m. to 8 p.m.
Friday, Oct. 30: (Normal business hours, 8:30 a.m. to 5 pm.)
Saturday, Oct. 31: 9 a.m. to 2 p.m.
Sunday: (Closed)
Monday, Nov. 2: 8:30 a.m. to 8 p.m.
On Election Day, both the county Election Office and the lobby ballot collection receptacle will be open from 7 a.m. to 8 p.m.
Under Pennsylvania law, voters must deliver or mail in their own ballots. Limited exceptions are made for individuals assisting voters with disabilities.
For more information, visit the Board of Elections website.