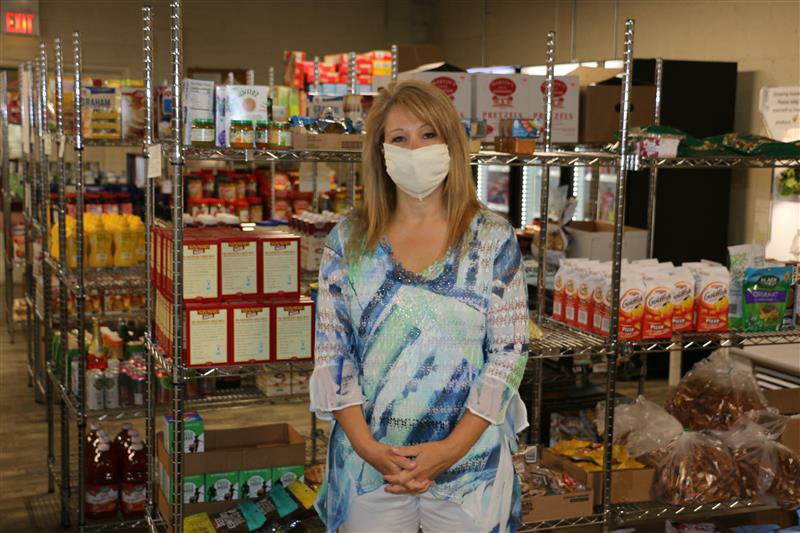 Food, water, warmth, rest; security and safety cover the first two tiers of psychologist Abraham Maslow's hierarchy of needs, and a lot of us can look at this list with a fair amount of comfort in knowing we have access to them.
Yet, many of us have also been in a position at one time or another where we have known someone — or been that someone — who has had to face that those life-sustaining needs just weren't there. It can be a truly unnerving and downright terrifying time, and it's hard to accept that, with so much wealth in this country, it just doesn't seem to get to where it needs to be in any simple manner.
Whether we like it or not, there is still a population that goes without one or even many of these needs, and under non-pandemic circumstances that can be challenging enough.
One Lancaster County organization that does well in seeing that people have access to taking care of these needs, is Ephrata Area Social Services (EASS).
Since Covid-19 arrived in Lancaster County, the organization has been helping to fund hotel rooms for families who are without a home and need a place to stay during shelter-at-home orders.
Executive Director Joy Ashley said those receiving this assistance are grateful for the help. Once they are off of the street and have a roof over their heads, her organization can also help supply these families with any food items they may need.
Productive partnerships
EASS has received help from CHART, the  Community Homeless Assessment and Referral Team, to find families more permanent, healthy housing solutions, and has reached out to CareerLink to assist with job opportunities for those in need of financial stability.
"Our partnerships help us so much," Ashley said. "They truly make all the difference. We surround those families with the supports they need to become stable and healthy contributors to our communities."
A grant from the Lancaster CARES fund enabled Ephrata Area to help even more people.
"The funds we received from Lancaster CARES has helped support these costs significantly," Ashley said.
Whether temporary or permanent, having a roof over your head can help you to feel like there is some ground under your feet. In times when it's a challenge to find either — from one or many causes, complex or not — it's comforting to know that organizations like the Ephrata Area Social Services are ready and able to use resources such as this grant to step up and see to fulfilling such a basic element in people's lives.