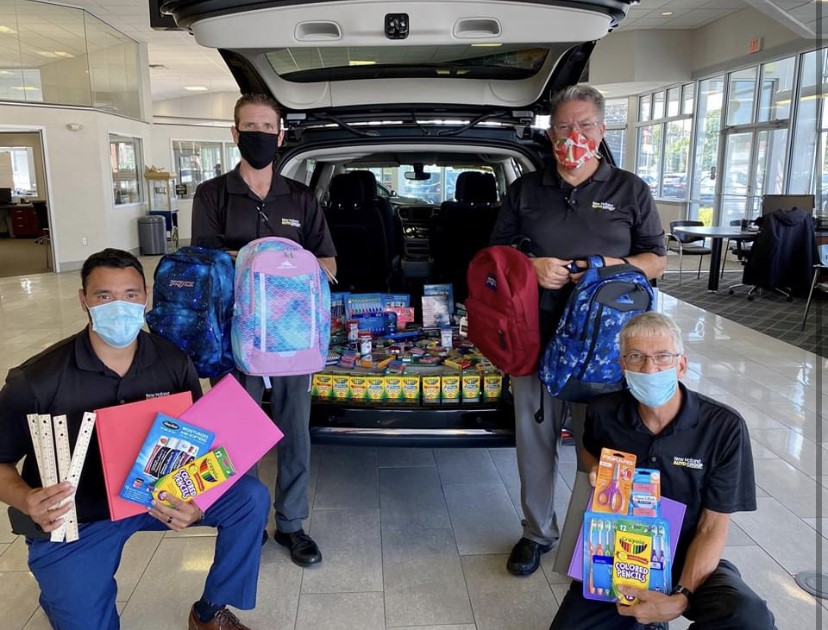 For some Lancaster County residents, suffering the day-to-day effects of the pandemic, reaching out for help feels embarrassing, but necessary.
One eastern Lancaster County family had to close their business for a month due to Gov. Tom Wolf's shutdown. With no steady income, the father and store owner decided that keeping food on the table took precedence over personal pride and called CrossNet Ministries for assistance, said Executive Director Meredith Dahl.
After being connected with CrossNet's food pantry — and being assured that "we all need help sometimes" — the client family began coming to the pantry monthly to keep healthy food available as they worked to recover from the temporary closure of the business.
The family continues to visit the food pantry, but now feels empowered as they weather the consequences of Covid-19 impacting communities worldwide.
CrossNet seeks help to offer help
This story is just one of the successes made possible through the Covid-19 relief fund that CrossNet created via a Lancaster Cares grant.
CrossNet Ministries strives to "build up resources and relationships" with the community, Dahl said.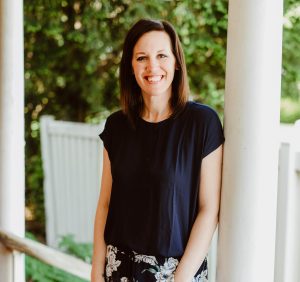 With that mission in mind, Dahl wanted to create a relief fund to match the need that she saw increasing around her.
"Families living paycheck to paycheck were suddenly reaching out," she said. Dahl began searching for grants to help support the fund, which led her to the Lancaster Cares program.
The New Holland-based nonprofit quickly received a $6,000 grant to help local citizens in need of food and housing support.
Half would go toward direct food distribution, such as the food pantry and CrossNet's "buddy bags" program, which provides children food on weekends during summer vacation. The other half would go toward housing needs, such as rental assistance.
Another success story
One family reached out to CrossNet for rental assistance after their four children kept getting sent home from school due to a cough or other symptoms. Since she had to be home with her children, the mother was not able to hold down her own jobs, resulting in a loss of income.
Thanks to the relief fund, CrossNet was able to provide rent assistance. The family was also able to connect to other resources thanks to CrossNet's collaboration with other local nonprofits.
"We all want to make sure everyone is getting their basic needs met," said Dahl.
How the fund is continuing
The original $6,000 grant was distributed in full to Elanco families from June to August. However, the relief fund is still operational, thanks to donations from other sources in the community.
As CrossNet prepares for the new year, Dahl said its main priorities are staying on top of information and reaching out to households before the New Year to hear concerns and offer services.
"We want to walk alongside people right now," she said. "We're all experiencing different levels of [need] right now, but we can work together."