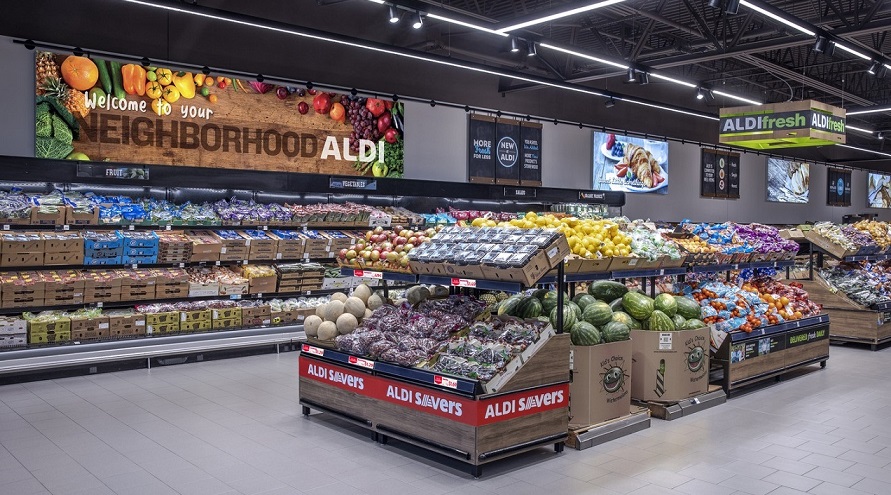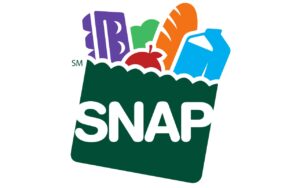 The supermarket chain Aldi has become the fifth retail outlet in Pennsylvania to join a pilot program allowing Supplemental Nutrition Assistance Program participants to buy groceries online.
Through the program, SNAP recipients can buy groceries through Instacart and either pick them up at curbside or have them delivered.
"Many SNAP recipients are older and may have chronic health conditions," Teresa Miller, Pennsylvania's secretary of Human Services, said in a statement, "and the addition of ALDI to this pilot gives them another option to access quality, healthy foods while keeping themselves safe from Covid-19."
Only food items that are normally eligible for SNAP purchase are included. SNAP benefits cannot go toward delivery fees, driver tips or other charges; another payment option, such as a prepaid debit card, must be used.
Aldi has four Lancaster County locations:
2210 Embassy Drive, East Hempfield Township
1884 Fruitville Pike, Manheim Township
2350 Lincoln Highway East, East Lampeter Township
830 E. Main St., Ephrata Township
According to Aldi's website, all four offer delivery; the Ephrata store offers curbside pickup as well.
Besides Aldi, the other food retailers participating in the pilot program are Amazon, Fresh Grocer, Shoprite and Walmart. Retailers interested in the program can learn more about it through the U.S. Department of Agriculture's Food & Nutrition Service.