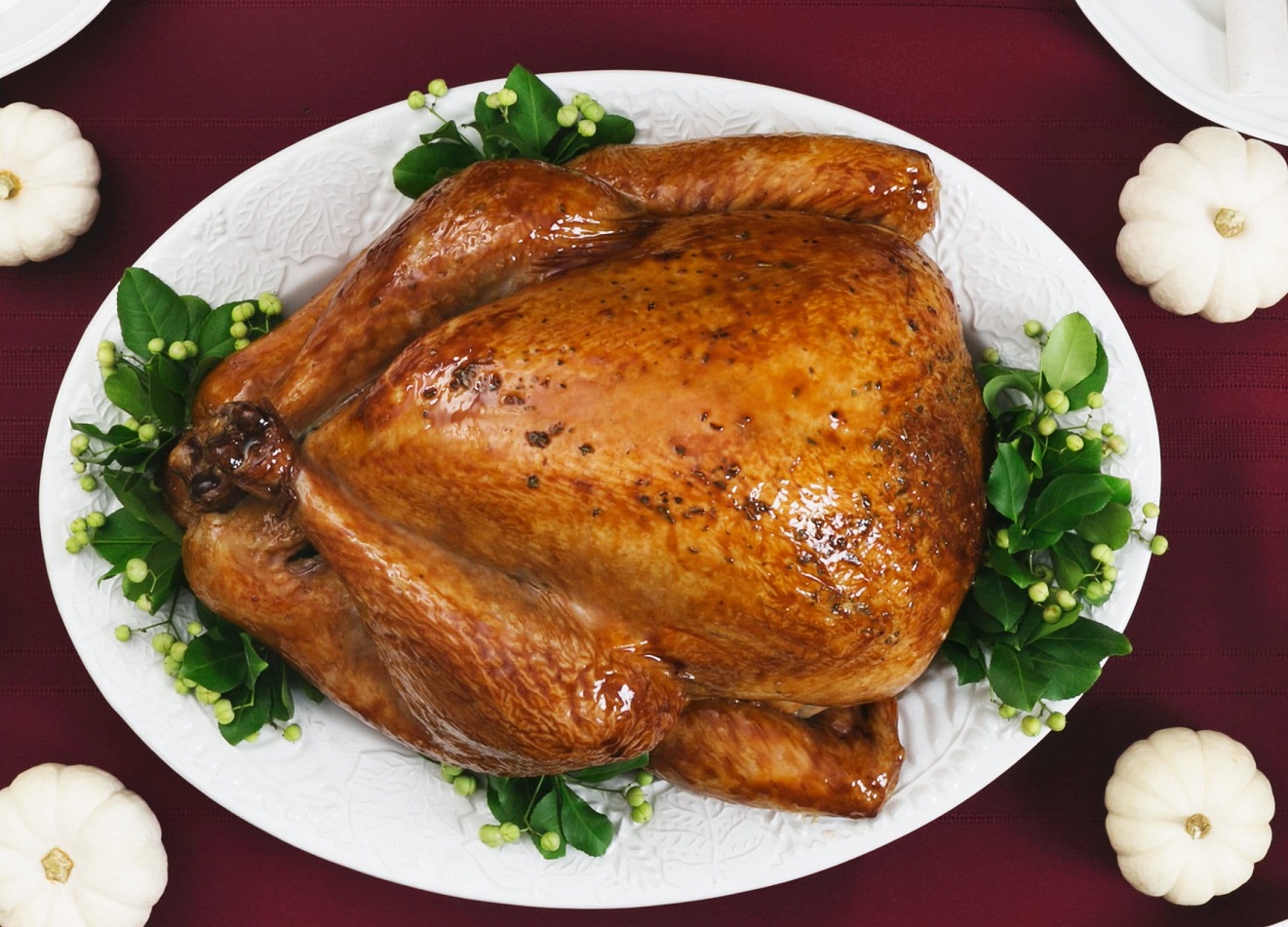 For the second year in a row, concerns about Covid-19 safety are complicating plans for the free Christmas meals that churches and nonprofits have traditionally provided.
Accordingly, in light of the pandemic's rapidly changing dynamics and the potential for organizations to make last-minute adjustments, the social services hotline PA 211 has decided against publishing a fixed list of Christmas and New Year's meals for 2021-22, as it has done in past years.
Instead, the community is invited to visit PA 211's online database, which has information updated in real time.
To find meals near you, click this link and type in your ZIP code in the search box at the top of the page.
As of Monday, five organizations in Lancaster County were offering upcoming holiday meals, although the RSVP deadline for one of them, Columbia Christmas Ladies, has passed.
211 is a nationwide referral hotline for social services. PA 211 East, operated by United Way of Lancaster County, serves its home county and six others in eastern Pennsylvania.