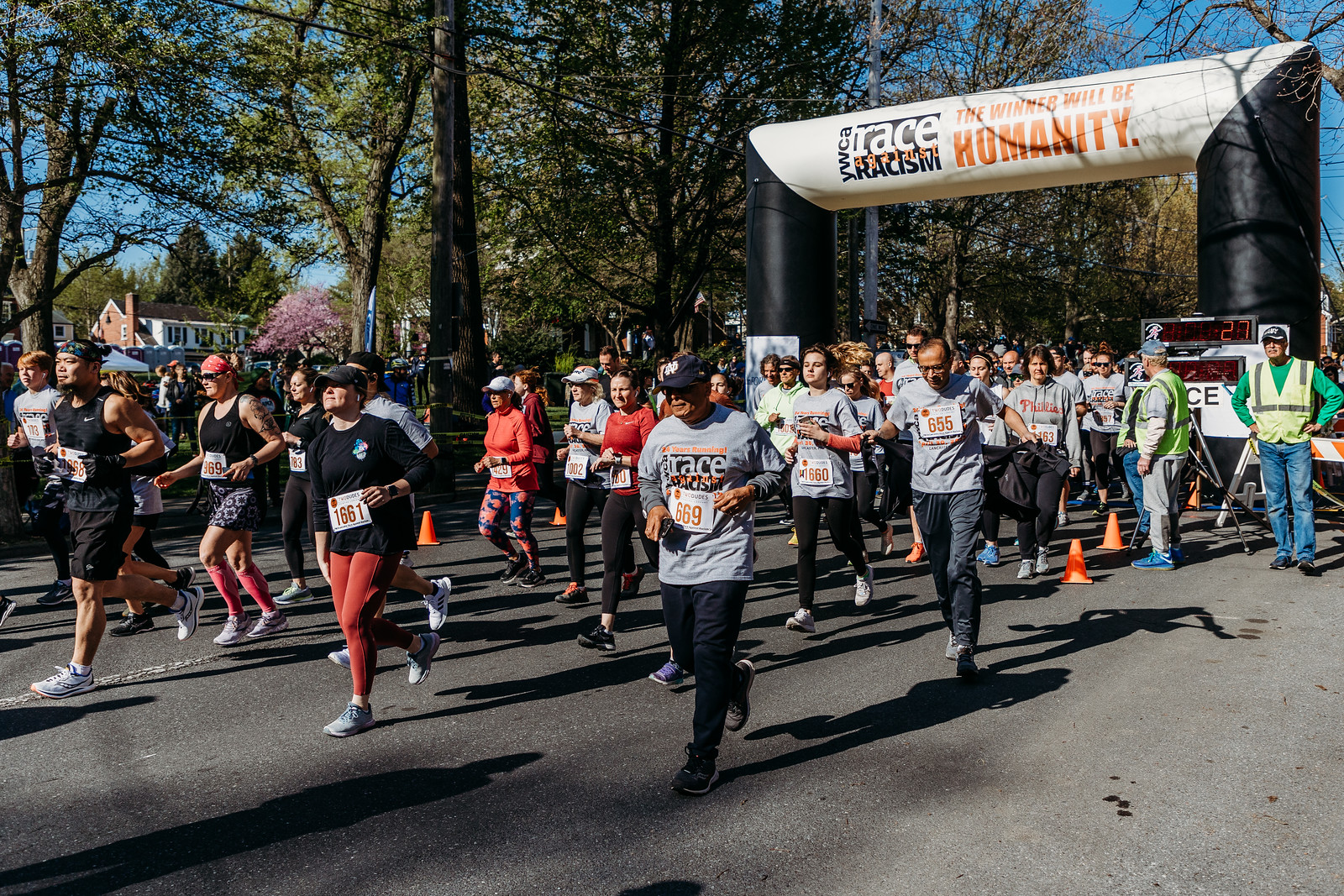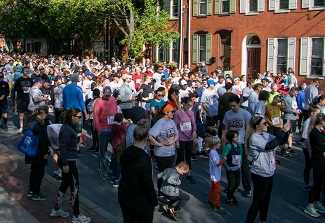 More than 2,800 people turned out on a crisp, bright morning on Saturday to run or walk in the 2022 Race Against Racism, held in person for the first time since 2019.
Add in volunteers, vendors and other community members and total participation exceeded 3,000, said Aaron Spangler, spokesman for race sponsor YWCA Lancaster.
The overall winner of the 5K race was Christopher Myers, notching a time of 15:22. For complete results, click here.
Lancaster's Race Against Racism is the biggest and oldest in the U.S. It was held in a "virtual," self-guided format in 2020 and 2021 due to the pandemic.
Next year it will celebrate its 25th anniversary, Spangler said. Proceeds support YWCA Lancaster's Center for Racial & Gender Equity and other educational and activism efforts.
Photos
(Photos courtesy of YWCA Lancaster, Brian Nguyen of CAP Lancaster and Michelle Johnsen of Michelle Johnsen Photography.)