The 2022 Lancaster County Walk to End Alzheimer's is set for this Saturday at Overlook Park in Manheim Township.
More than 580 people had registered as of Wednesday afternoon, and organizers are hoping to hit 800 by Saturday, the Alzheimer's Association's Frances Gibbons said. The fundraising goal this year is $280,000.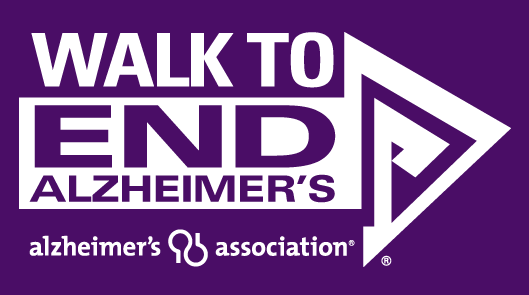 Participants can choose a 1-mile or 2.3-mile route: Both are flat and paved and have benches, Gibbons said.
For more information or to register, click here. Registration at the park opens at 9 a.m. Saturday, with the opening ceremony getting under way at 10 a.m.
The local walk is one of more than 600 held nationwide each year. They are sponsored by the Alzheimer's Association, and proceeds go to support the nonprofit's activities, which include medical research, community education and support of individuals with dementia and their families.
Like so many other events, the Alzheimer's Association's walks were disrupted by the pandemic. In 2020, the Alzheimer's Association reorganized it as "Walk Everywhere" events; last year the Lancaster walk was a hybrid, with options to participate at Overlook Park or walk on your own. There's a walk-on-your-own option this year as well, Gibbons said.
The Overlook Park course allows for social distancing, and masks and hand sanitizer will be available, she said.
All registered walk participants receive a Promise Garden Flower, which are color-coded to signify their connection to the disease: Blue for those living with dementia, purple for those who have lost a loved one, yellow for caregivers and orange for all others fighting for a world without dementia.