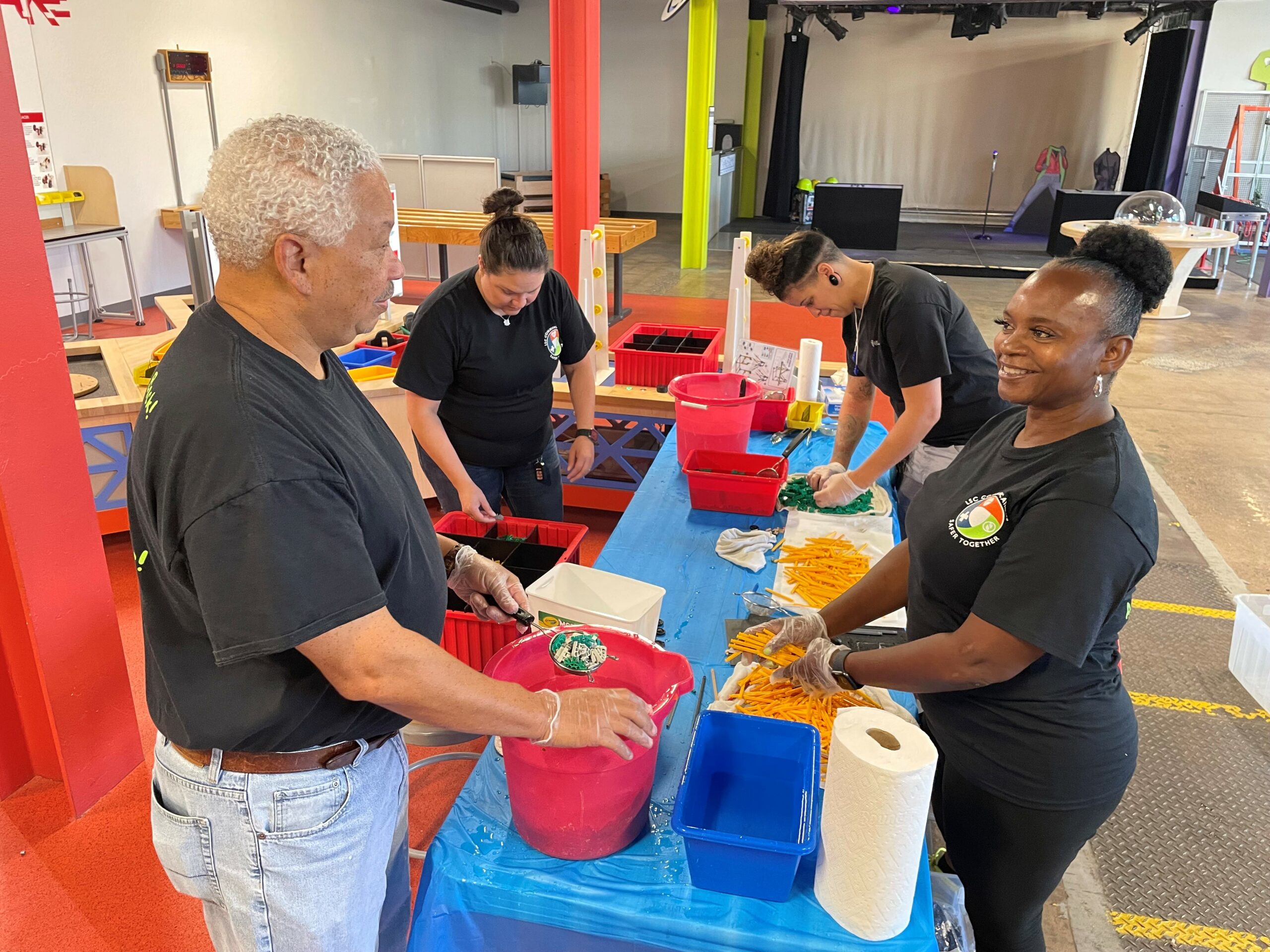 About 450 volunteers took part in the 31st Annual Day of Caring events on Friday, Sept. 9, and Saturday, Sept.10.
"We are so happy to be here to help out in this event and give back," said Ron Jones, an employee with LSC Communications.
Volunteers from Advanced Cooling Technologies, Armstrong World Industries, Elizabethtown College, ITW Food Equipment Group, Millersville University, M&T Bank, Nordstrom, Penn Manor National Honor Society, Penn Medicine, PNC Bank and more lent a hand to organizations across Lancaster County.
On Saturday more than 200 students and faculty of Millersville University volunteered at 10 locations for day 2 of Day of Caring. The university has participated in Day of Caring for more than 20 years.
The Day of Caring is organized locally by United Way of Lancaster County.
"Everybody was extremely positive" and all the teams worked hard, said Julie Kennedy, United Way of Lancaster County community initiatives manager.
Organizers are planning to expand the event into a Week of Caring for 2023, Kennedy said.
Photos