A community discussion and documentary screening at the Ware Center this week will explore faith, culture and the Muslim-American experience.
"Two Gods" follows Hanif, a Black Muslim body washer and casket maker. He mentors two young boys whose fathers are absent, teaching them traditional Islamic burial rituals.
It will be screened Wednesday evening at the Ware Center, 42 N. Prince St., Lancaster, as part of Millersville University's On Screen | In Person series.
The free event will begin at 6:15 p.m. with a panel discussion featuring local community leaders:
Ahmed Ahmed, Lancaster City Councilman
Abdulsalami Ibrahim, Millersville University professor
Zeshan Ismat, Franklin & Marshall College professor
Mukaram Syed, Islamic Community Center of Lancaster.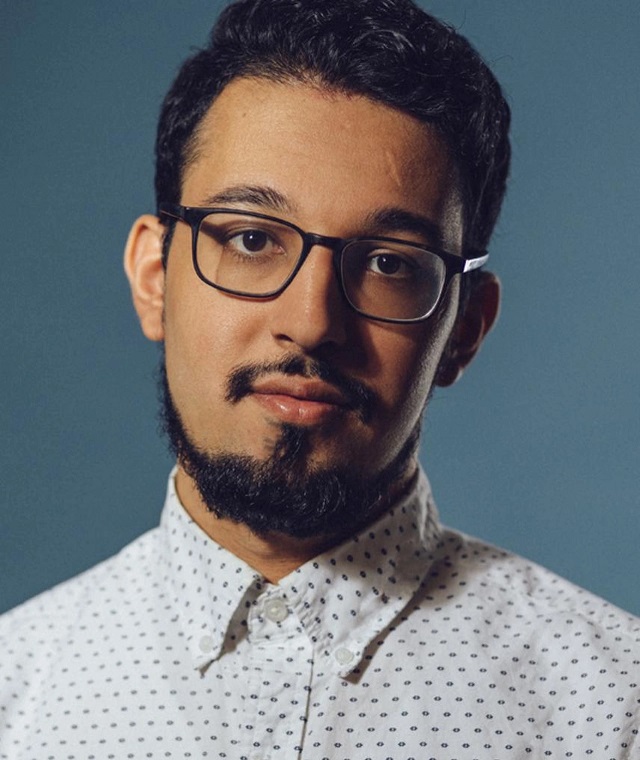 The film will be shown beginning at 7 p.m., followed by an in-person Q&A with director Zeshawn Ali.
To reserve seats, click here.
"Two Gods" has been well reviewed. Ebert.com's Robert Daniels called it "an intimate, lyrical exhumation of the cycles that haunt Black youth and the challenge of putting to rest old habits."
At Variety, Nicholas Rapold characterized it as "sternly compassionate" with a "serene rhythm and worldview" all its own.