Crowds flocked to festivals celebrating Pride Month in downtown Lancaster and at Lititz Springs Park on Saturday.
Pride Fest, held at the Lancaster County Convention Center, featured music performances, drag shows and more than 200 vendors. Organizers are still tabulating the numbers, but attendance was definitely higher than last year, Lancaster Pride spokesman Brian Nguyen said.
Last year's attendance at Clipper Magazine Stadium was well over 5,000, exceeding the capacity of the venue and motivating this year's move to the convention center.
Organizers made a point of implementing rigorous security measures to ensure everyone would feel safe.
"We've heard nothing but positive things," Lancaster Pride President Tiffany Shirley said.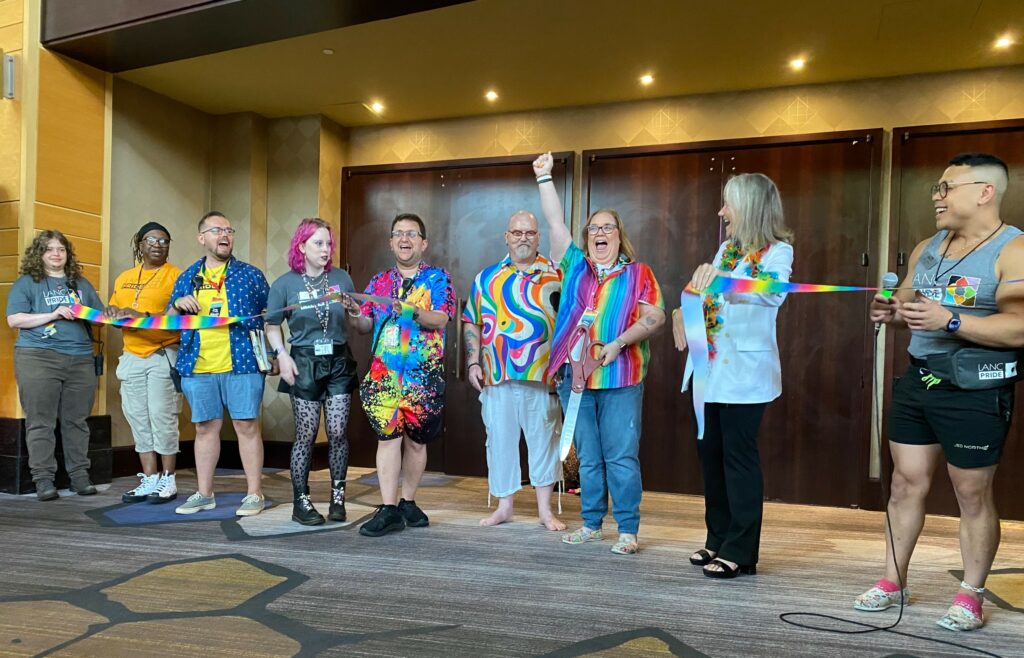 For more photos of Lancaster Pride, click here.
Lititz Pride Festival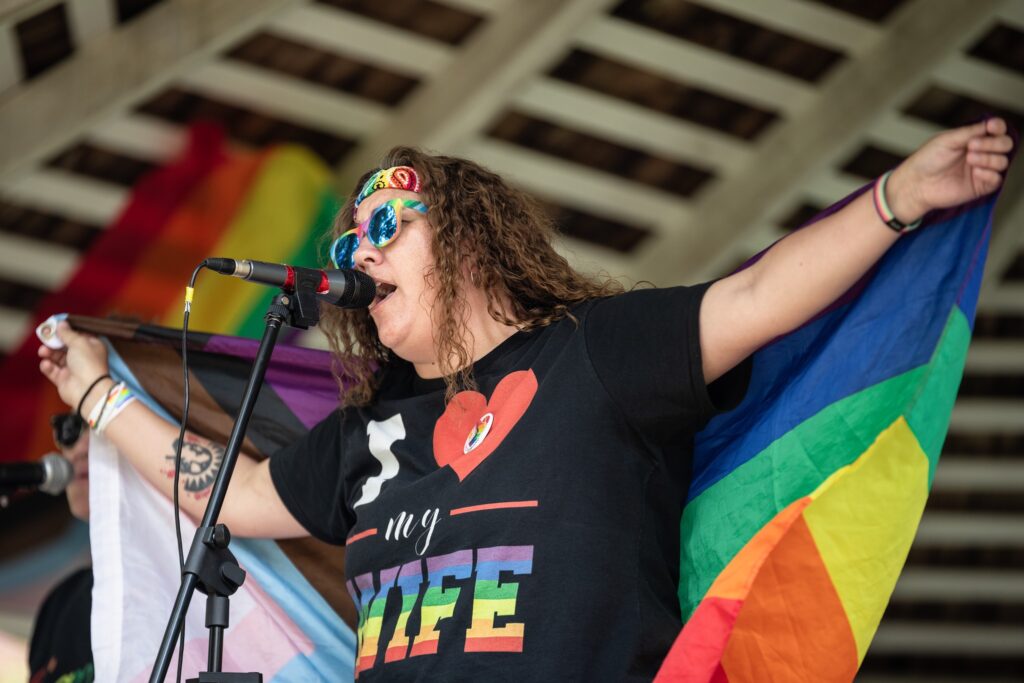 Security was also enhanced at Lititz Springs Park, where Lititz Chooses Love estimates that 3,000 people attended its Pride festival.
"We are in awe of the support shown to us by attendees, volunteers, vendors, the town, and even folks who drove hours to be with us that day," organizers said in a social media post after the Saturday event.
Last year, about a dozen protesters entered the park and demonstrated, resulting in Lititz police being called. This year, Lititz Chooses Love hired security and erected barricades. In addition, volunteers from Silent Witness served as human shields to separate protesters from festival-goers.
About 20 protesters showed up and they generally stayed outside the park, according to LNP.
For more photos of Lititz Pride Festival, click here.