When YWCA Lancaster started talking a quarter-century ago about launching a Race Against Racism in Lancaster, there was pushback, Barbara Wilson said.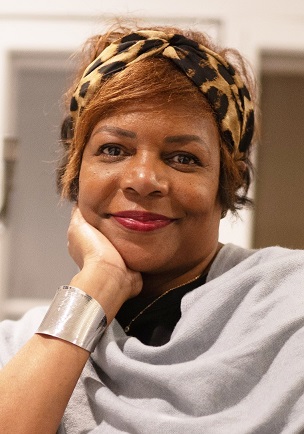 The local running community wasn't on board at first, she said. Neither were community advocates.
"It was a little controversial, to say the least," she said.
Flash forward to this Saturday, when the 25th annual Race Against Racism will kick off at 9 a.m. sharp on East Chestnut Street by Musser Park. (It will be preceded by a Kids' Fun Run at 8:30 a.m.)
These days, the race is firmly ensconced as one of Lancaster's most popular spring events. It is the oldest and largest local Race Against Racism in the U.S.
Last year's edition drew more than 2,800 runners; registration for Saturday is outpacing 2022, YWCA Lancaster spokesman Aaron Spangler said.
For more information
Online registration for the 2023 Race Against Racism is ongoing; alternatively, runners can register in person on race day.
For race information, click here; to register, click here.
Wilson, the executive director of the Lancaster City Housing Authority, was on the YWCA Lancaster board in 1999, the year the first race took place. Organizers got the idea after attending the national Race Against Racism in Washington, D.C.
Wilson, who went on to chair the race committee for several years, credited local runner Connie Buckwalter with making that initial race on Saturday, May 1, 1999, a success, saying she helped map out the route and encouraged the race committee to offer prize money.
The result was an event that dramatically exceeded expectations. There were 1,437 runners registered, nearly triple the initial goal of 500.
Both winners hailed from Ardmore, according to the Lancaster Sunday News' report the next day: Karl Paranya, the men's winner, was ranked 7th in the U.S. in the 1500-meter run, while Kate Fonshell, the women's champion, was a 1996 Olympian competitor in the 10,000 meters.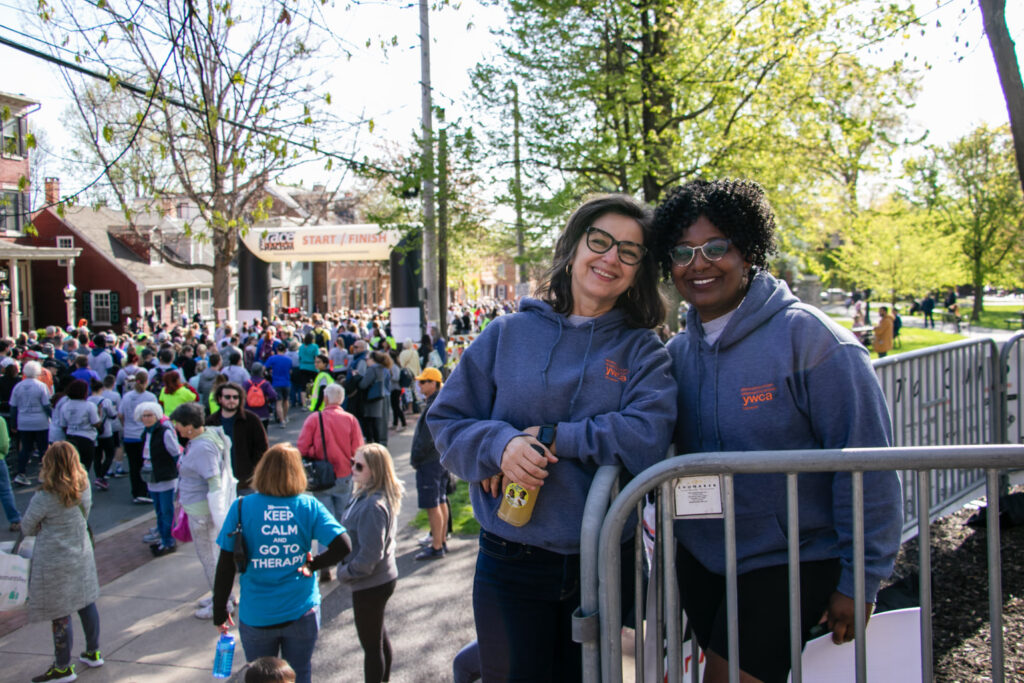 Spangler said this year's race, and the community fair that follows in Musser Park, will be "more immersive and community-oriented than ever."
As in past years, there will be music along the route, as follows:
T.H.E.M Collective (main stage)
Before the End (McCaskey Lawn Space, corner of Franklin and Lehigh)
Matt Woodson (Corner of Chestnut and Marshall)
Lincoln Jazz Band (Lincoln Middle School)
Earth Rhythm (Corner of Lehigh and McCaskey)
The Musser Park post-race fair, meanwhile, will feature an interactive art exhibit for children featuring Keisha Finnie; a performance by the Infamous Unstoppables and an interactive exhibit on the Lancaster County Racial Equity Profile.
Proceeds from the Race Against Racism benefit YWCA Lancaster's Center for Racial and Gender Equity and its education and advocacy initiatives.