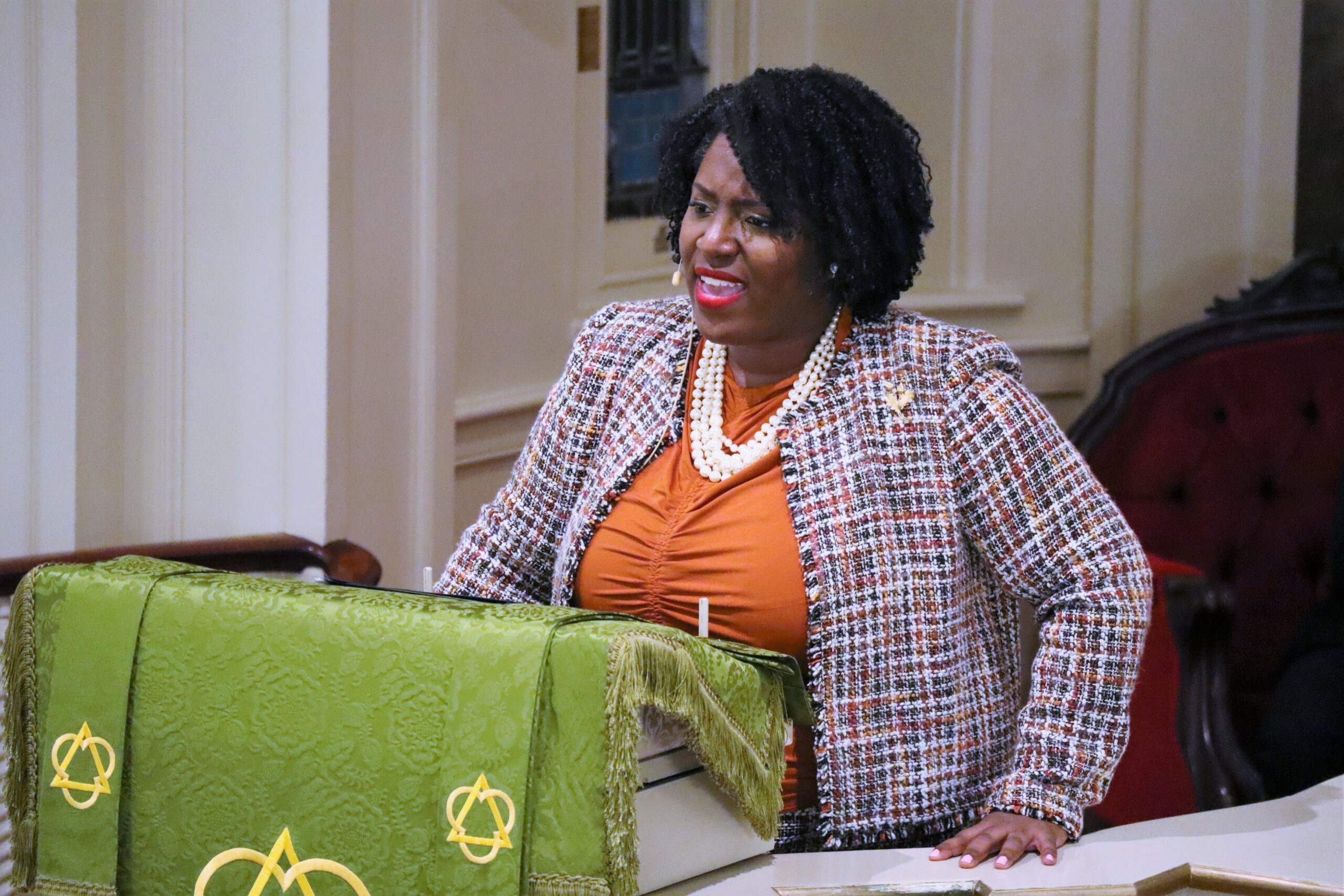 If the Rev. Dr. Martin Luther King Jr. were alive today, "he would have a whole lot to say about what's going on," Pa. House Democratic Leader Joanna McClinton told her audience Sunday evening at Trinity Lutheran Church.
What would he have to say about the Jan. 6 insurrection? About the murder of George Floyd? We could speculate, McClinton said, "but we have to keep in mind, the fight for justice that he was in, is ours today."
McClinton was the keynote speaker at the NAACP Lancaster branch's 43rd annual commemoration service celebrating King's life and legacy. She spoke passionately about the civil rights leader and Nobel Peace Prize winner, saying King gave the world "a master class on how to fight for justice."
"We have to buckle down," she said, and follow his example and that of his fellow civil rights leaders, who fought creatively and relentlessly to make America live up to its professed ideals.
"It is my prayer tonight that you remain encouraged," she said, "and that you would tell the truth that needs to be told and that you remain inspired by Dr. King. The fight is not over, but we're going to fight until it's finished."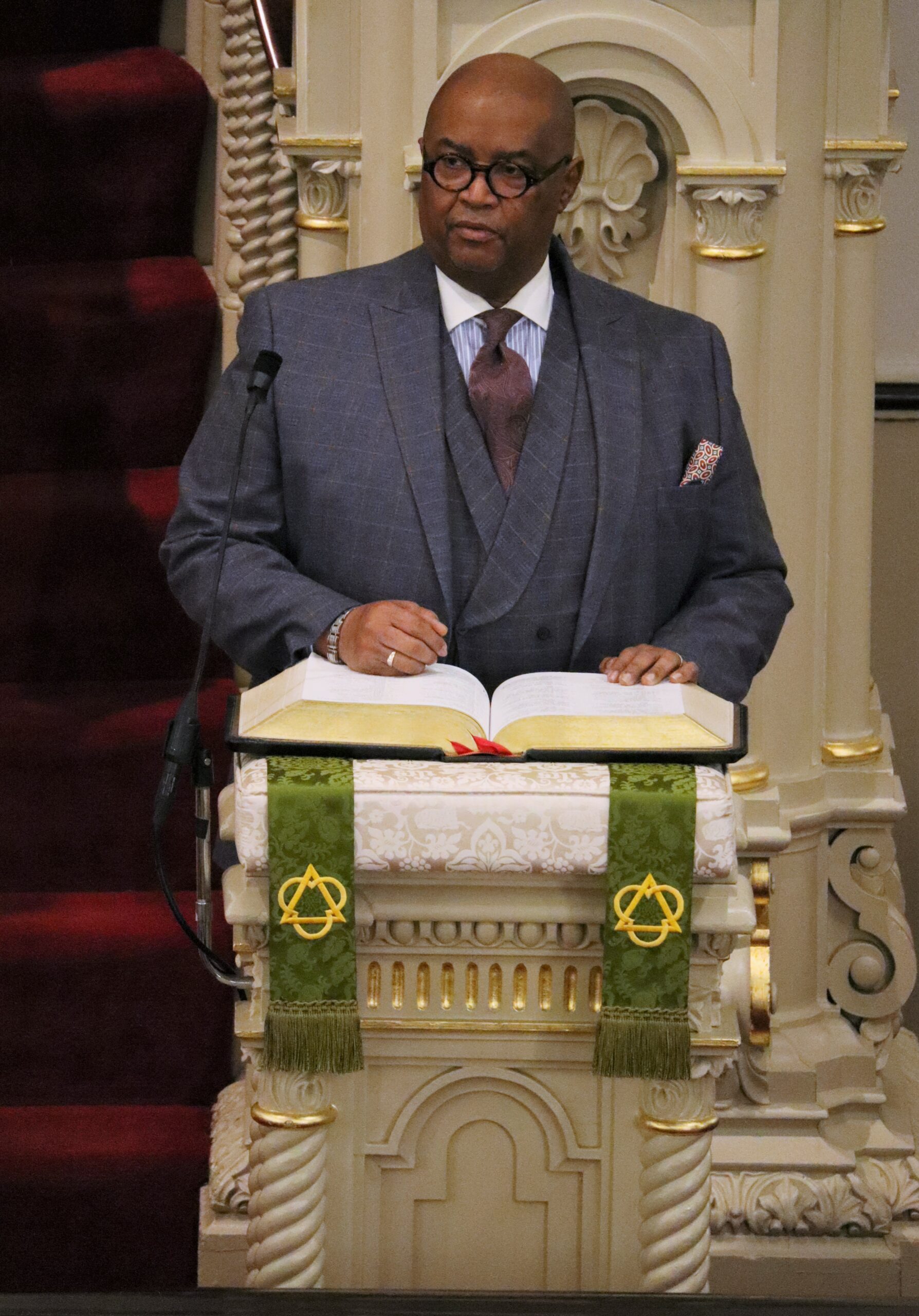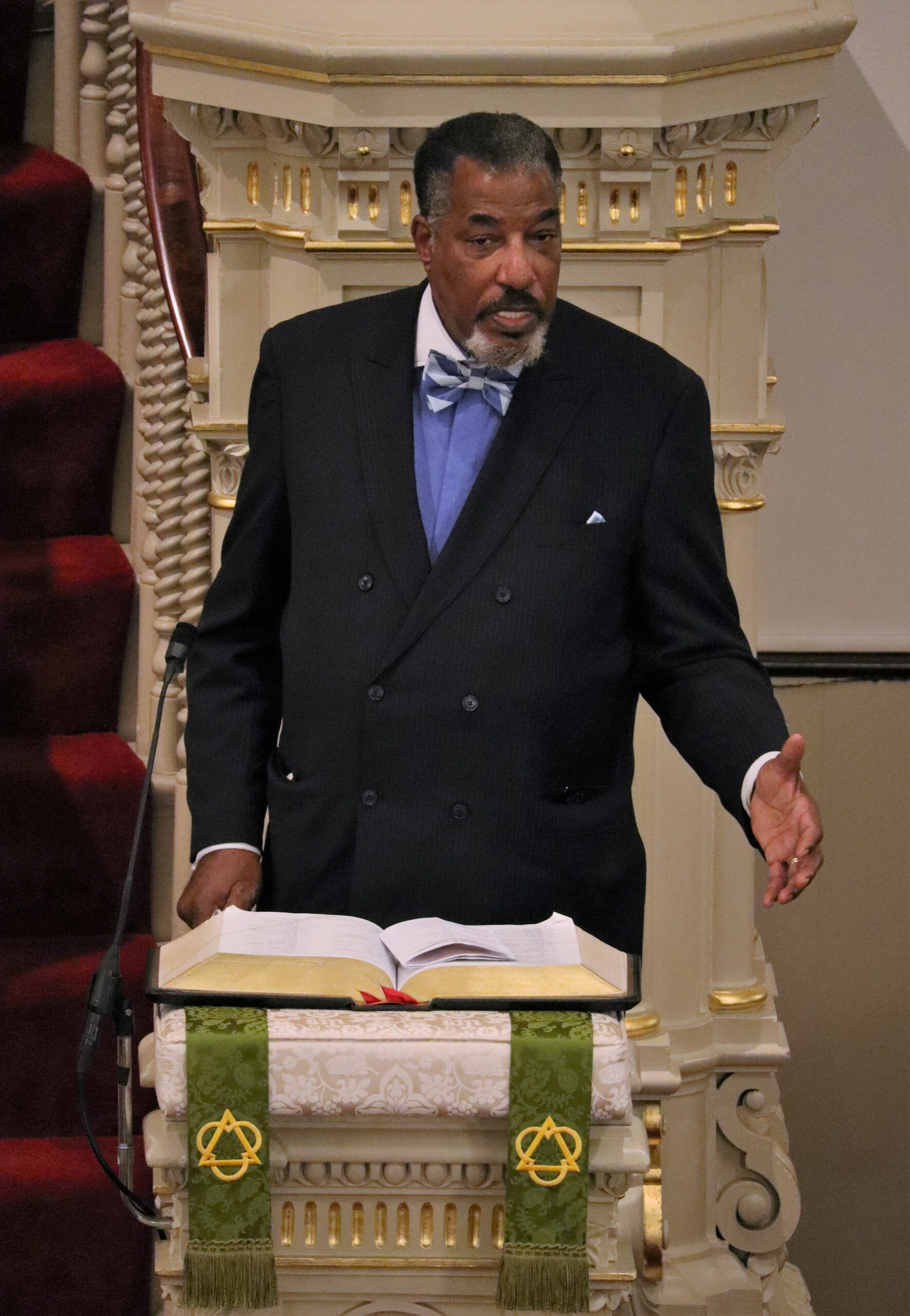 McClinton's oration was the culmination of an evening that included gospel performances, spoken-word pieces, the Infamous Unstoppables drumline and marching troupe, and brief remarks from half a dozen local pastors, representatives of Patients R Waiting and the African American Historical Society of South Central Pennsylvania, and Tene Darby, a community activist who is planning to run for City Council.
The Rev. Edward Bailey of Bethel AME Church said King's dream was a nightmare for some segments of American society, and an idle daydream for others. He called on organizations to repent of their racism, and said the problem of racism will continue until "each of us make up our mind" to do what it takes to end it.
The Rev. Roland Forbes of Ebenezer Baptist Church called out "new phrases for racism" and the backlash against the idea of "woke." Being woke means being alert to what's going on, yet somehow it's being made into a negative, he said. Words have consequences, and "we need to take back the words in our society."
The Rev. King was a radical, said state Rep. Ismail Smith-Wade-El, and there is no American whom people are more committed to misunderstanding. Securing voting rights, civil rights and economic opportunity for Black Americans serves Americans of all races, he said: "We're all in this together."
This year marks the centenary of the NAACP Lancaster branch. The organization will commemorate the anniversary in September, President Blanding Watson said.
Photos