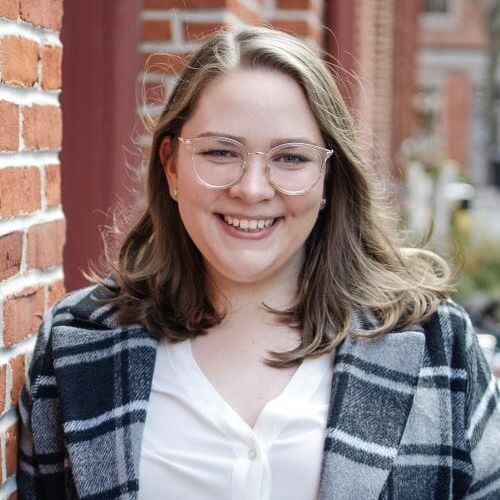 The legislation underpinning Pennsylvania's early childhood education system is the topic of United Way's September "Conversation About OUR Community."
The free Zoom forum will take place from 6:30 to 8 p.m. Tuesday, Sept. 27, and will give attendees the opportunity to learn about Pennsylvania's early childhood education legislation from policy to practice, from legislators and advocators alike.
It will begin with a presentation on early childhood education needs in the ALICE (Asset Limited, Income Constrained, Employed) population from Rebecca O'Shea, advocacy engagement coordinator for the United Way of Pennsylvania.
That will be followed by a panel discussion featuring:
Amanda Burns, vice president of education, Community Action Partnership of Lancaster County
Kim Early, director of public policy and advocacy, Pennsyvlania Association for the Education of Young Children (PennAEYC)
Pa. state Rep. Mike Sturla, D-96th District
Stacie Blake, CEO, YWCA Lancaster
Kevin Ressler, President & CEO of United Way of Lancaster County, will moderate the conversation.
To register, click here. To contact the organizers, email events@UWLanc.org.