United Way of Lancaster County and Meals on Wheels of Lancaster will host the next installment of their "Lunch & Learn" series next Friday, Sept. 15.
The event runs from 12:30 to 1:30 p.m. at Meals on Wheels' headquarters, 1411 Columbia Ave., Lancaster.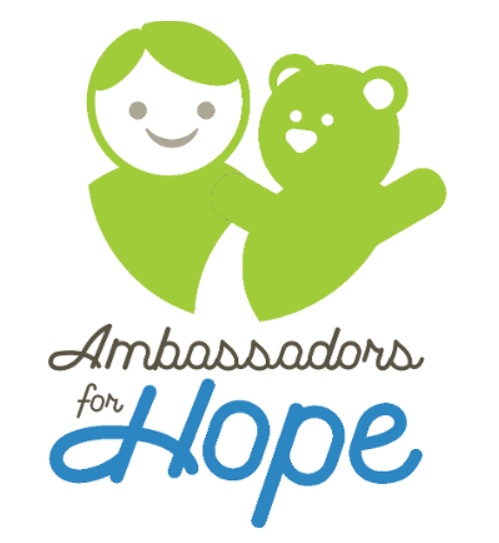 Each Lunch & Learn features a guest nonprofit. September's guest is Ambassadors for Hope.
The organization serves the estimated 3,000 children in Lancaster County who have a parent in prison. It is committed to ending the cycle of crime by providing resources to support health, education and stability and encouraging positive activities and close parent-child contact.
Ambassadors for Hope works to educate and mobilize the community; empower affected families and influence public policy.
The Lunch and Learn series features themed menus, prepared by Meals on Wheels. September's menu is inspired by Poland, and will include salmon with dill sauce, roasted potatoes and zucchini.
For more information and to register, click here. The deadline is Monday, Sept. 11. Tickets cost $20, with proceeds split equally between United Way, Meals on Wheels and guest nonprofits.