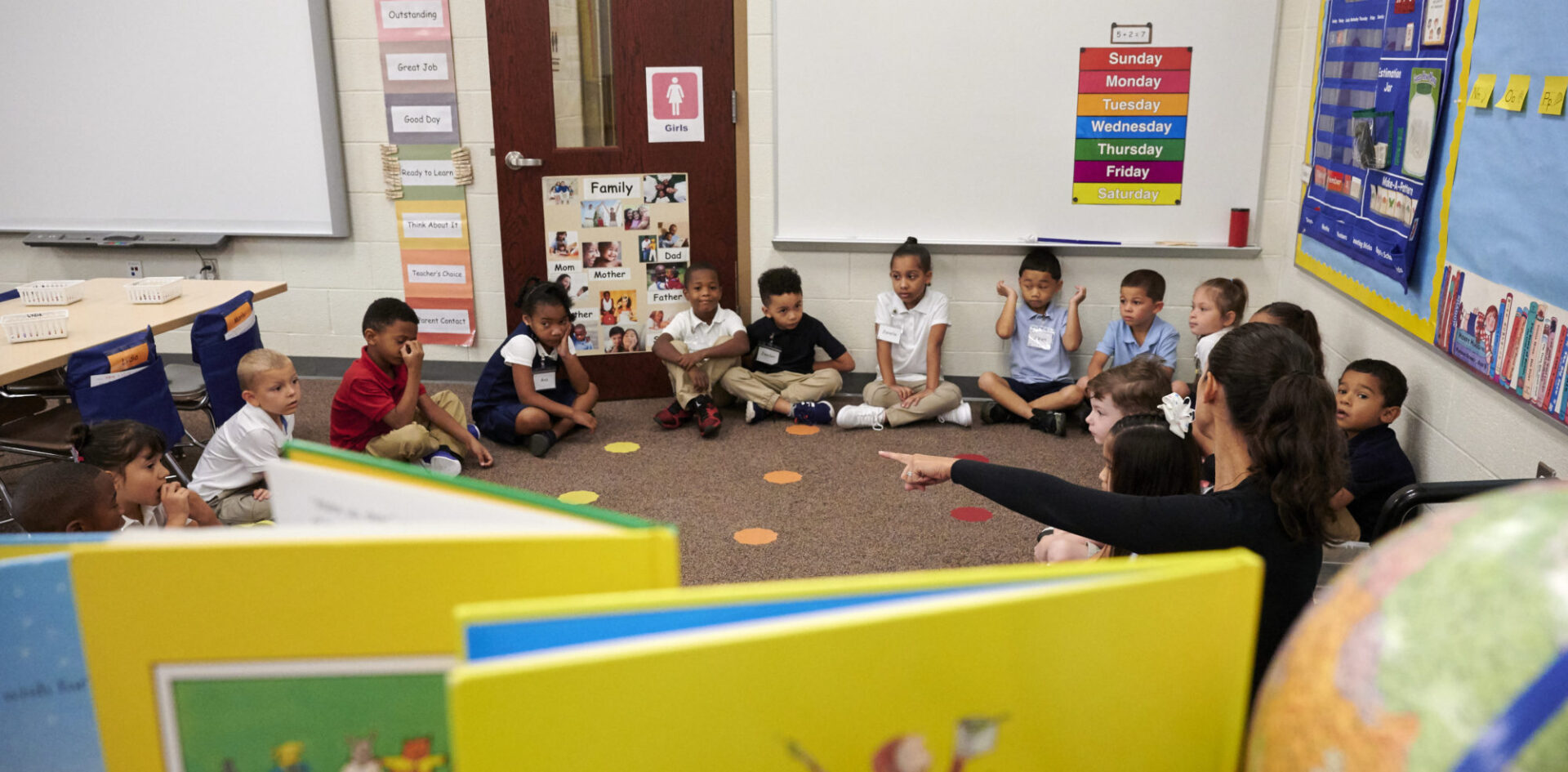 Update: The School District of Lancaster said Friday it plans to hold the expo indoors in the McCaskey gym, due to the threat of rain.
Previously reported: 
The School District of Lancaster will hold a "Kindergarten Expo" and community fair from 10 a.m. to noon this Saturday, May 14, on the lawn in front of J.P. McCaskey High School.
The event gives parents the opportunity to register their kindergarten-age children for school. Registration is open to children in Lancaster city and Lancaster Township who will turn 5 years old on or before Sept. 1.
The expo will feature free food, children's activities, music by performer Steven Courtney, and community vendors and information on job opportunities at the school district. In case of rain, the expo will be held in the high school gym.
Shuttle buses will provide transportation to and from other SDL schools to the expo. For a schedule, click here.