Local environmental nonprofit RegenAll has posted the full lineup of presentations and panel discussions for the Lancaster County Climate Summit on the summit's web page.
The event, the first of its kind here, takes place this Saturday, Earth Day. Seven venues around the city are hosting discussions, each centered around a particular climate theme.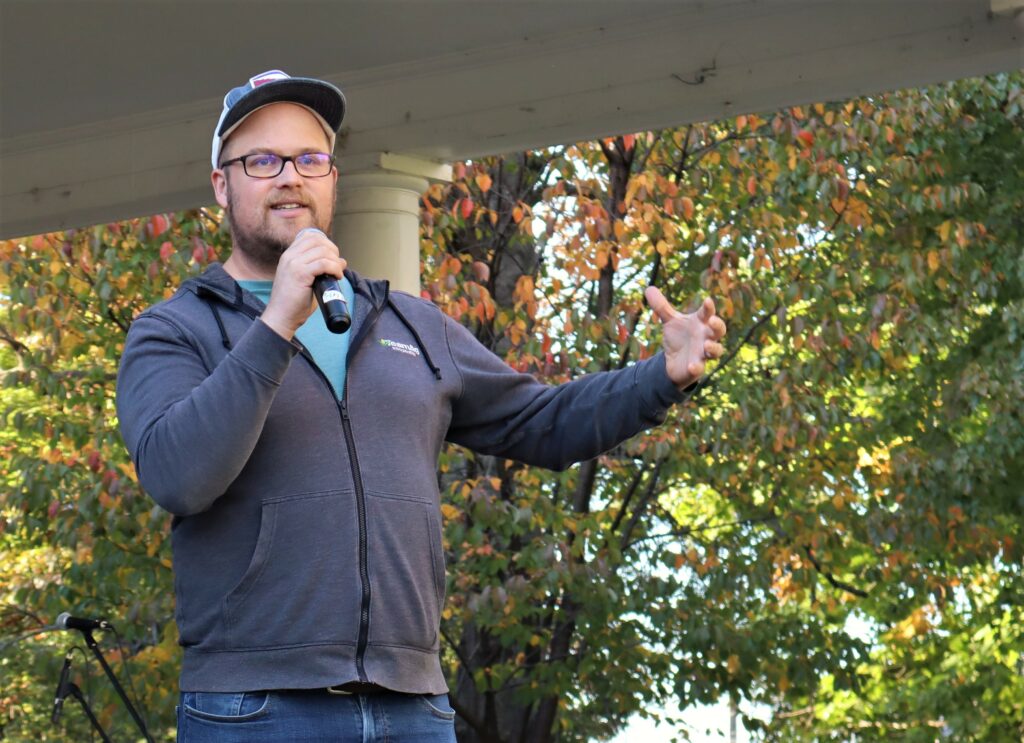 RegenAll says it is expecting more than 5,000 people at the summit, which is free to attend.
More than 40 sessions are scheduled, beginning with an opening keynote address at 9 a.m. at the Ware Center, featuring Reganall founder and Executive Director Eric Sauder on "The 2023 State of the Climate."
Other speakers include Mayor Danene Sorace, who will join a panel discussion on "Sustainability and Resiliency in the Face of Climate Change"; state Rep. Mike Sturla, who will join one on Pennsylvania's Environmental Rights Amendment; and dozens of local activists, policymakers, academics and faith leaders.
The day concludes with a 4 p.m. keynote address at the Ware Center from Millersville University President Daniel Wubah on "The Role of Higher Education in Promoting Sustainability."
The summit's goals are to raise awareness of climate issues and encourage local action to combat it and mitigate its effects. RegenAll is advocating for Lancaster County to become carbon-neutral by 2040.
Besides the interactive schedule on the event page, a downloadable PDF is available.