Thousands gathered Saturday to celebrate Pride Month at Lancaster's Pride Festival at Clipper Magazine Stadium.
"We still need these safe spaces where everyone matters, and everyone is loved," Craig Kazda, Director of Logistics at Lancaster Pride said in a speech on the main stage. "We need these spaces where hate doesn't exist."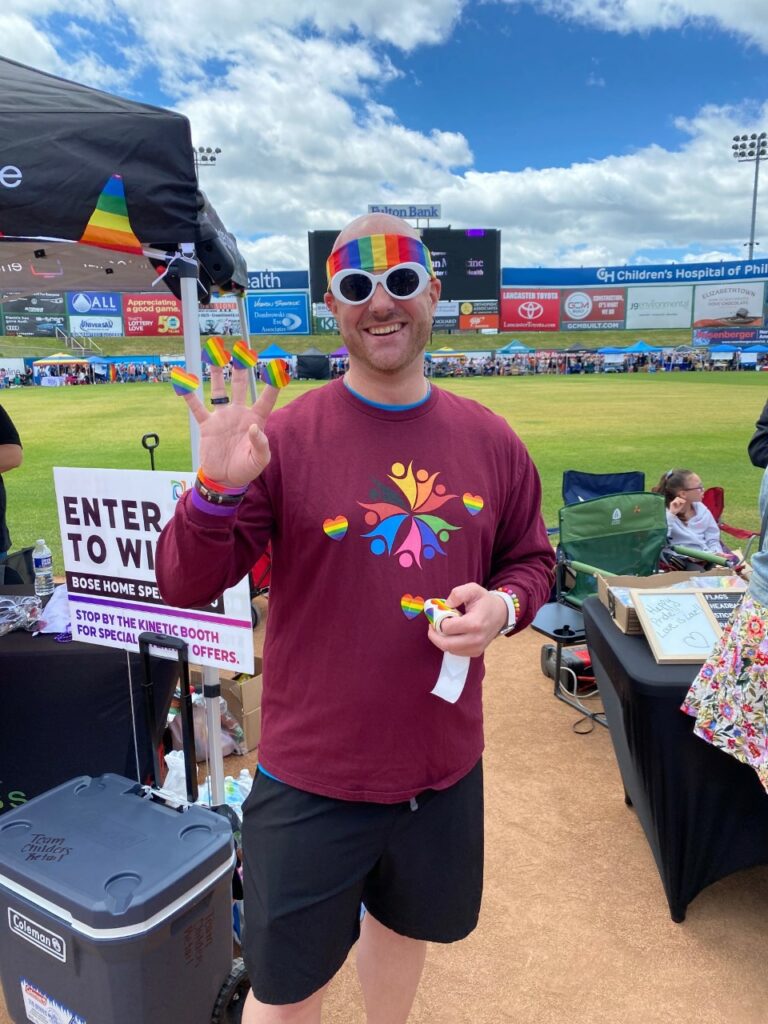 The annual festival aims to shine a light on the progress made by the LGBTQ+ community towards visibility, acceptance, and equality within Lancaster County. Saturday's sold-out event included musical acts, drag shows, vendor tables, games, even a wedding.
"Pride to me means acceptance and putting yourself out there to believe in others and bring equality to everyone," participant Timothy Knight said.
Pride Month is recognized every year in June, commemorating the June 1969 Stonewall riots in New York City, which catalyzed the modern gay rights movement.
Photos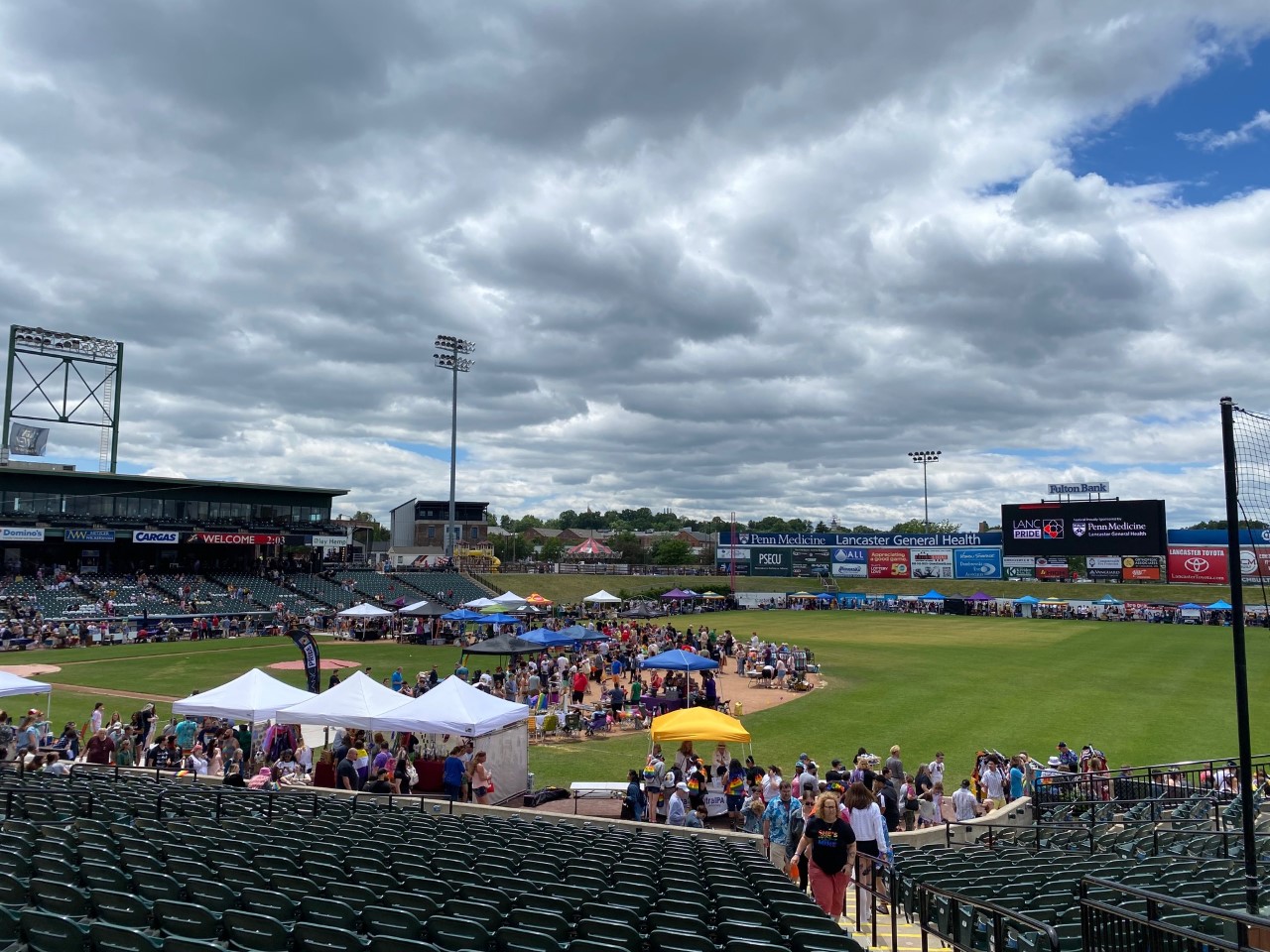 (Photos: Olivia Smucker | One United Lancaster)