Local nonprofit Patients R Waiting is hosting the 6th annual Diversity in Medicine conference this weekend.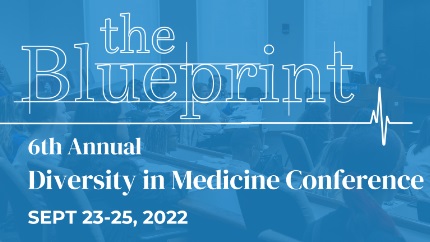 The conference "is designed by experienced health professionals of color with the needs of underrepresented students preparing for careers in medicine and other health professions in mind," the nonprofit says.
Activities kick off at 5 p.m. this evening with sessions on "Navigating the Pre-Med Journey" and student loans. Saturday offers a full day of speakers and workshops, wrapping up at 7 p.m. with a movie night at Franklin & Marshall College featuring the documentary "Black Men in White Coats."
Recruiters from medical education programs will be on hand to meet with students.
For more information or to register, click here.