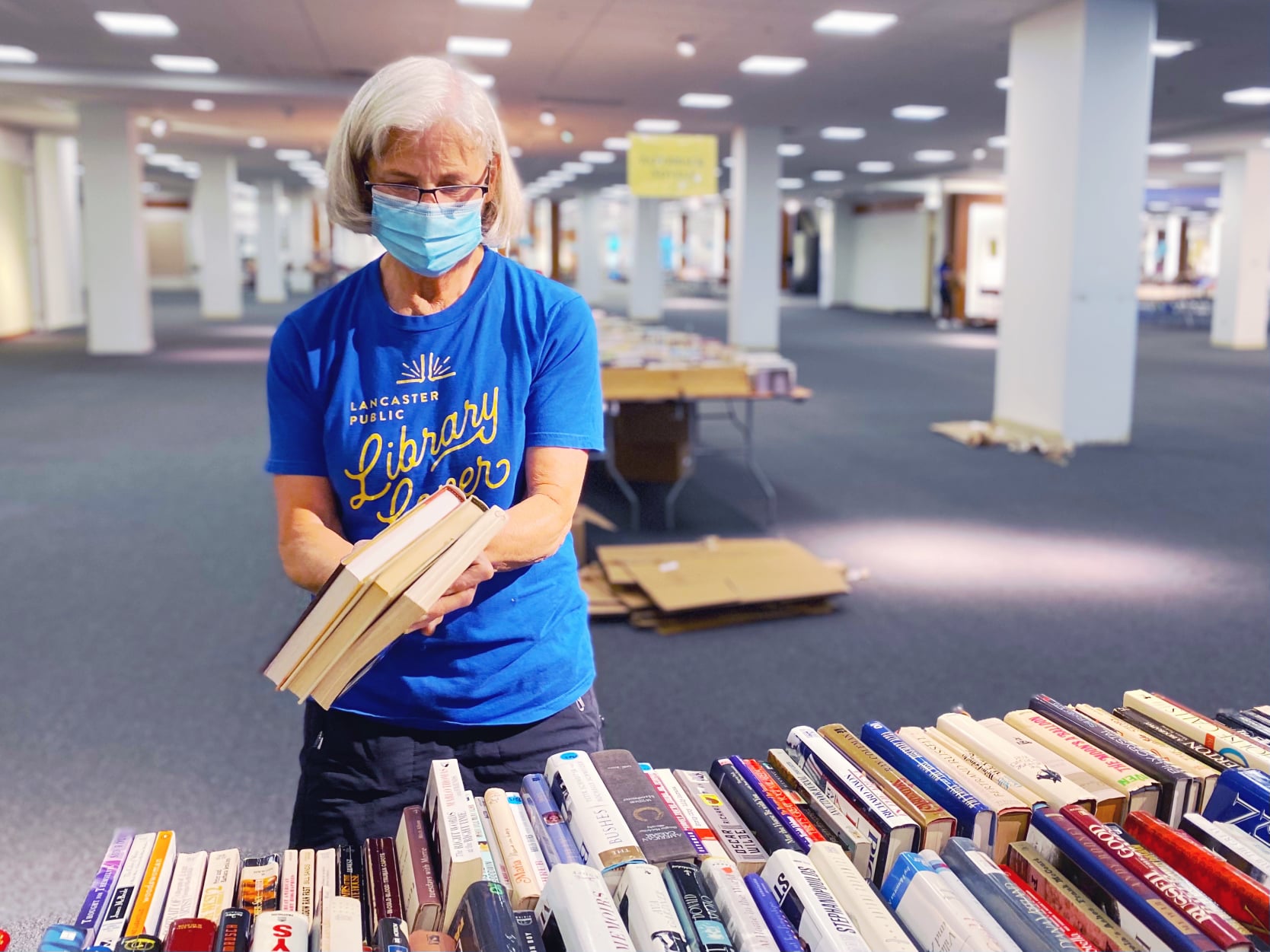 The 67th annual Friends of the Lancaster Public Library BIG Book Sale is taking place Monday through Wednesday at Park City Center.
More than a quarter million used books are laid out on trestle tables at the former Bon Ton building, along with records, CDs and DVDs. Hours are as follows:
7 a.m. to 8 p.m. Monday, May 23
9 a.m. to 8 p.m. Tuesday, May 24
9 a.m. to 6 p.m. Wednesday, May 25 (Half-price day)
Prices begin at 50 cents for paperbacks and $2 for hardbacks. All proceeds benefit the Lancaster Public Library.