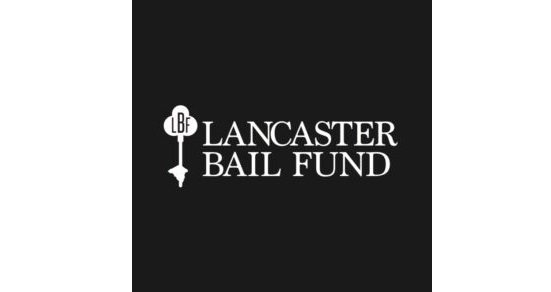 YWCA Lancaster will host a free virtual forum on pretrial detention and bail at 7 p.m. Thursday, March 3.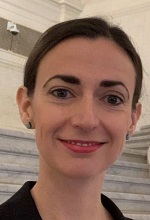 The featured speaker will be Michelle Batt, founder of the Lancaster Bail Fund. YWCA Lancaster says the session "will provide some action steps to restore the presumption of innocence and create an equitable system where everyone is afforded their constitutional rights."
Last month, Batt posted online about the death of a Lancaster Bail Fund client, John Choma. That post and her subsequent comments at the February Prison Board drew strong rebukes from President Judge David Ashworth, county Prison Warden Cheryl Steberger and county Commissioners Josh Parsons and Ray D'Agostino, who said her criticisms of the prison and court systems in connection with Choma were inaccurate and unfair. Batt has responded in an LNP newspaper op-ed posted Wednesday.
To register for YWCA Lancaster's forum, click here.