This year, One World Festival will be part of the festivities during Friday's ExtraGive, celebrating the cultural diversity in Lancaster County's community in the spirit of unity and generosity.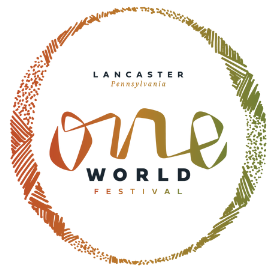 One World Festival will run from 12 noon to 8 p.m. in Freedom Hall at the Lancaster County Convention Center. It will feature food, live music, artisans, and vendors representing cultures from around the world.
Admission is free, but organizers encourage attendees to register on Eventbrite.
One World Festival will segue directly into ExtraGive Fest, which will run from 8 p.m. to midnight.
One World Festival debuted in 2022, hosted by Franklin & Marshall College. Around 3,000 to 4,000 people attended, organizer Deepa Balepur said.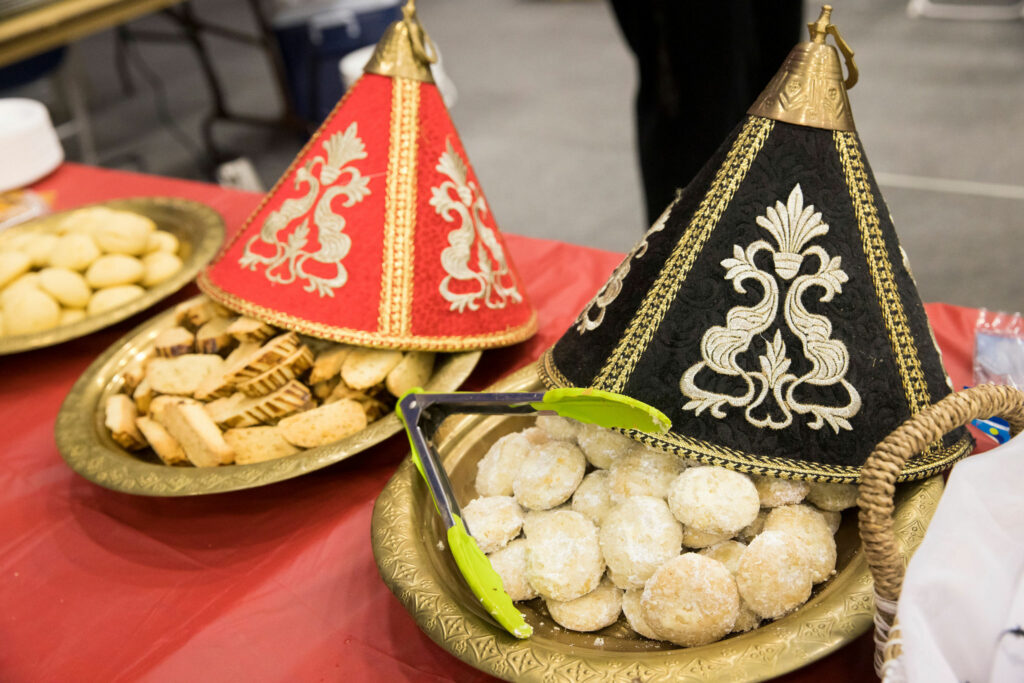 Balepur is the owner of Compass Real Estate and founder and president of the Indian Organization of Lancaster County. She serves as the unofficial chair of the event committee, which includes groups representing Lancaster County's African, German, Greek, Hispanic, Indian, Irish, Italian and Jewish communities.
"Being so close to Thanksgiving, ExtraGive is a wonderful opportunity to show thankfulness and to demonstrate our partnership and collaboration with other organizations," Balepur said. "There's something unique and special about this community and we're hoping that the One World Festival will help us celebrate this."
Lancaster County Community Foundation and Penn Medicine Lancaster General Health are the presenting sponsors. United Way of Lancaster County is assisting with volunteer recruitment and organization.
For more information, visit the One World Festival Lancaster website and Facebook page.