The community is invited to learn about hunger and food security in our region at next Friday's "Lunch & Learn" event.
The presenting organization is Central Pennsylvania Food Bank, which supplies food pantries and free meal programs in Lancaster County and 26 other counties.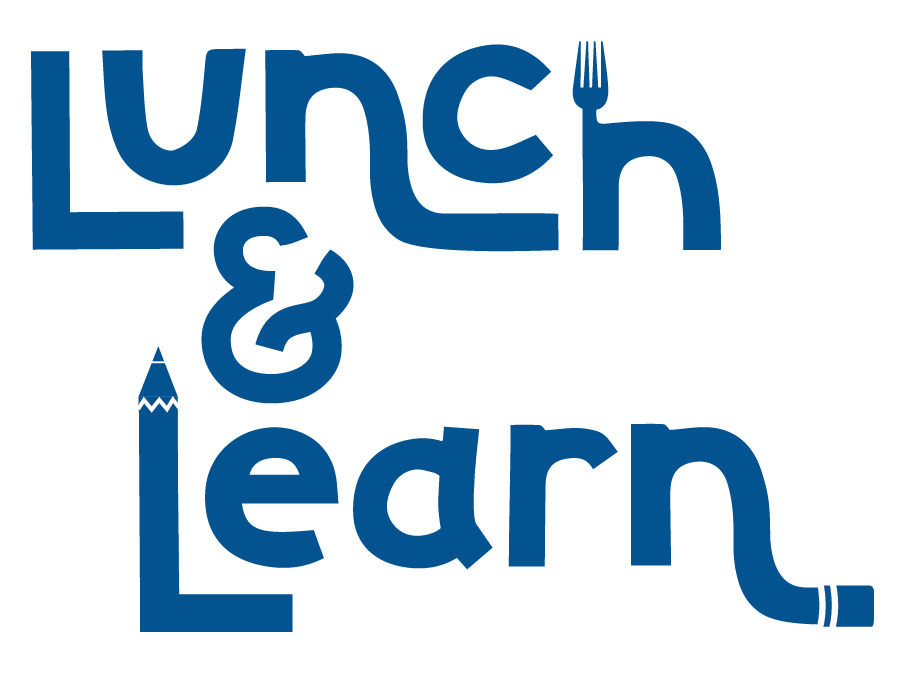 The session runs from 12:30 to 1:30 p.m. July 21 at Meals on Wheels, 1411 Columbia Ave., Lancaster. The cost is $20, which includes lunch. To register, click here; the deadline is Monday, July 17.
Co-sponsored by Meals on Wheels of Lancaster and United Way of Lancaster, Lunch & Learn gives nonprofits, businesses and the general public the opportunity to network and learn about organizations tackling pressing community issues. It is a fundraiser, with proceeds divided equally among United Way, Meals on Wheels and each month's guest organization.
Each month features a themed menu, prepared by Meals on Wheels. July's menu is inspired by the United States, and will include cheeseburgers, tater tots and seasoned green beans.
For additional information, email Meals on Wheels Executive Director Feleen Nancarvis at feleen@lancastermow.org.