Fifty Lancaster County residents spent this past Saturday listening to expert analysis, discussing in smaller groups with trained moderators, and eventually conferring within that group to offer policy recommendations and benchmarks on one of the area's most challenging issues: Housing.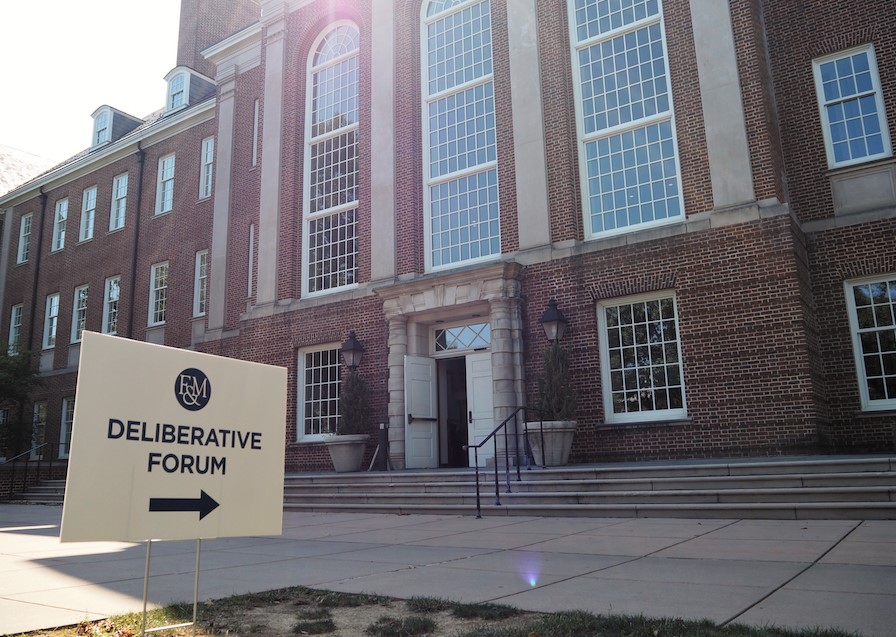 The event was a "deliberative forum," convened by Hourglass Foundation in conjunction with the Center for Opinion Research at Franklin & Marshall College. The process, sometimes called a "Mini-Public," takes a representative sample of a community and asks them to solve a problem.
Hourglass and the Center for Opinion Research will distill information gathered from the forum into a report that will be made available to both government officials and the public. The first presentation will be at Hourglass' First Friday Forum on Oct. 6.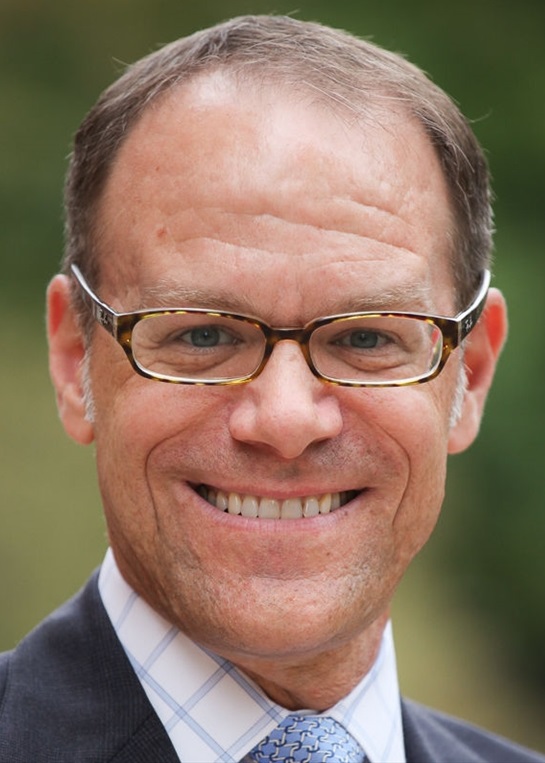 Stephen Medvic, the F&M government professor who helped design and run the event, has done this before. In July 2022, he and the city of Lancaster held a deliberative forum regarding land use, part of the city's community engagement and public for its comprehensive plan, which is on track for adoption this fall.
In October 2022, the Center for Opinion Research, in partnership with WITF, convened a deliberative forum on climate change. Another one with the City of Lancaster will be held this fall to discuss transportation.
As in a scientific experiment, the forum's designers tried to make the forum as objective as possible. The briefing materials were cross-checked by experts to ensure factual accuracy and eliminate partisan bias. The 50 participants were carefully selected to accurately reflect Lancaster County's demographic makeup.
The latter process, called stratification, began with a large, randomly selected group. A variety of variables — age, ethnicity, education level and geographic location within Lancaster County, among others — were then used to create a representative sample. The goal is to create a microcosm which mirrors Lancaster County as a whole — hence the phrase "Mini-Public."
Participants were provided a $250 stipend plus transportation, childcare, meals and translation services. Removing barriers to democratic participation, Medvic believes, helps ensure the results are more representative. 
Michaela Allwine, Director of Housing and Community Development with the Lancaster County Housing and Redevelopment Authorities, was on hand as an subject-matter expert.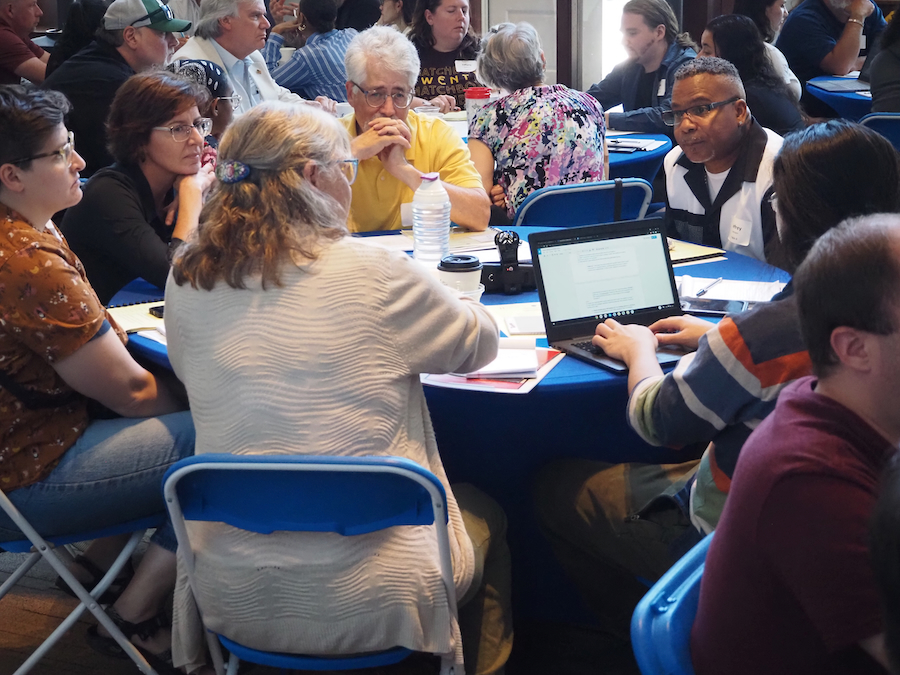 She was eager to hear fresh perspectives from participants: "We take some things for granted. It takes a new pair of eyes to solve problems."
One participant, speaking on the condition of anonymity, was not so sure her perspective would make a difference.
The government is mostly elderly people who are set in their ways," she said. "What's going to change?"
Formerly homeless and currently among the 40% of renters considered cost burdened, she was quick to acknowledge the dismal state of housing in Lancaster County. She did concede that the forum itself was a step in the right direction: "The fact that they even want my point of view says something."    
The forum produces information in a variety of ways. Participants took two surveys – once upon arrival and once just before departure — to track how views change through the course of deliberation. Trained note-takers, paid F&M students situated at each table, record impressions during the group sessions. Audio recordings of each table's conversation provide a definitive record. 
Ultimately, Medvic hopes for these forums to create a new mechanism through which elected officials can learn from constituents.
"The plan is to put this information in front of policy makers," he said.
"If they like what they hear, they can implement it. But if they don't implement it, ultimately, the idea would be that citizens should object: 'Wait a second. There was this forum on housing and they said to do X. Why aren't you doing it?'"