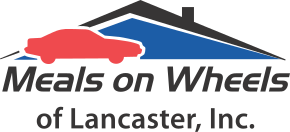 United Way of Lancaster County and Meals on Wheels of Lancaster County are partnering to launch a series of "Lunch & Learn" events.
The sessions will bring together nonprofits, businesses and interested community members to learn about initiatives and organizations around the county, and to have an opportunity to network over a Friday lunch.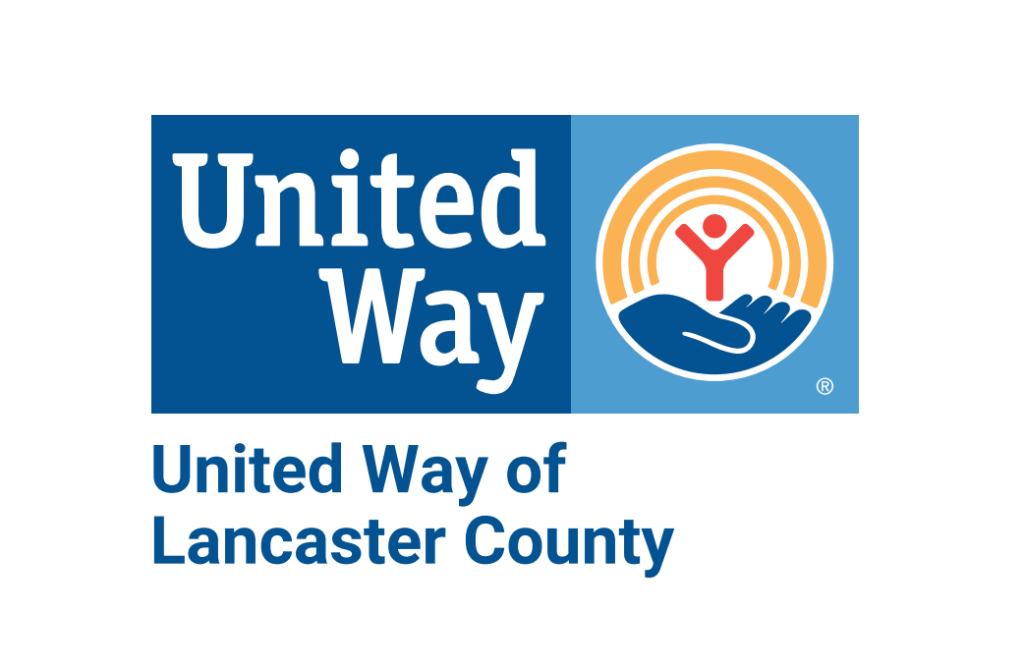 The inaugural "Lunch & Learn" will take place from 12:30 to 1:30 p.m. Friday, March 3, at Meals on Wheels, 1411 Columbia Ave., Lancaster.
The featured guest organization will be Off the Streets, a nonprofit that helps households facing homelessness furnish and pay the security deposit on permanent housing.
Tickets cost $20. Registration closes Monday, February 27; to purchase tickets, click here. Questions may be directed to Meals on Wheels Executive Director Feleen Nancarvis.
Each Lunch & Learn's proceeds will support Meals on Wheels, United Way and the guest organization equally.