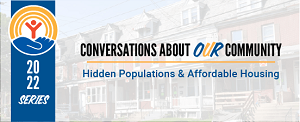 United Way of Lancaster County will host a "Conversation About OUR Community" this month on the topic of "Hidden Populations and Affordable Housing."
The free virtual forum will take place on Zoom from 9 to 10:30 a.m. Wednesday, May 25. Local leaders will discuss some of the less talked-about populations in need of affordable, equitable housing; such as the refugee community, senior citizens and more.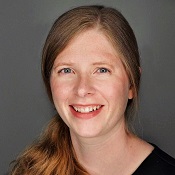 Melissa Ressler, executive director of Lancaster Downtowners, will give a presentation on housing for older residents. That will be followed by a panel discussion moderated by Kevin Ressler, president & CEO of United Way of Lancaster County.
Panelists confirmed to date are:
Matt Johnson, Strategic Community Partnerships Officer, Church World Service Lancaster
Kristin Jones, PRIMETIME Editor, Lancaster Office of Aging
Julie Kennedy, Community Initiatives Manager, United Way of Lancaster County
Douglas Smith, Chief Planner, Bureau of Planning, City of Lancaster
To register, click here. To contact the organizers, email events@uwlanc.org.