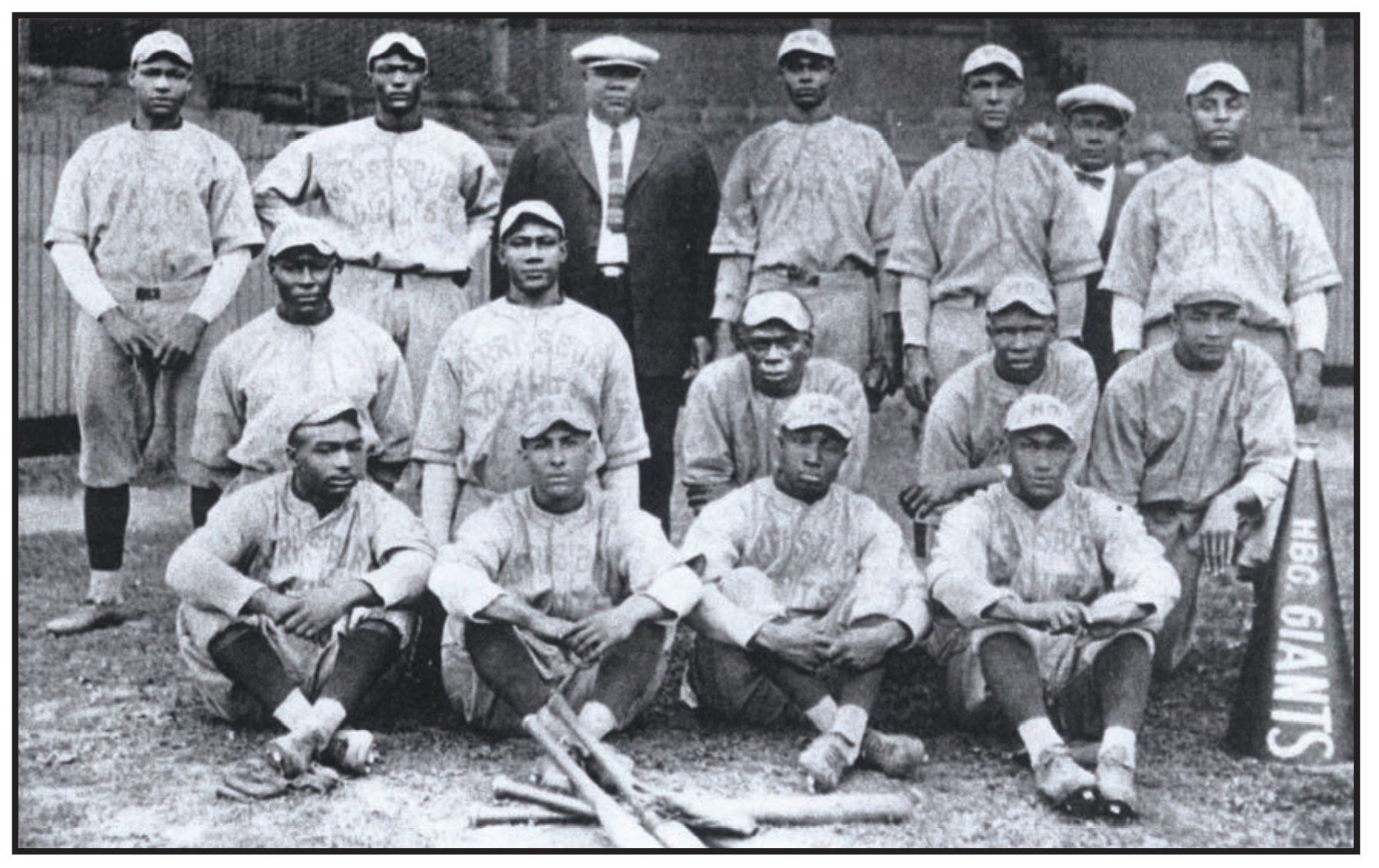 Just over 100 years ago, Lancaster was home to a Major League baseball team, yet that fact remains largely unknown locally.
In 1925 the Harrisburg Giants, the Negro Leagues team from the state capital, were in search of a home for Sunday games given Pennsylvania's "Blue Laws."
Colonel William "C.W." Strothers, the team's owner, landed on Rossmere Base Ball Park right here in Lancaster. Rossmere became the Sunday home to the Giants, one of the team's four home parks, from 1924 to 1927.
This was no ordinary baseball team either, as it starred player-manager Oscar Charleston who Hall of Famer Buck O'Neill once described as "Ty Cobb, Babe Ruth, and Tris Speaker rolled into one." Bill James ranked him as the fourth greatest baseball player of all time.
The men flanking Charleston in center field were no slouches either. Fats Jenkins, a two-sport star, was inducted into the Basketball Hall of Fame. "Rap" Dixon, playing opposite to Jenkins, is considered by many to be worthy of baseball hall of fame induction.
The outfield is considered by some historians to be the greatest outfield of all time. Not to be outdone by the outfield, Hall of Famer Ben Taylor manned first base. John Beckwith, nicknamed "The Black Bomber" for his prodigious power, roamed the infield.
In late 2020, Major League Baseball finally proclaimed what was already known by many: The Negro Leagues are Major Leagues. This followed years of advocacy from Negro Leagues scholars like Ted Knorr, whose efforts were highlighted by LNP in 2019.
Through this action, MLB reclassified the Negro Leagues statistics as official Major League statistics and added them to those of their American and National League counterparts.
In no way does this make up for the racism that required the creation of the Negro Leagues, whose players were barred from White leagues solely based on the color of their skin.But it does at least acknowledge the incredibly high quality of baseball amongst those teams, and the important contribution those teams made to baseball.
This elevation of the Negro Leagues also elevates Lancaster to a Major League Baseball city. Despite this, Lancaster's Negro Leagues connection remains largely unexplored.
As a lifelong Lancastrian and baseball fan, I personally didn't learn the connection until 2021. The elevation of the Negro Leagues was celebrated by many, but Lancaster's connection went unnoticed locally.
Rossmere Base Ball Park was long ago demolished. Currently the site is a parking lot at Lancaster Catholic High School. Lancaster boasts no plaques celebrating our role in Black Baseball history, and does little to highlight the great men who called Lancaster's diamonds home on a weekly basis.
Lancaster's connection to the Negro Leagues deserves celebration. The small role we played in Black baseball's history has long been overlooked and is cause to commemorate the baseball greats who once called Lancaster's baseball diamond home.