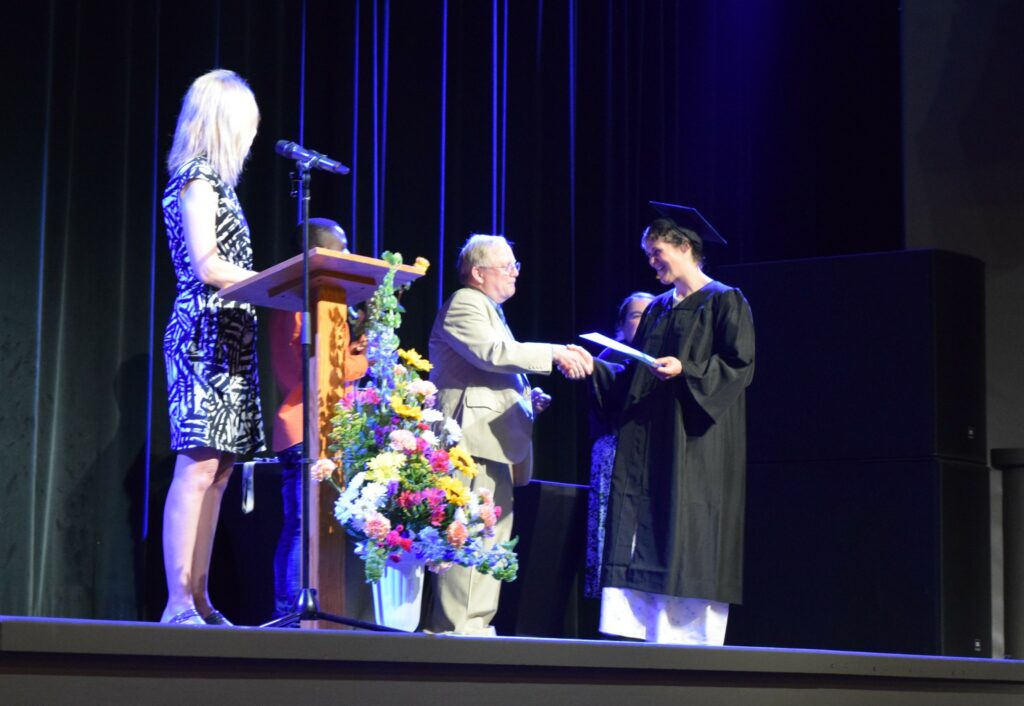 Lancaster Lebanon Intermediate Unit 13 and the Literacy Council of Lancaster-Lebanon celebrated the graduation of its 2023 high school equivalency class with a ceremony earlier this month.
Fifteen of the 31 graduates attended the June 15 ceremony. IU13 Supervisor Anne Weiss presented their certificates as family and friends looked on in person or via livestream.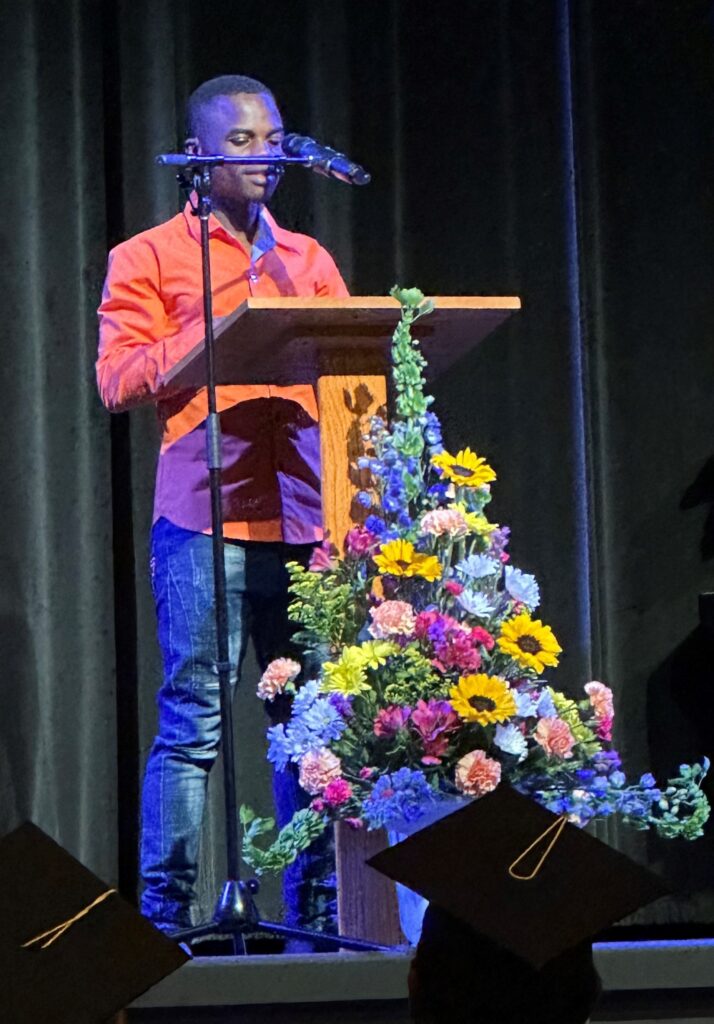 Special guests included state Rep. John Schlegel of Lebanon County and an aide to state Sen. Scott Martin of Lancaster County.
Speakers included Joshua McManness and Bradden Weaver of IU13, Cheryl Hiester of the Literacy Council, 2020 graduate Watum Njangu, and Class of 2023 representatives Isabella L'Heureux, Daniel Riehl, Lindsay Christine Smith and Eli R. Stoltzfus.
The high school equivalency program is part of IU13's and the Literacy Council's community education curriculum.