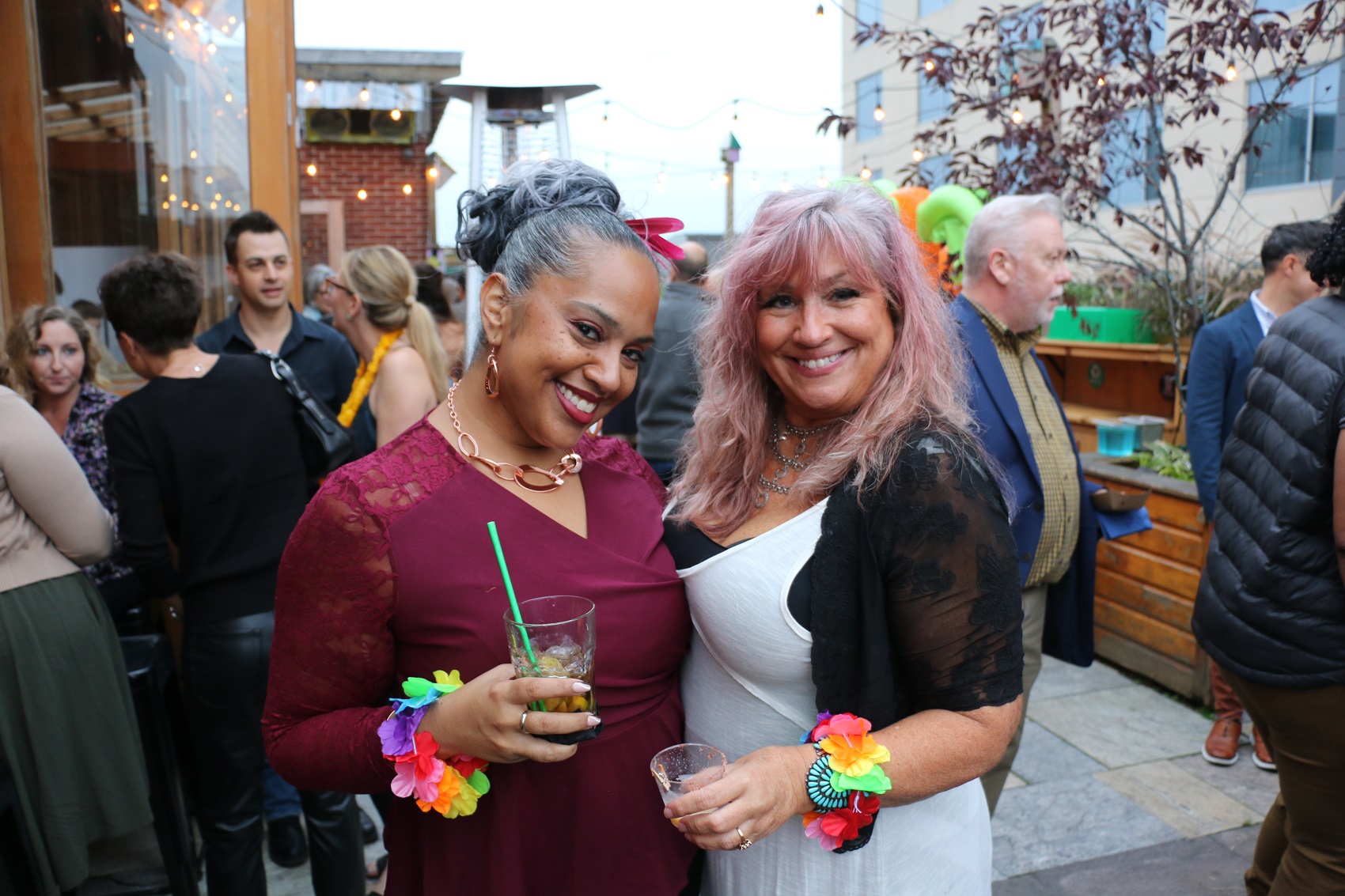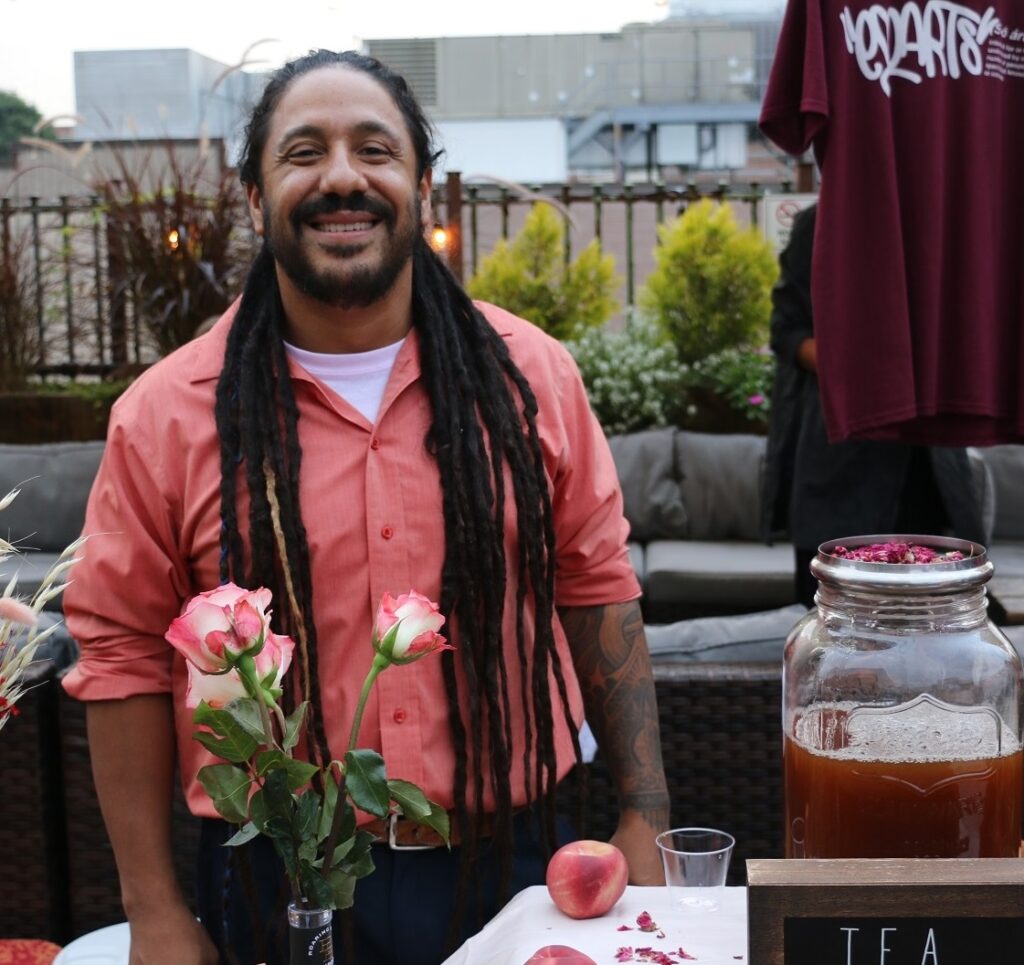 Hundreds of Lancastrians thronged Tellus360 Thursday evening for Lancaster City Alliance's 2023 VeloCity celebration.
The annual fundraiser is an evening of fellowship and fun, intended to celebrate Lancaster city and all it has to offer from food and drinks to fashion.
The night began with a cocktail competition among 12 local bartenders. It culminated with a fashion show that put 45 models on the runway, showing off creations from nine boutiques and makers.
Jimmy Vega of 551 West brought home the trophy once again in the cocktail contest, winning with his tea-inspired cocktail containing all local ingredients.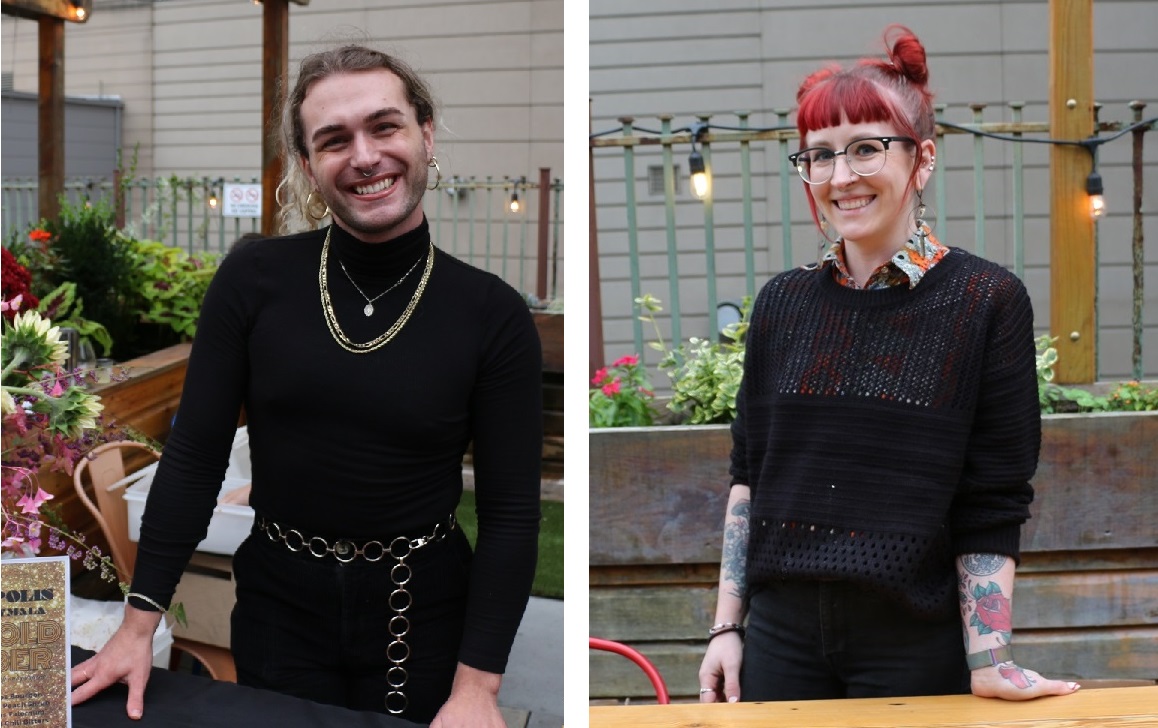 The fashion show included all local businesses and artists including; Basura Thrift Boutique, EsoArts, Goblincrow, Hooked 'N Sewn, J. Hilburn Menswear, Larkstone, Pappagallo, RichStitch, and Truth and Style.
Models of all genders, sizes and backgrounds highlighted local talent while showcasing the diversity in Lancaster.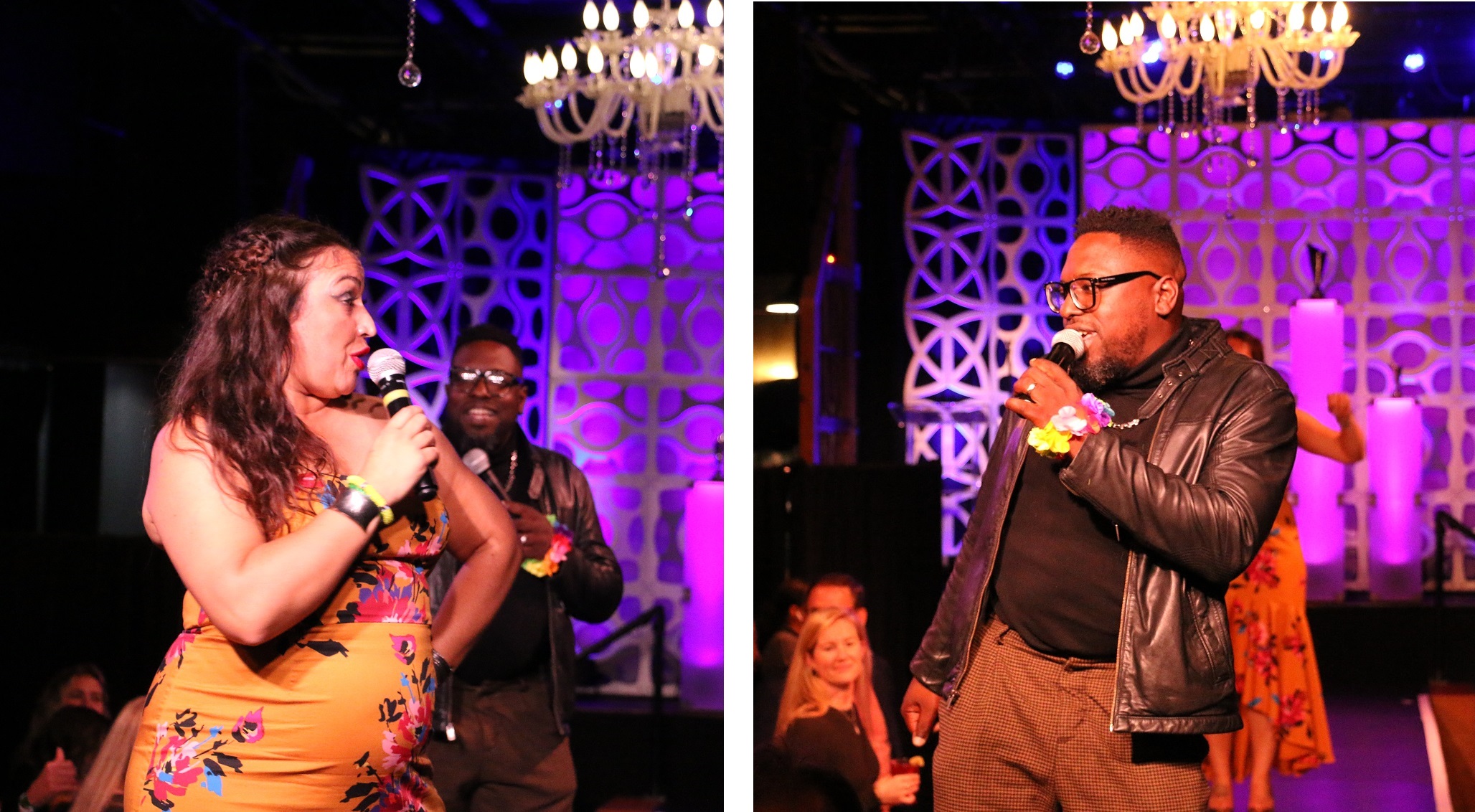 RalphReal and Marie Cleaves Rothacker emceed the event with music by DJ Salinger and Terian Mack. A silent auction was held throughout the evening.
Proceeds from VeloCity benefit the Lancaster City Alliance and the Lancaster Downtown Investment District, which the alliance manages.
"VeloCity is a well-established and unique event that brings together our nonprofit industry, businesses, and the local community in an exciting way," Rebecca Davis said.
"It was refreshing to see more than just nonprofit industry workers enjoying a fundraising event that brought awareness to the expansive talent we have in our city which is not always displayed. And knowing the money raised will be invested in the betterment of our county elevates the experience to a higher level."
Photos
( Cocktail contest photos by Maddie Seiler | Runway photos by Brian Nguyen )