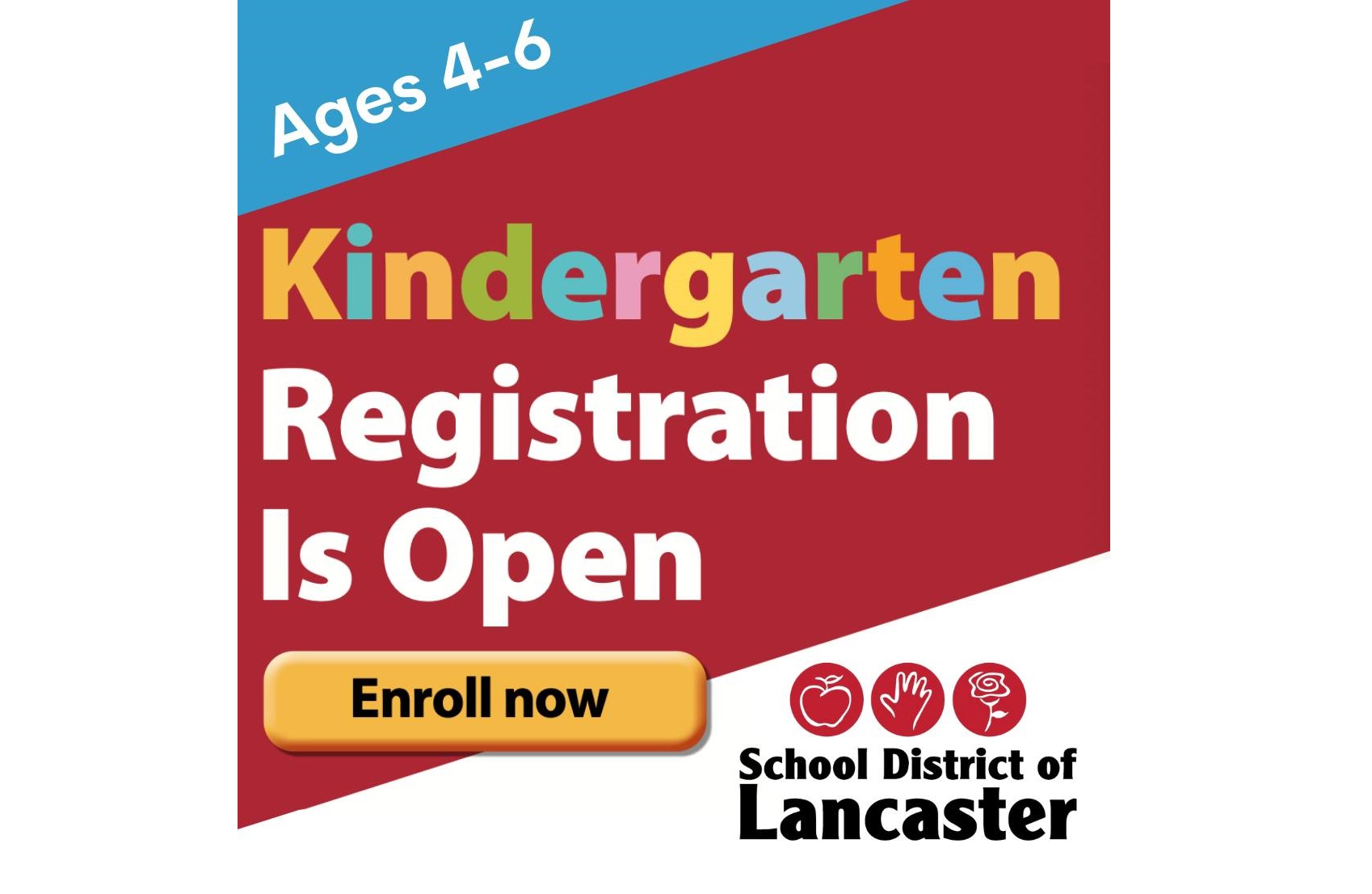 The School District of Lancaster is encouraging all families with eligible children to enroll them in kindergarten for the 2022-23 school year.
Children in the district who will be 5 years old as of Sept. 1 can be enrolled, either online or in person during registration events at district schools. (See below for a list of dates.)
During the enrollment process, parents will log in or create an account in ParentVUE, the district's student information system, to register their new students. Required documents, including records of birth, address and immunizations, can be submitted electronically.
Parents then schedule an appointment through ParentVUE to visit SDL's enrollment office to sign the necessary documents.
School District of Lancaster: Kindergarten registration
Remaining in-person registration dates (all of them run from 1:30 to 4:30 p.m.)
Thursday, March 10, at George Ross Elementary School
Monday, March 14, at George Washington Elementary School
Wednesday, March 16, at Wharton Elementary School
Tuesday, March 22, at Wickersham Elementary School
Friday, March 25, at Price Elementary School
Monday, March 28, at Hamilton Elementary School
Wednesday, March 30, at Smith-Wade-El Elementary
Tuesday, April 5, at Elizabeth R. Martin School
Thursday, April 7, at Carter and MacRae Elementary
Monday, April 11, at Burrowes Elementary School