Environmental conservation will be the topic of United Way of Lancaster County's July "Conversation About OUR Community."
The free Zoom forum will take place from 10 to 11:30 a.m. Friday, July 29, and will feature local conservation experts and advocates.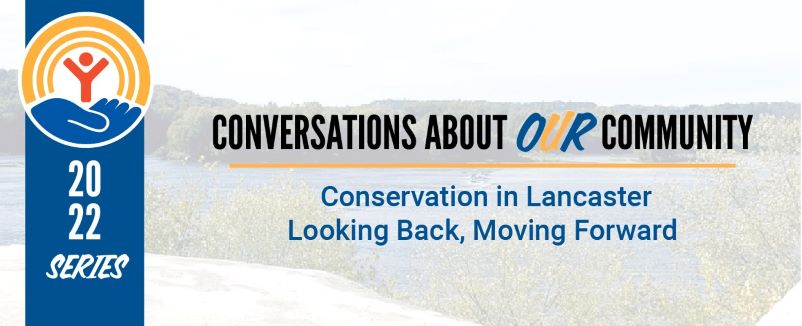 Fritz Schroeder, senior vice president of community impact, Lancaster Conservancy, will open with a presentation on the history of conservation in Lancaster County.
He will then join a panel discussion moderated by United Way of Lancaster County President and CEO Kevin Ressler. Other participating panelists:
Kate Austin: Green infrastructure asset coordinator, Lancaster city
Allyson Gibson: Director of strategic partnerships & programs, Lancaster Clean Water Partners
Jenna Mitchell Beckett: Pennsylvania director, Alliance for the Chesapeake Bay
Samantha Veide: director of organizational design & development, Forum for the Future.
To register, click here. To contact the organizers, email events@UWLanc.org.