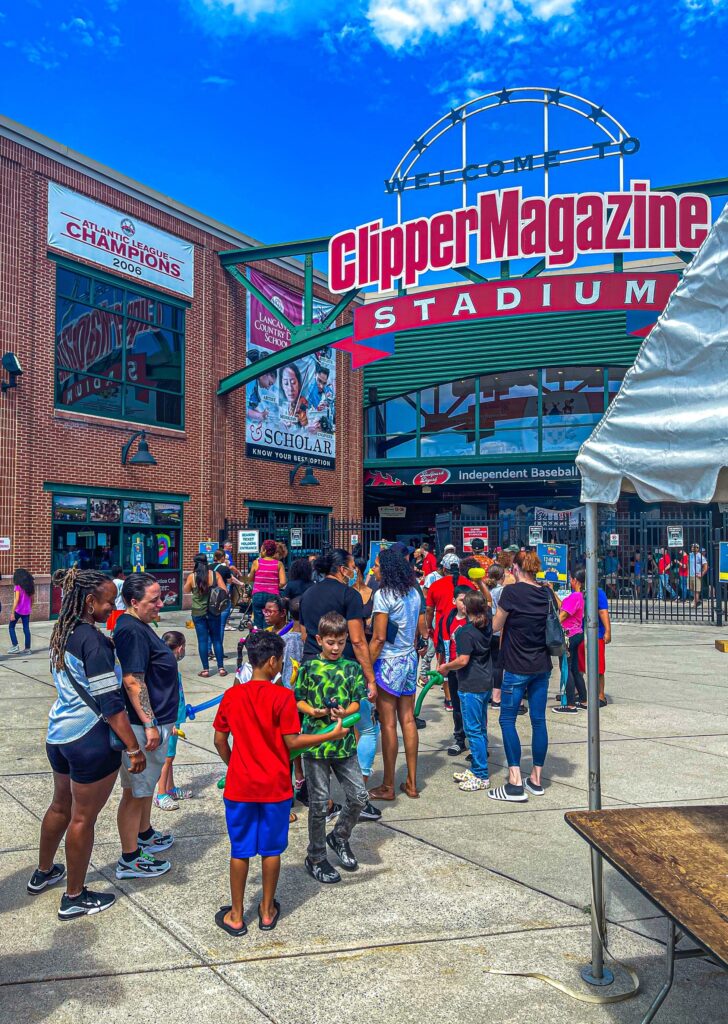 State Rep. Mike Sturla's Back-to-School Event returned with brio to its in-person format at Clipper Magazine Stadium on Sunday afternoon, drawing record numbers of families and community partners.
Between advance and same-day registrations, nearly 1,500 children were signed up, Sturla's district office director Francis Miliano said.
The Back-to-School Event provides free backpacks and school supplies to School District of Lancaster children entering kindergarten through eighth grade. Sunday marked its 11th year.
The event has grown into a community festival, with live music, food and games. It is supported entirely through private donations.
Tables and booths stretched the full length of the Clipper Magazine Stadium concourse, which was thronged by crowds throughout the afternoon. Some 300 volunteers donated time and effort to make the day possible and more than 50 community organizations took part as well as five musical groups.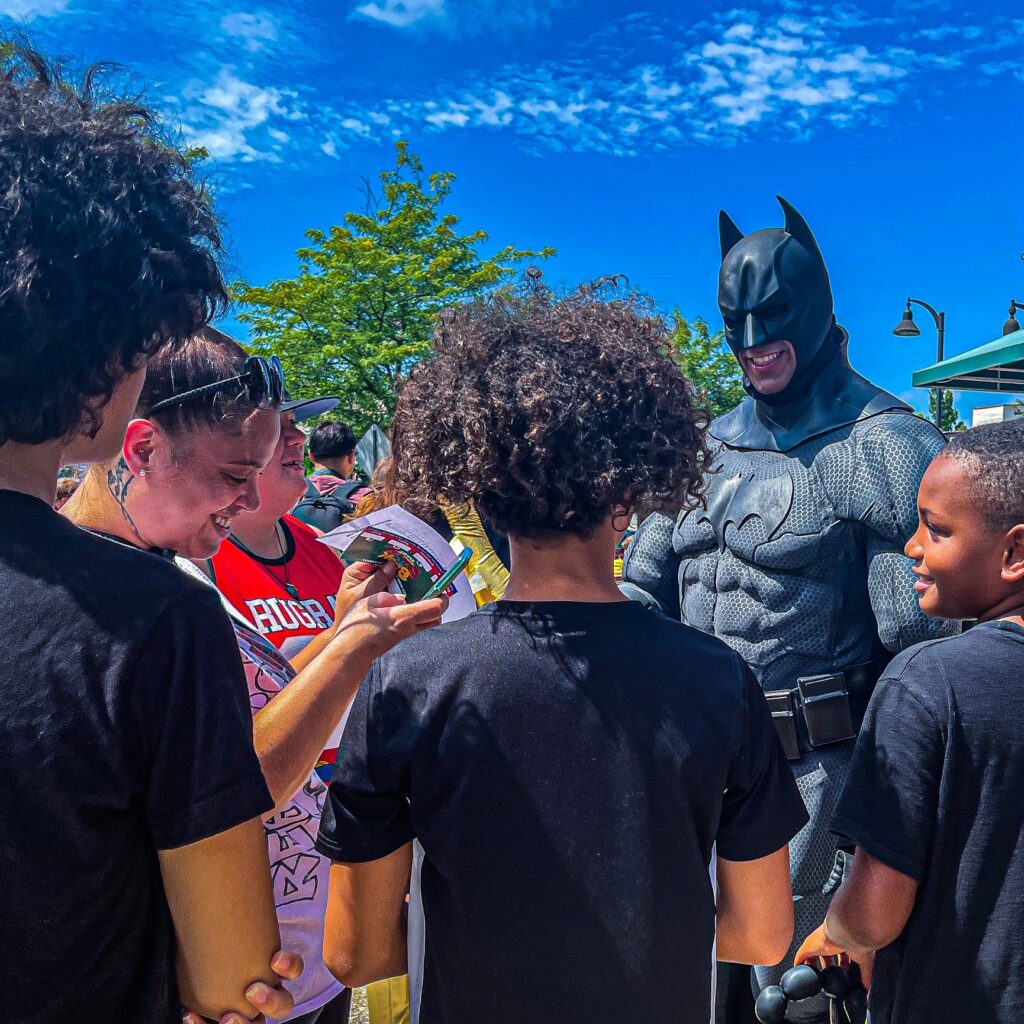 "We ran out of space," Miliano said.
The event had been conducted as a drive-through the past two years due to Covid-19 restrictions.
"This is so much more fun," Rep. Sturla said.
United Way of Lancaster County assisted with volunteer recruitment and coordination.
Miliano described the day as a "one-stop shop" offering families access to a comprehensive range of services.
"We really want them to connect with the community," she said.
The backpack handouts had been scheduled from noon to 2:30, but additional slots had to be added due to the number of signups.
Participating families received free tickets to the Barnstormers game Sunday evening.
(Editor's Note: This article previously said, based on information provided at the event, that more than 2,000 children had been served. Rep. Sturla's office subsequently said the figure was lower; the article has been revised accordingly.)
Photos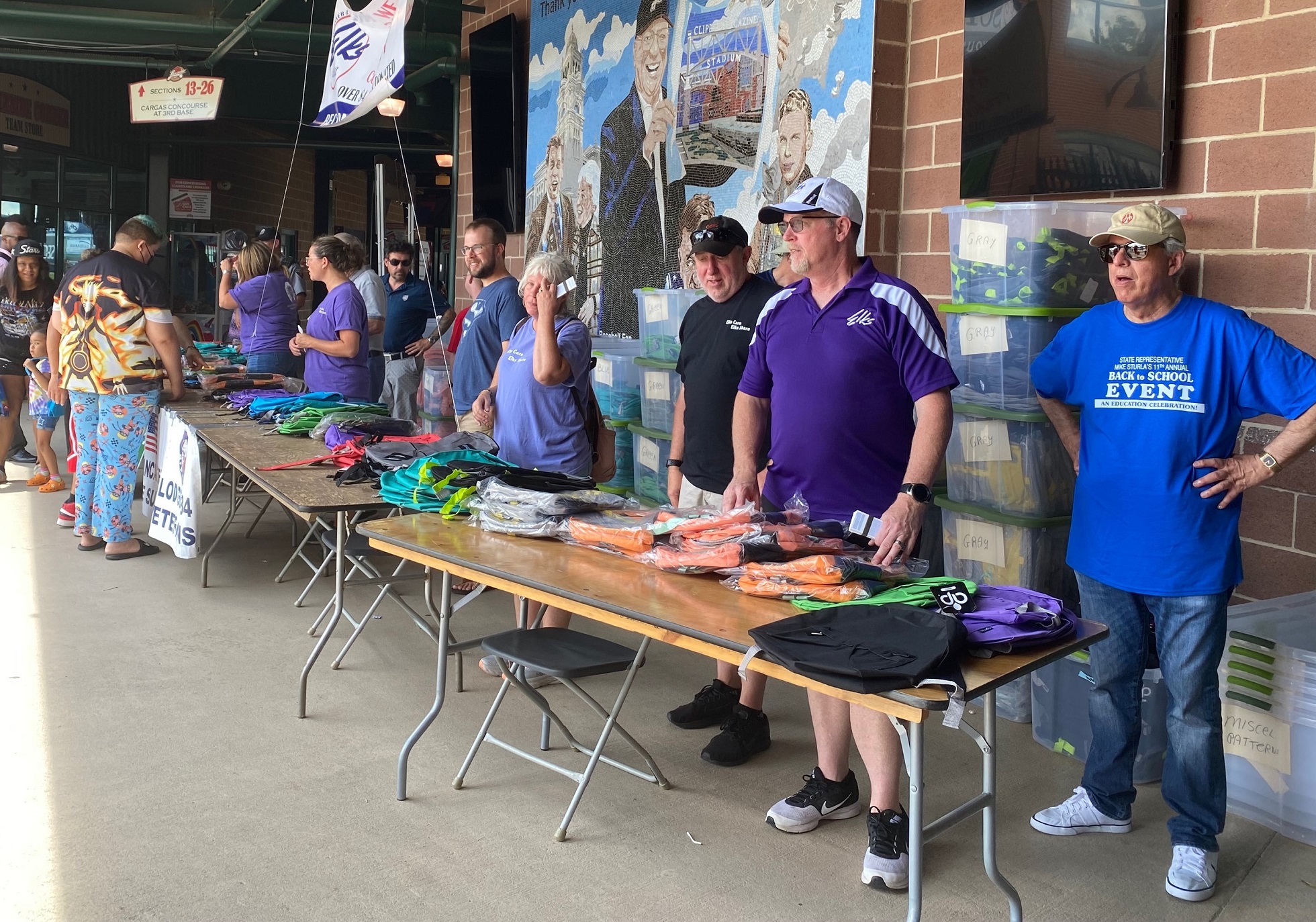 (Photos: Olivia Smucker | One United Lancaster)