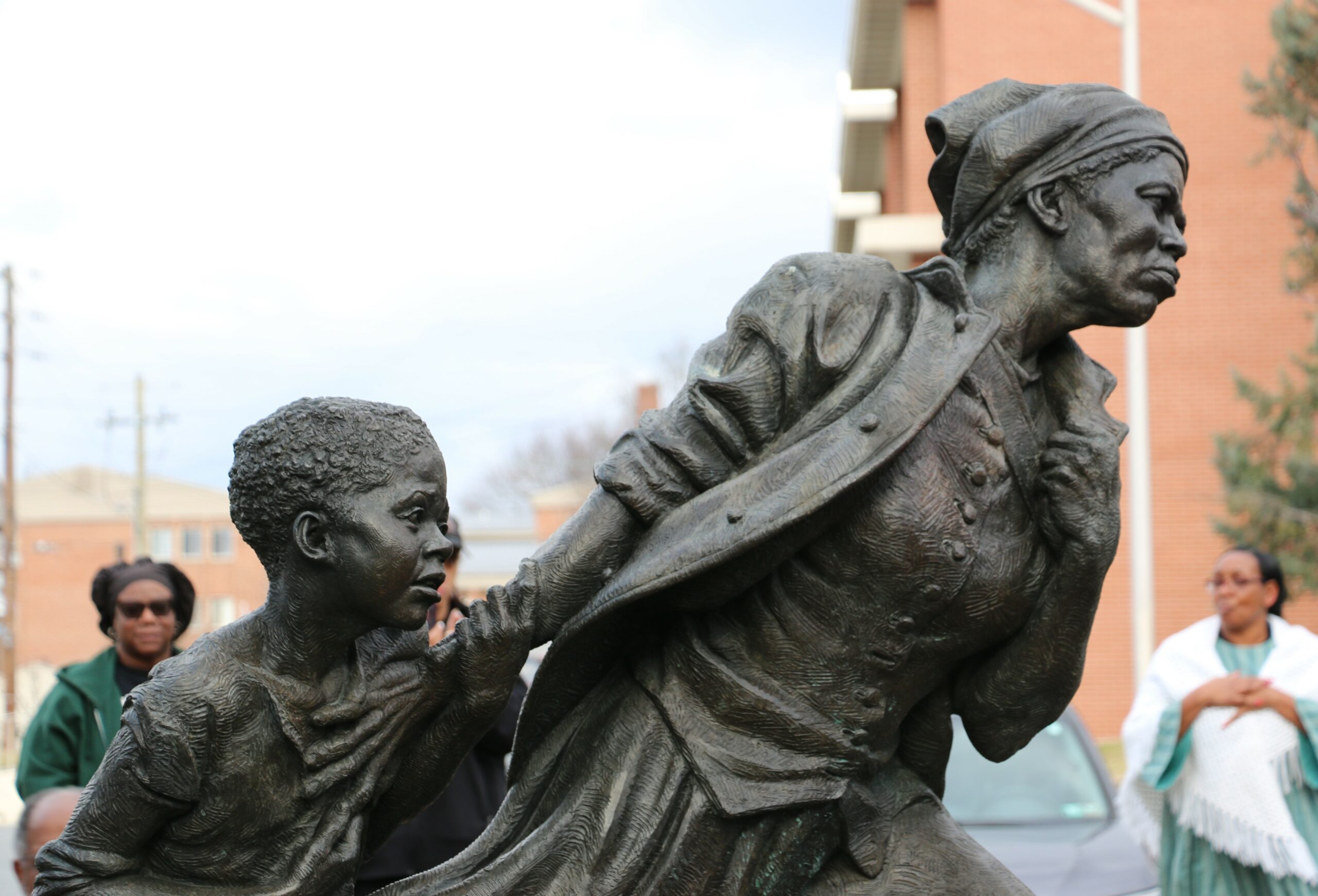 On Saturday, community leaders celebrated the local installation of a statue honoring Harriet Tubman that has been making its way around the country.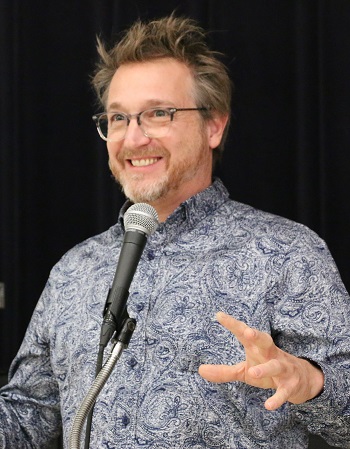 "I think that Harriet Tubman is a quintessential American hero," and an important role model for everyone, said artist Wesley Wofford, creator of the sculpture, titled "The Journey to Freedom."
He and his wife and business partner, Odyssey Wofford, were on hand for the unveiling outside Martin Luther King Elementary School. It was preceded by a ceremony indoors, featuring speeches and a performance by the Bethel AME Church's "Living the Experience" Underground Railroad re-enactors.
"The Journey to Freedom" was brought to Lancaster through the efforts of the African American Cultural Association of Lancaster. It will be on view outside the school at the intersection of South Duke and North streets through the end of March.
The association is covering the $7,000 cost with help from Millersville University and anonymous donations.
Tubman (1822-1913) is an icon of the abolitionist era. She escaped from slavery, risked her life repeatedly to help others do the same, served as a Union scout during the Civil War and in later life campaigned for women's suffrage.
The Woffords said they were excited to partner with an organization like the African American Cultural Association and to bring "Journey to Freedom" to an elementary school — a first in the traveling exhibition's four-year history.
That aspect "touched my heart in a special way," said Odyssey, who is a former schoolteacher.
Vincent Derek Smith, president of the African American Cultural Association, said the statue "represents us as a culture moving forward to our journey."
"We're still fighting," he said.
Bethel AME Church is the oldest Black congregation in Lancaster. Harriet Tubman stands for all the Black individuals who fought for freedom, said its pastor, the Rev. Edward Bailey.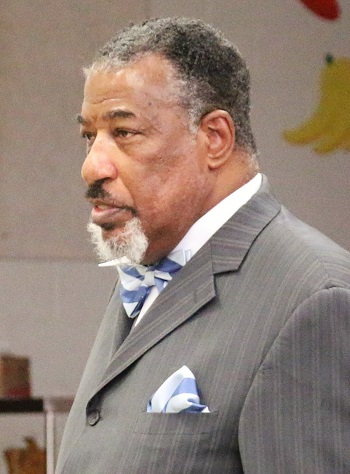 "One person did not do it all," he said. "Without others working with them, others fighting for freedoem, we wouldn't be able to stand here today."
Mayor Danene Sorace called Tubman "a model for what freedom is in this country." She noted the racial injustices in Lancaster — its history of redlining, the 1960s South Duke Street urban renewal project that razed multiple blocks and entrenched the poverty it was meant to ameliorate — but also its proud role as a station on the Underground Railroad and the achievements of local civil rights leaders like Nelson Polite Sr.
"It is very humbling to be celebrating with all of you," she said.
Only a tiny fraction of the thousands of public monuments across the United States represent Black or Brown individuals, sculptor Wofford said. "Journey to Freedom" is one way to begin redressing that, he said.
"I'm honored to to hold the hands of my Black brothers and sisters and help facilitate telling their stories," he said.
Photos
(Photos: Olivia Smucker | One United Lancaster)