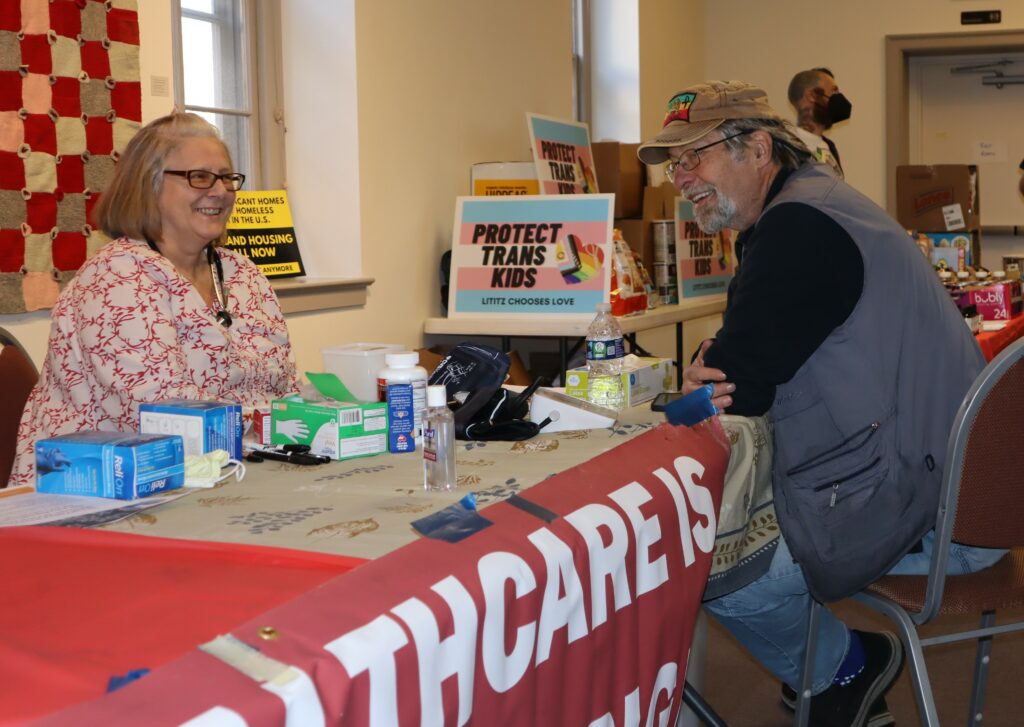 Advocacy group Put People First PA marked Martin Luther King Jr. Day on Monday with a "People's Health & Resource Clinic" at Community Mennonite Church in Lancaster.
The event offered health checkups, free food, activities and assistance in applying for social services. Put People First collaborated with several other organizations, including the National Union of the Homeless, Act Up Philadelphia, Lititz Chooses Love and the Moravian Adult Day Center.
The focus was on building deeper relationships with individuals in the community and like-minded organizations, said Tammy Rojas, co-chair of the Pennsylvania chapter of the Poor People's Campaign.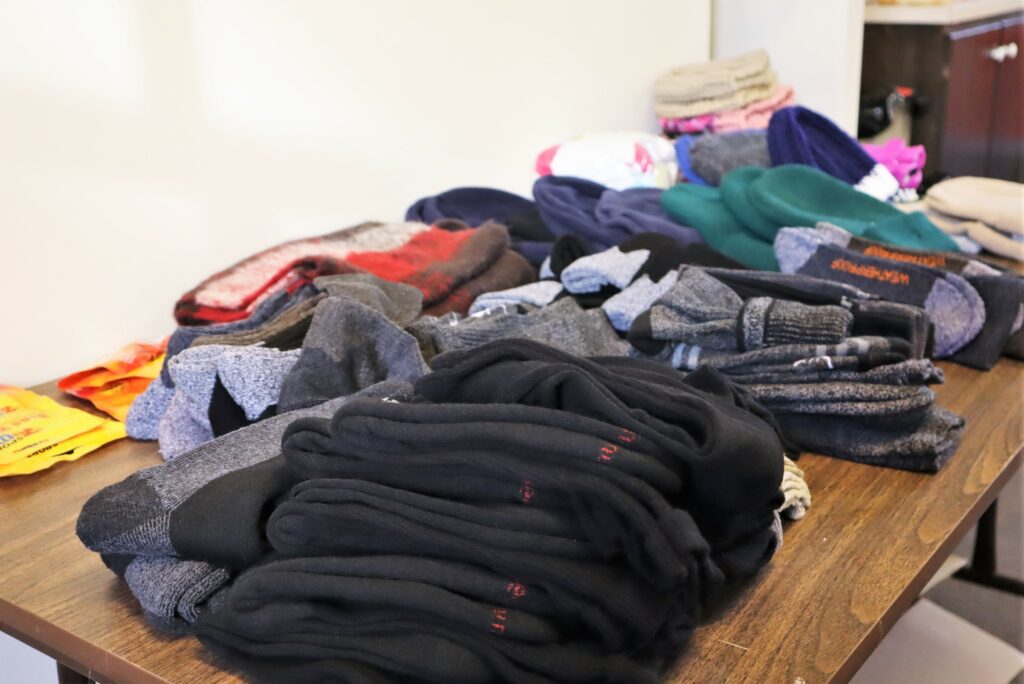 The campaign is a revival of an initiative launched by King in the last year of his life. It calls for reorienting social and economic policy around the needs of poor and working-class people and marginalized communities.
Shawn Kneisley, a Put People First PA member, likes the organization's philosophy of grassroots self-empowerment and willingness to embrace "divergent" approaches to social change.
"Anybody can really organize anything for the betterment of the community," Kneisley said.
Among other initiatives, Put People First PA is working to raise awareness of the upcoming resumption of Medicaid terminations. Beginning in April, states are to resume Medicaid eligibility reviews, which were suspended during the pandemic.
Individuals and households who are found ineligible will lose their coverage, but advocates say thousands or even millions of eligible people could be kicked off as well, simply because the government has incomplete or inaccurate data on file.