Crispus Attucks Community Center has announced the awards it will present at the 2023 Rev. Dr. Martin Luther King Jr. Breakfast on Jan. 16.
This year marks the debut of the "Roses Award," given to an individual "whose personal or professional work has advanced equity for Black and Brown individuals in Lancaster County."
The inaugural recipient is Damaris Rau, who retired last summer as superintendent of the School District of Lancaster.
Rau was the first Latina to serve as a school superintendent in Pennsylvania. Crispus Attucks noted her successes in developing and implementing a district equity policy, increasing student access to rigorous high-level courses and the reduction of out-of-school suspensions by half.
Also being presented on Jan. 16 are: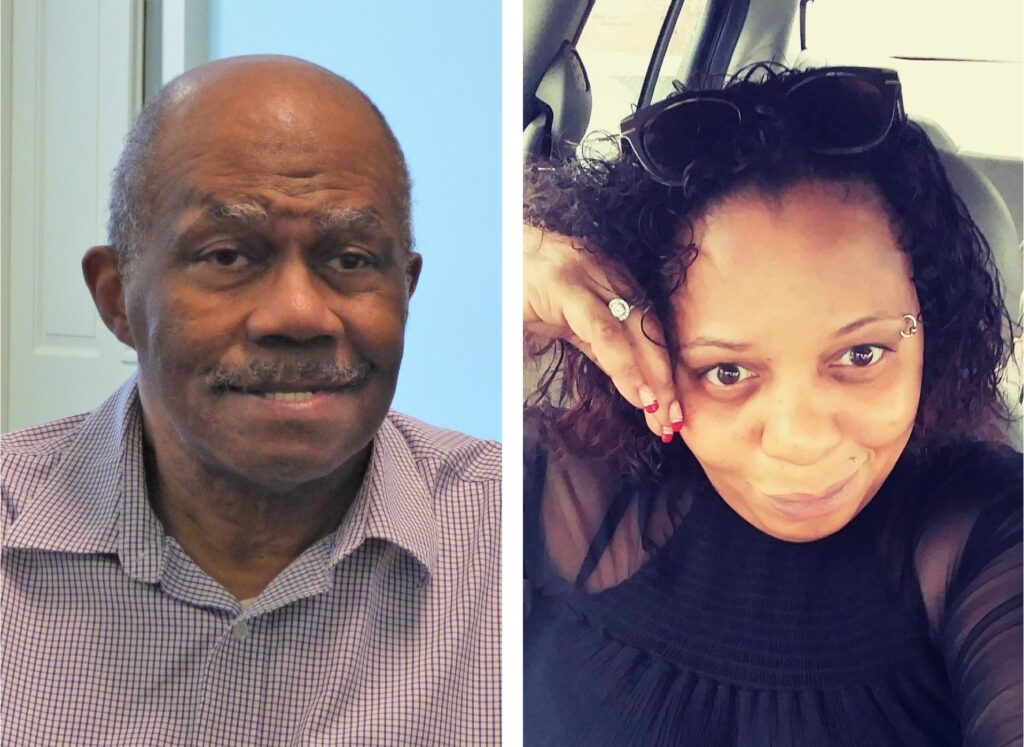 • The Essence of Humanity Award
Recognizing individuals who "demonstrate remarkable courage, love, strength … and persistence" and who inspire others with their spirit of caring, the 2023 Essence of Humanity Award will go to the Rev. Louis Butcher Jr., founding pastor of Bright Side Baptist Church; and Lisa Parker, a long-time volunteer at Crispus Attucks who is currently undergoing treatment for a brain tumor and lung cancer.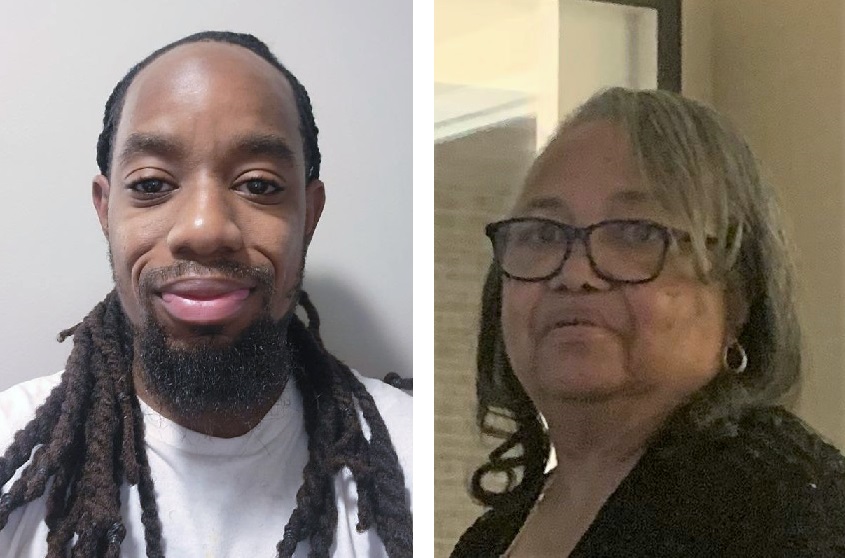 • The Ruby Payne Cook Award
Recognizing individuals' dedication to serving the Crispus Attucks Community Center and surrounding community, this year's award go to Akeem Baylis, a drum instructor for the award-winning Crispus Attucks Infamous Unstoppables Drill Team & Drum Squad; and Sandra Logan, a volunteer at the community center's food pantry.